Leading Cosmetic & Beauty Clinic Situated In Maroochydore, Queensland.
What is Permanent Jewellery
The first an OG permanent jewellery professionals on the Sunshine Coast. Permanent jewellery is custom design and fit jewellery that is soldered together with no clasp. These pieces are designed to stay on you for as long as your heart desires. Unlike traditional jewellery these delecate pieces do not need to be removed or replaced (until you choose). Permanent jewellery is a perfect gift for a loved one, can symbolise a special moment in time, a relationship and will be customised and unique to the wearer.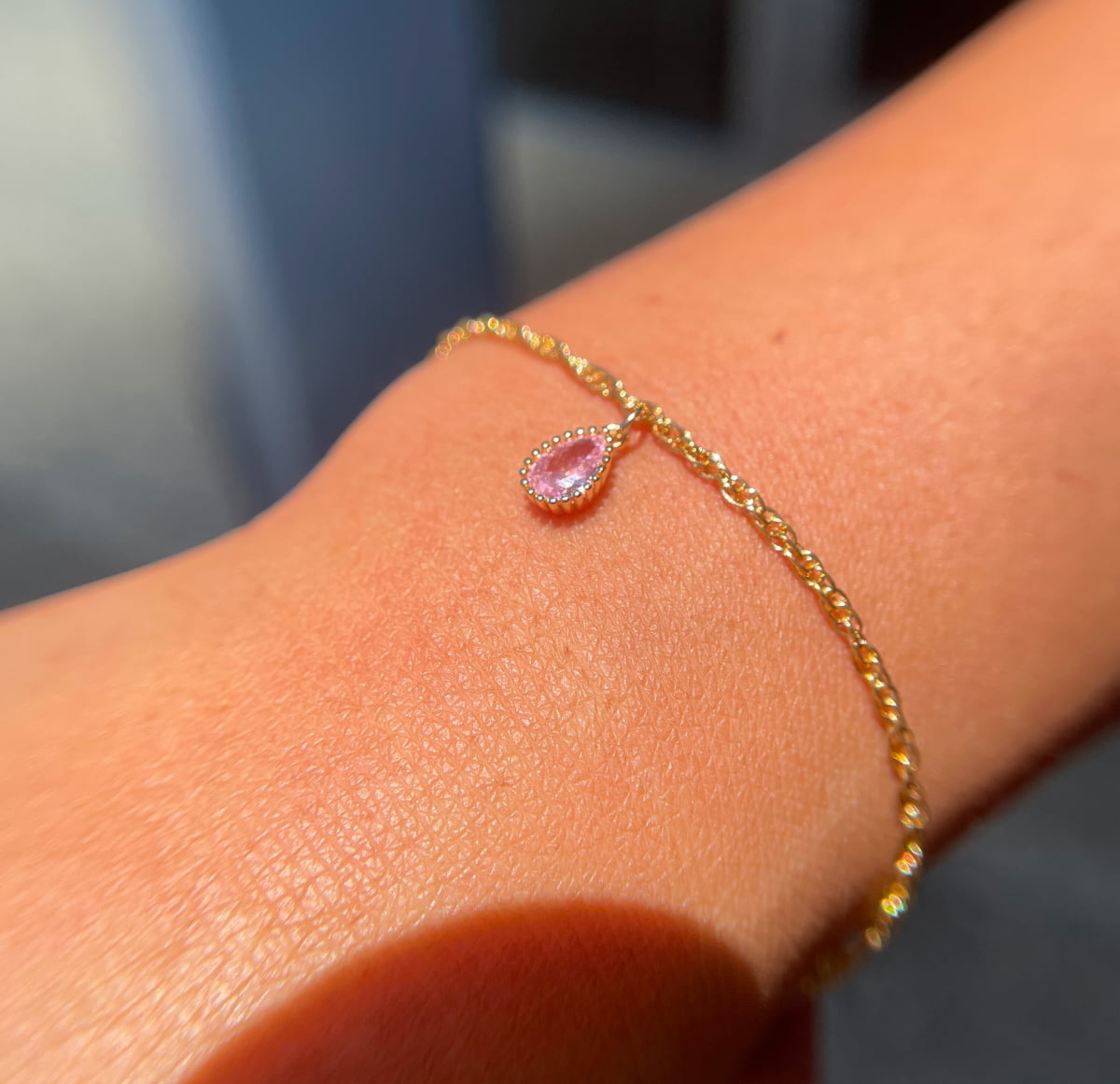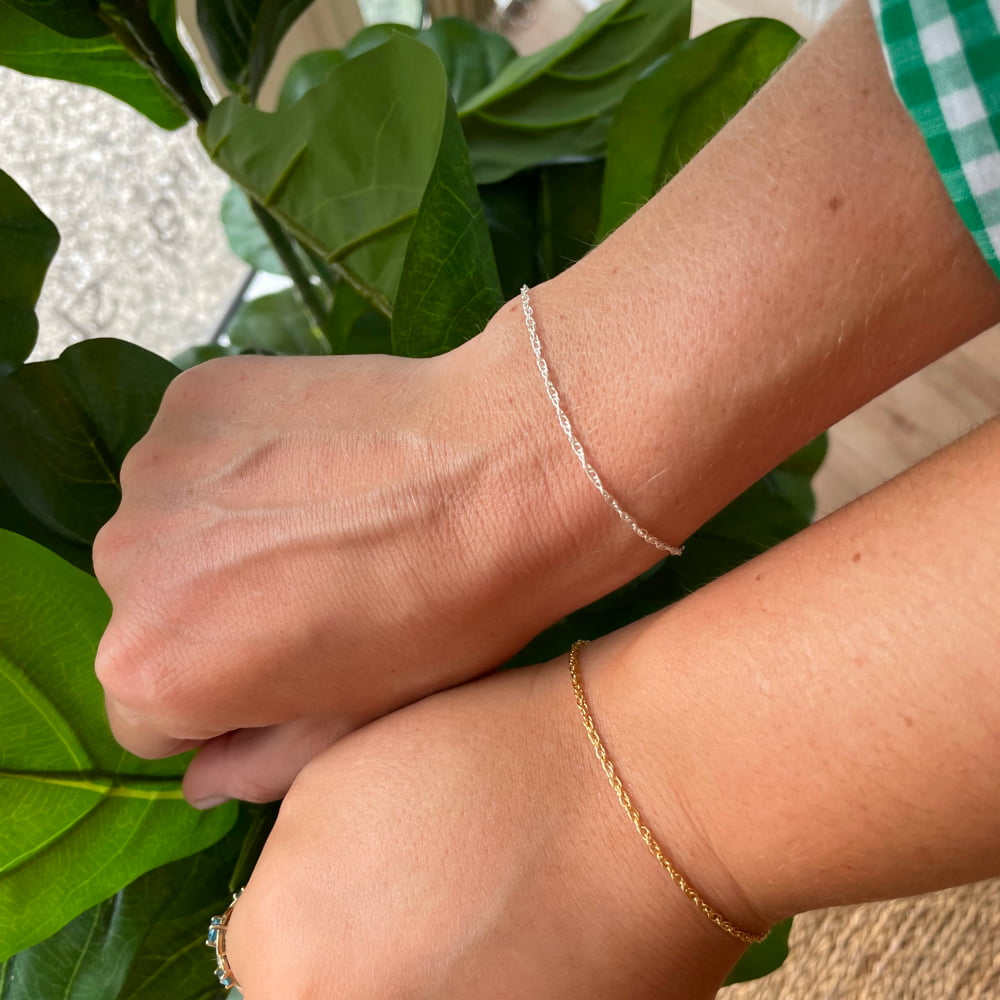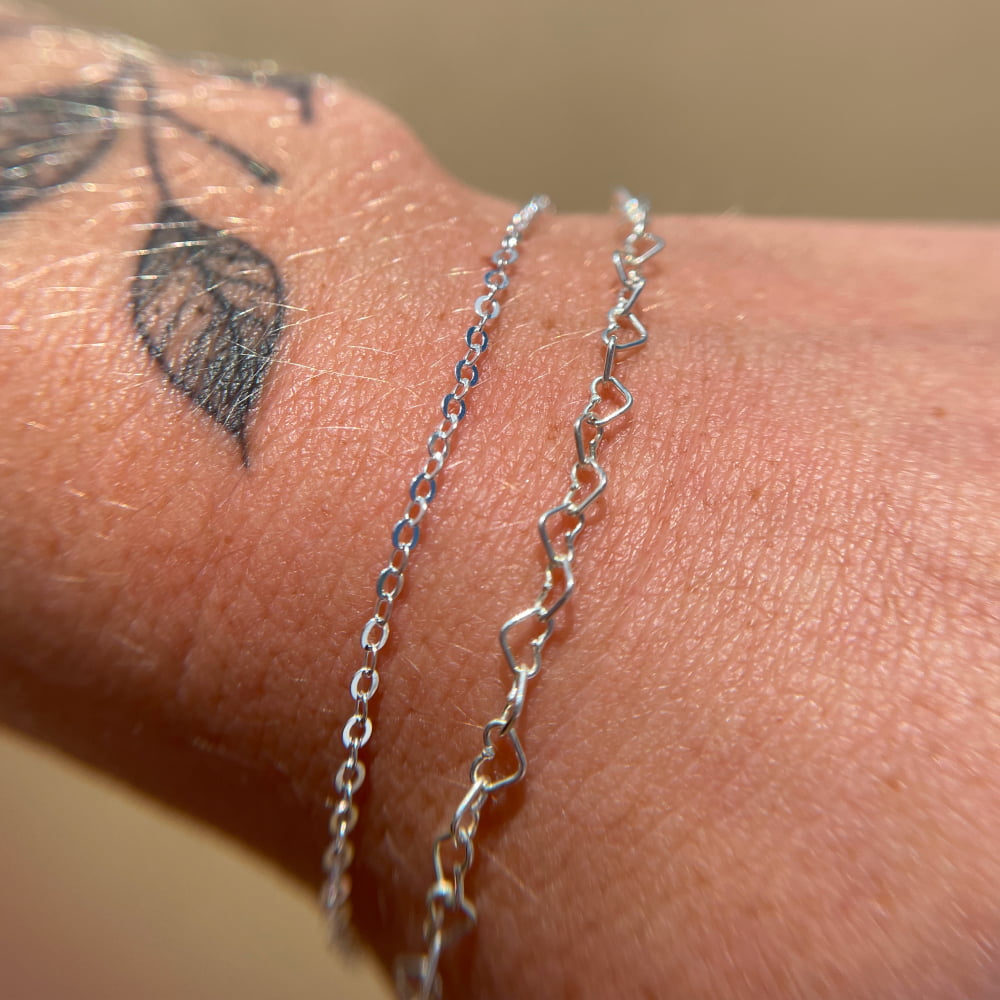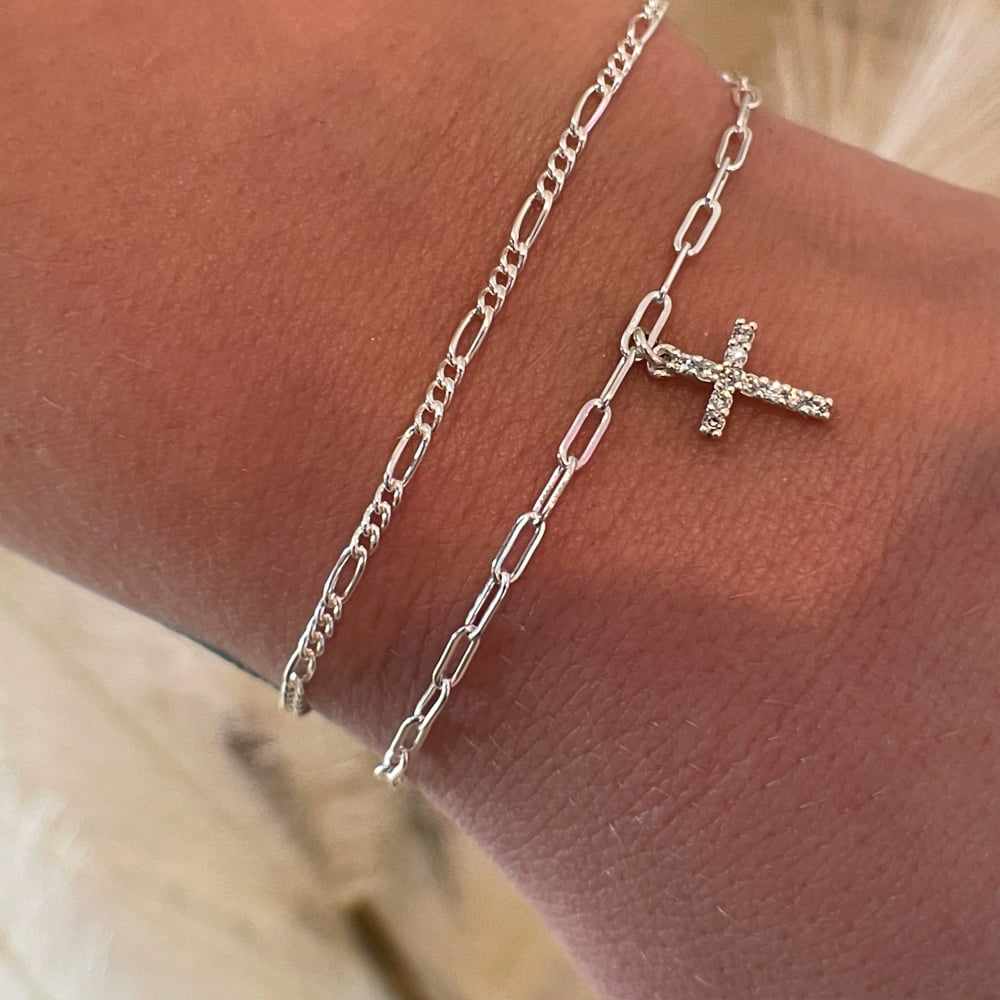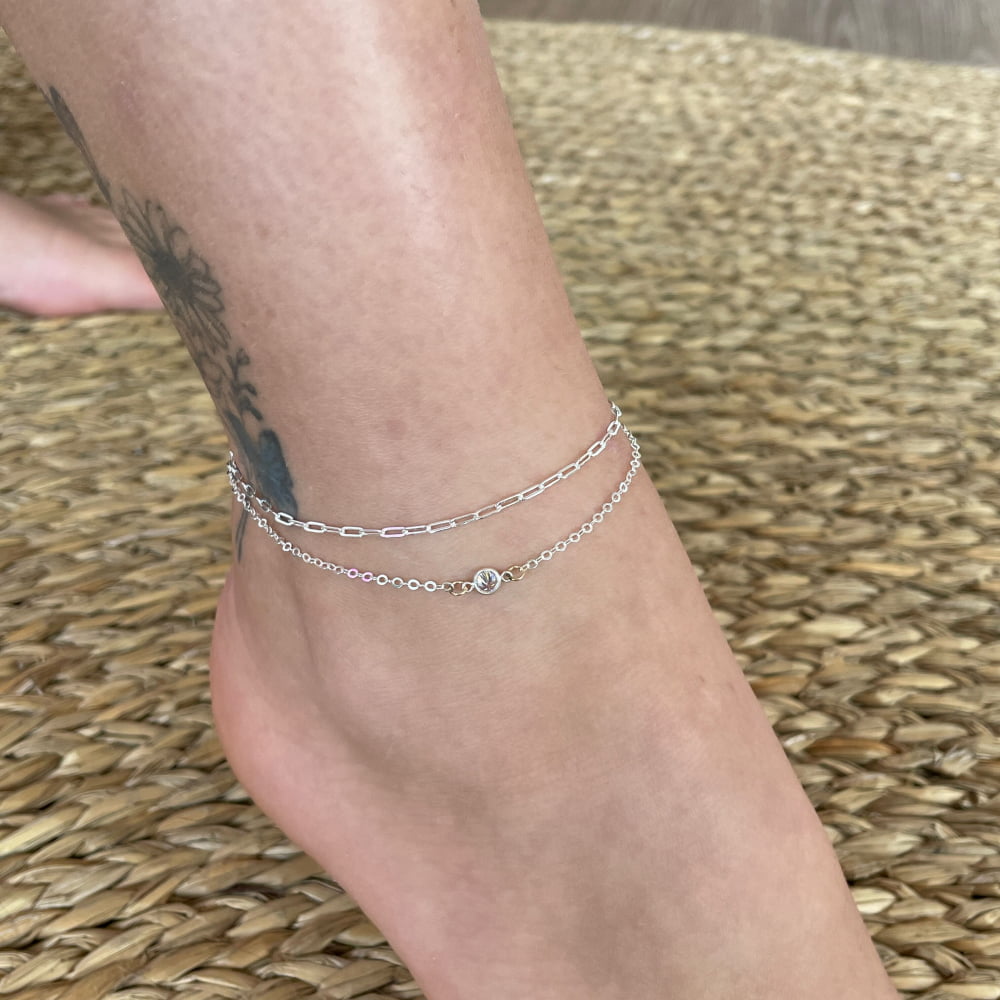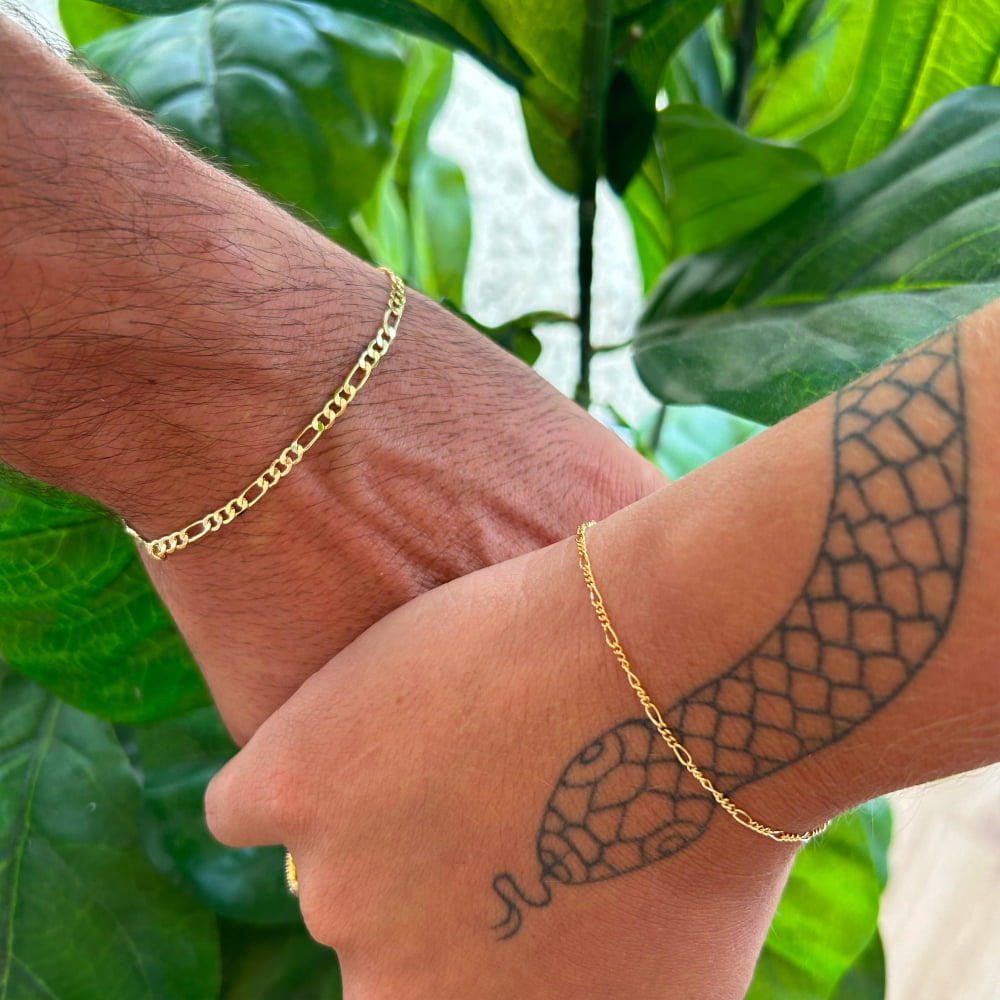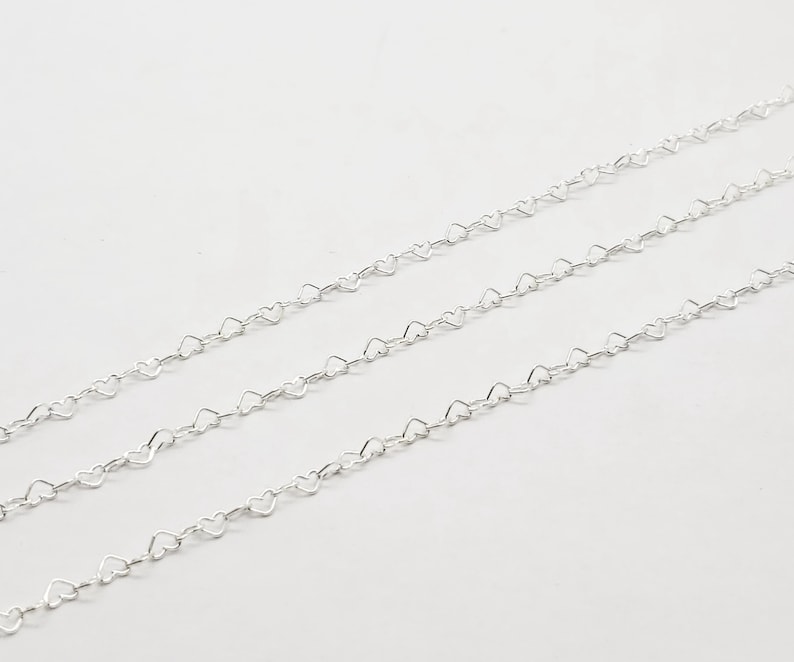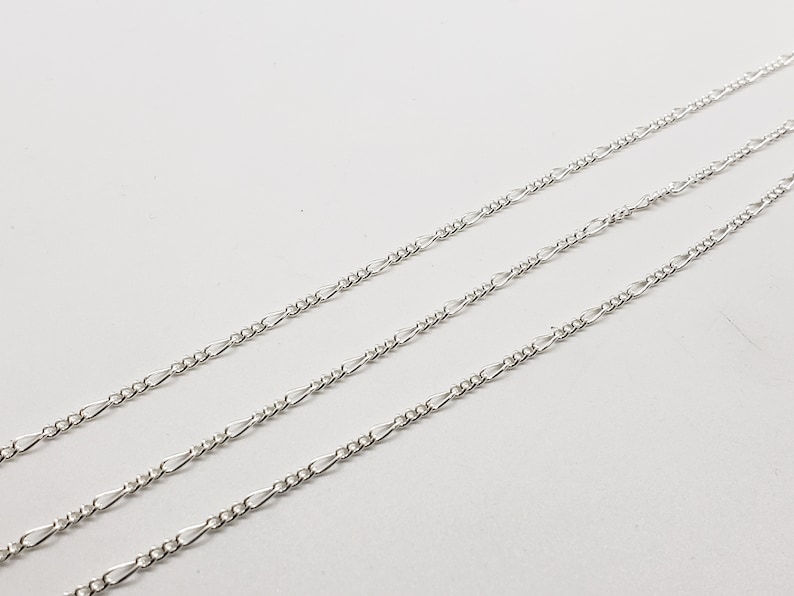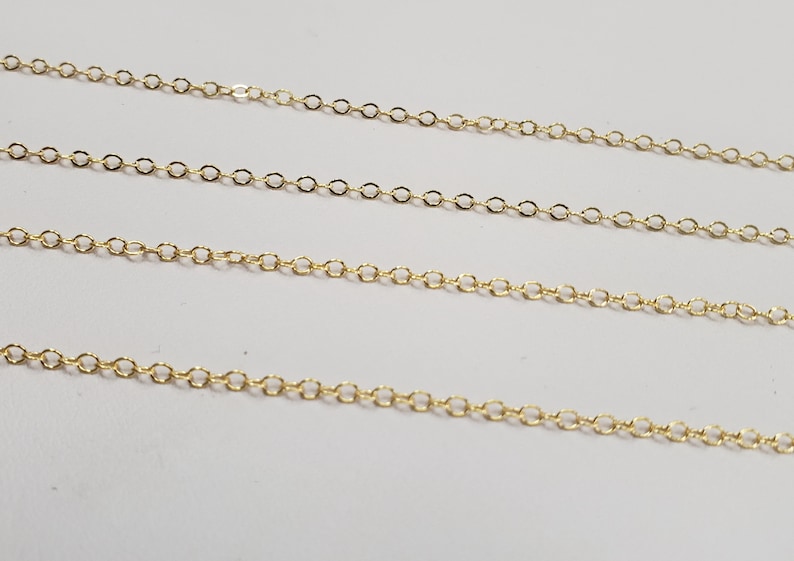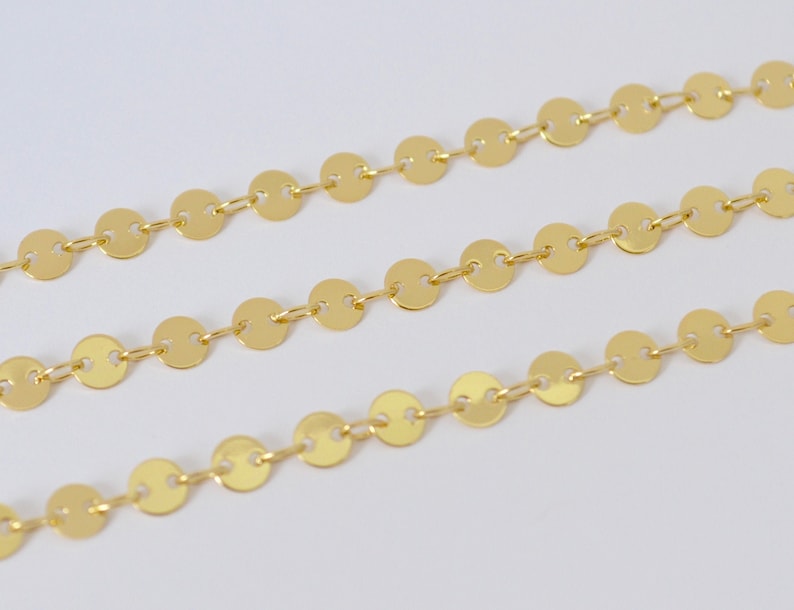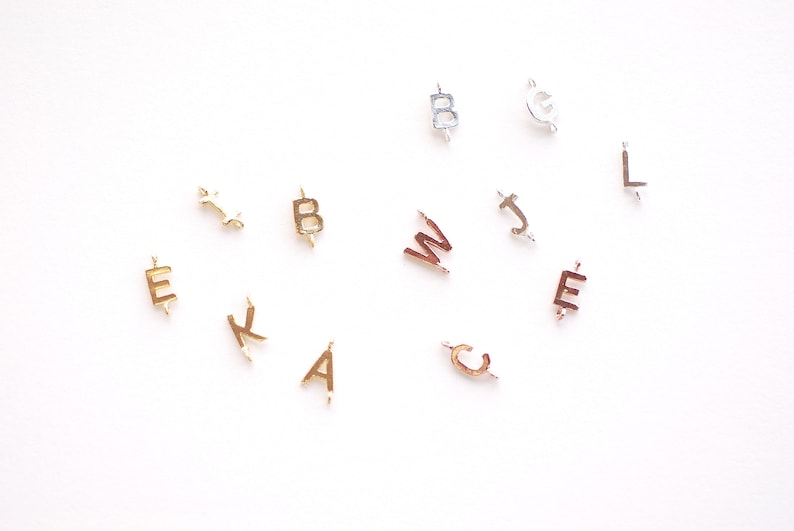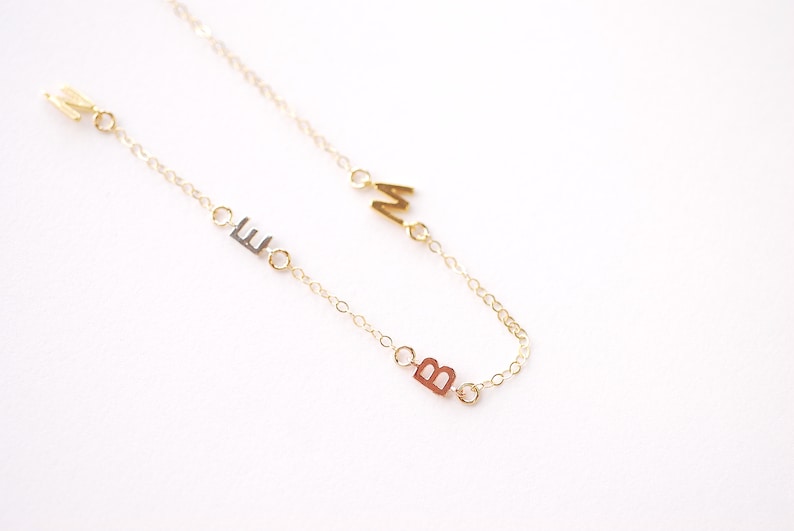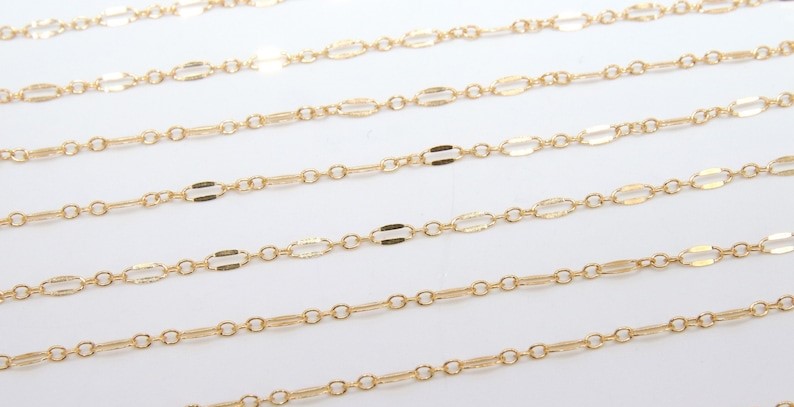 Choose from a variety of different chain styles available in salon
We would be honored to be part of your private event! Permanent jewellery parties are a unique event like no other! Perfect for birthdays, corporate events, bridal showers, baby showers and all other special occasions. Or surpise them with a permanent jewellery booth. Minimum 6 per group. Parties can be hosted in our clinic with drinks and nibbles or we can come to you! Get in touch for your bespoke permanent jewellery party package.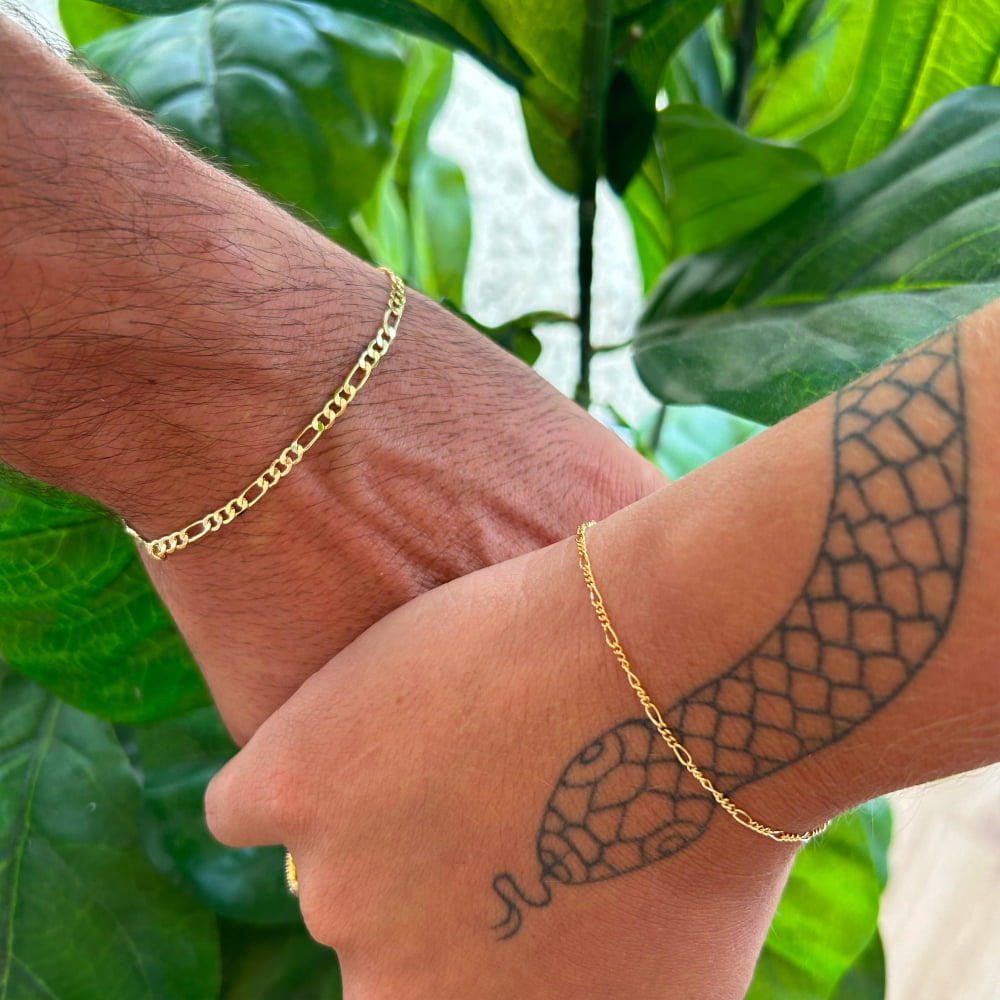 Frequently Asked Questions
Browse our FAQs for solutions to common queries. If your question is unique, don't hesitate to get in touch with our experts.
What materials are used?

Our collection includes a wide variety of precious metals including 14K gold filled and .925 stirling silver, which not only look beautiful but are also known to be hypoallergenic and durable, making them ideal for permanent jewellery. Our team of experts can also create customised charms to accompany your new forever jewellery, allowing you to create a one-of-a-kind piece that is truly special and meaningful to you. We can provide solid gold options but these pieces are by custom order only and pricing will vary with the style of chain chosen.
What types of permanent jewellery do you offer?

Our permanent jewellery offerings include bracelets, necklaces, and anklets, perfect for those who want to add a touch of elegance and style to their everyday look. Whether you're looking for a simple and elegant piece or something more elaborate, our team can help you find the piece that suits your style and preferences. You can either choose single pieces or stack them together. You also have the option of adding a charm. Have a personalized charm already? We can add this onto your permanent jewellery too.
How long will my jewellery last?

As we use high quality materials your jewellery should last for as long as you look after it. We provide you with a cleaning cloth you can use to keep it in perfect condition. You can shower, bath and swim with your jewellery which shouldn't effect it at all. If you choose a fine, delicate chain style you will still need to be careful with it. If your chain gets caught on something it can break like any other piece of jewellery but aslong as you still have the chain we can weld it back on for you. If you are an active person we suggest choosing one of our thicker, stronger chains to prevent this from happening.
What if I don't want permanent?

We have clasps that we can attach to your jewellery if you would prefer for it to be removeable. This way you can still customise your chain and charms to your own unique style and we can weld it to fit perfectly to your wrist without it being permanent.
What If I need to remove my permanent jewellery?

Some people that have permanent jewellery and (for one reason or another) may need to remove it at some point. In this case we do recommend to pop in and we can take it off for you in a matter of seconds. If you cant get in to see us though you can cut it off at home (make sure its at the jump ring that holds the chain together), keep your chain and when you are ready to put it back on we can reweld it for you.
Book your next appointment now