Leading Cosmetic & Beauty Clinic Situated In Maroochydore, Queensland.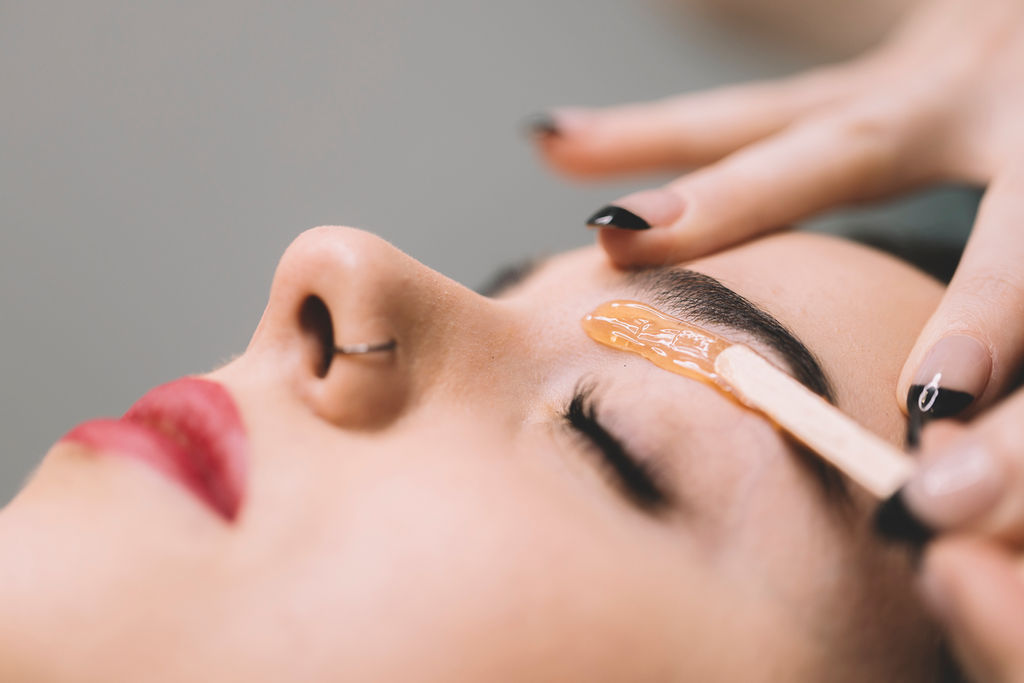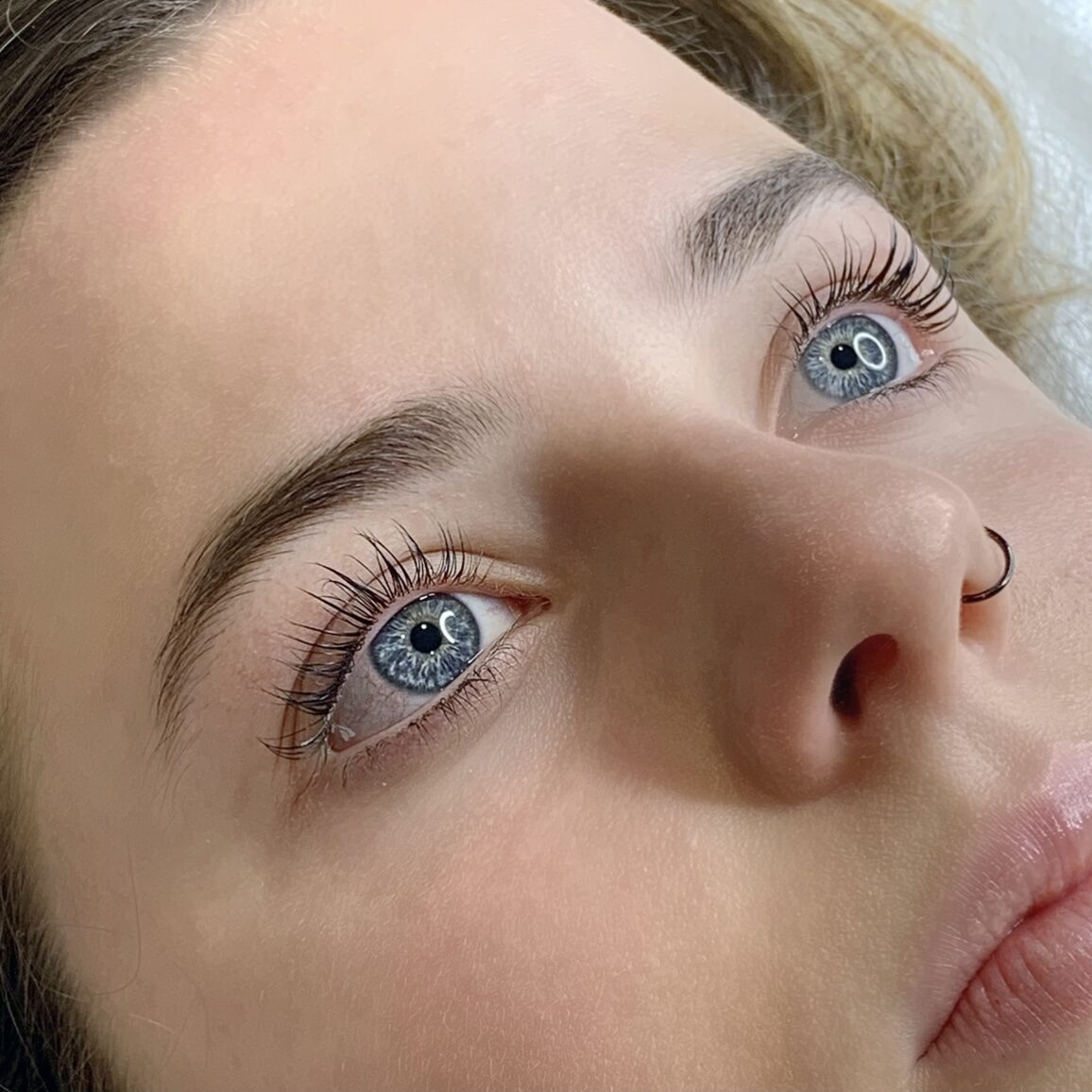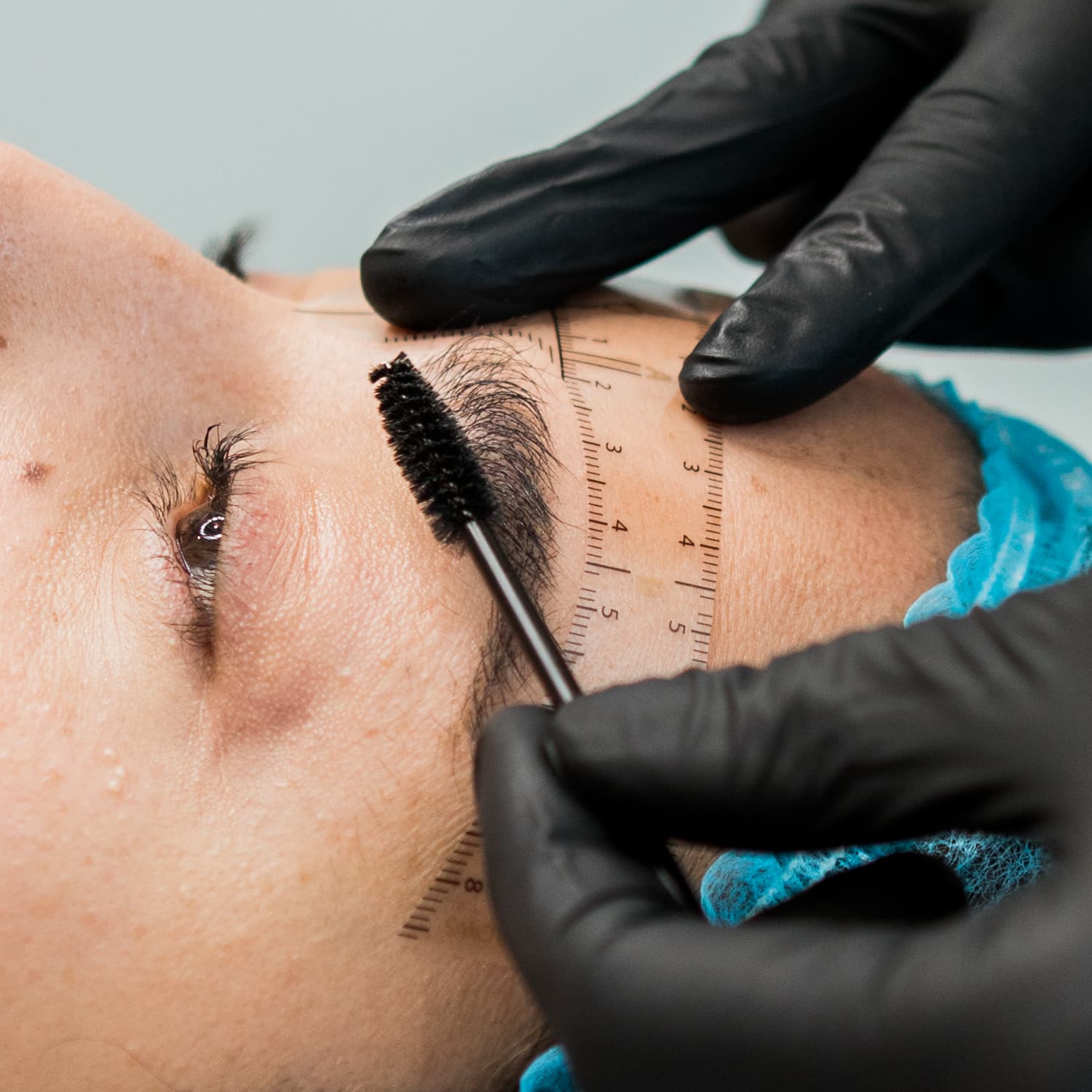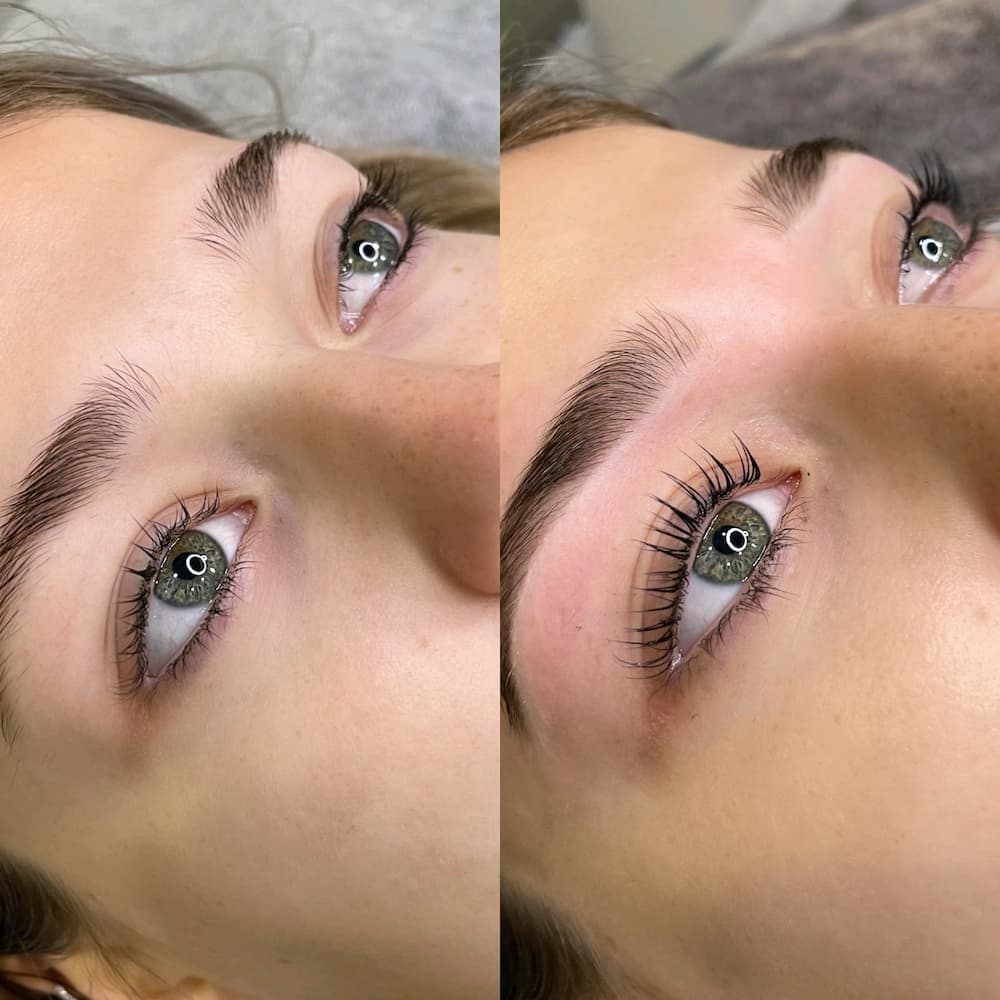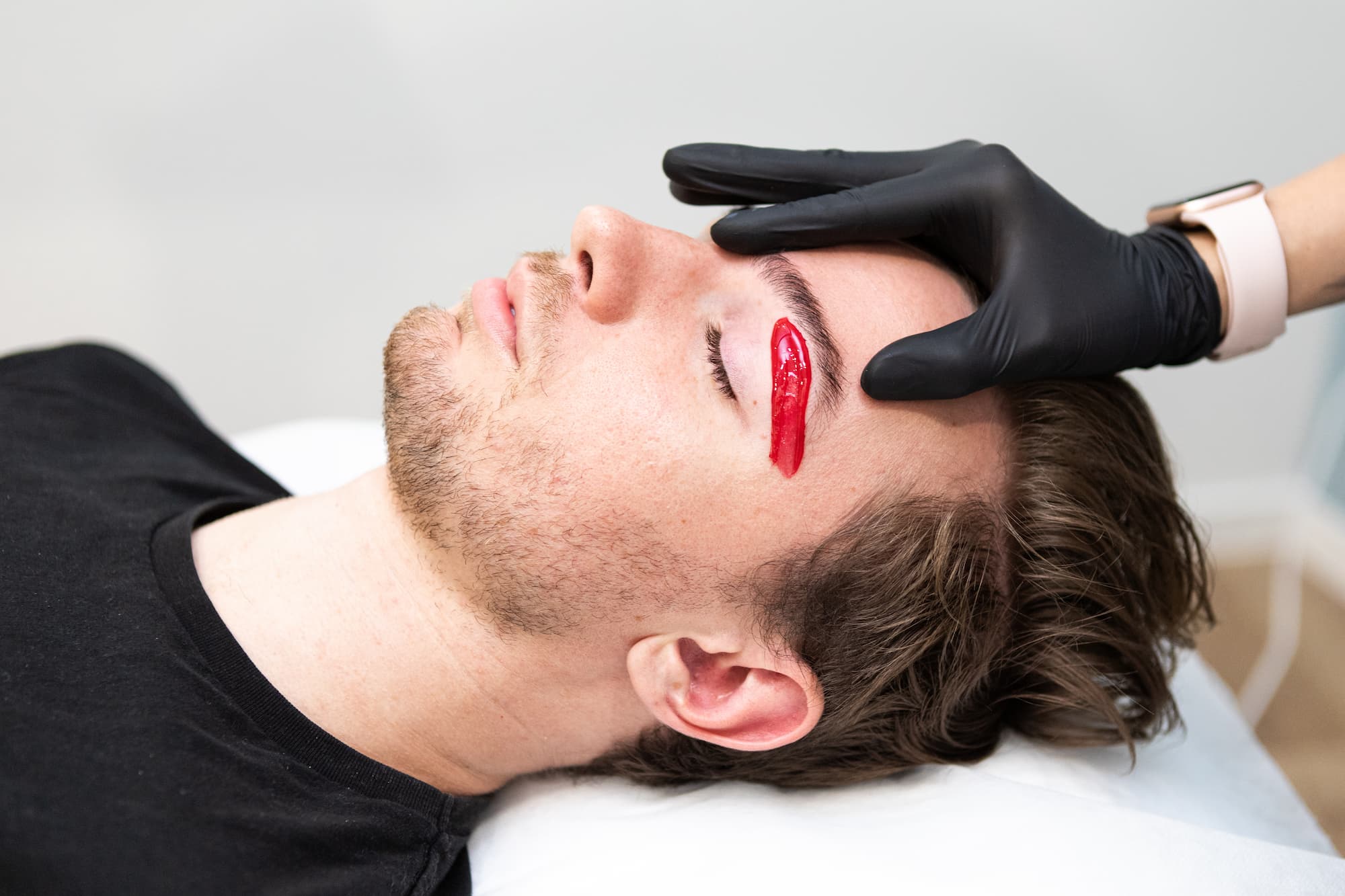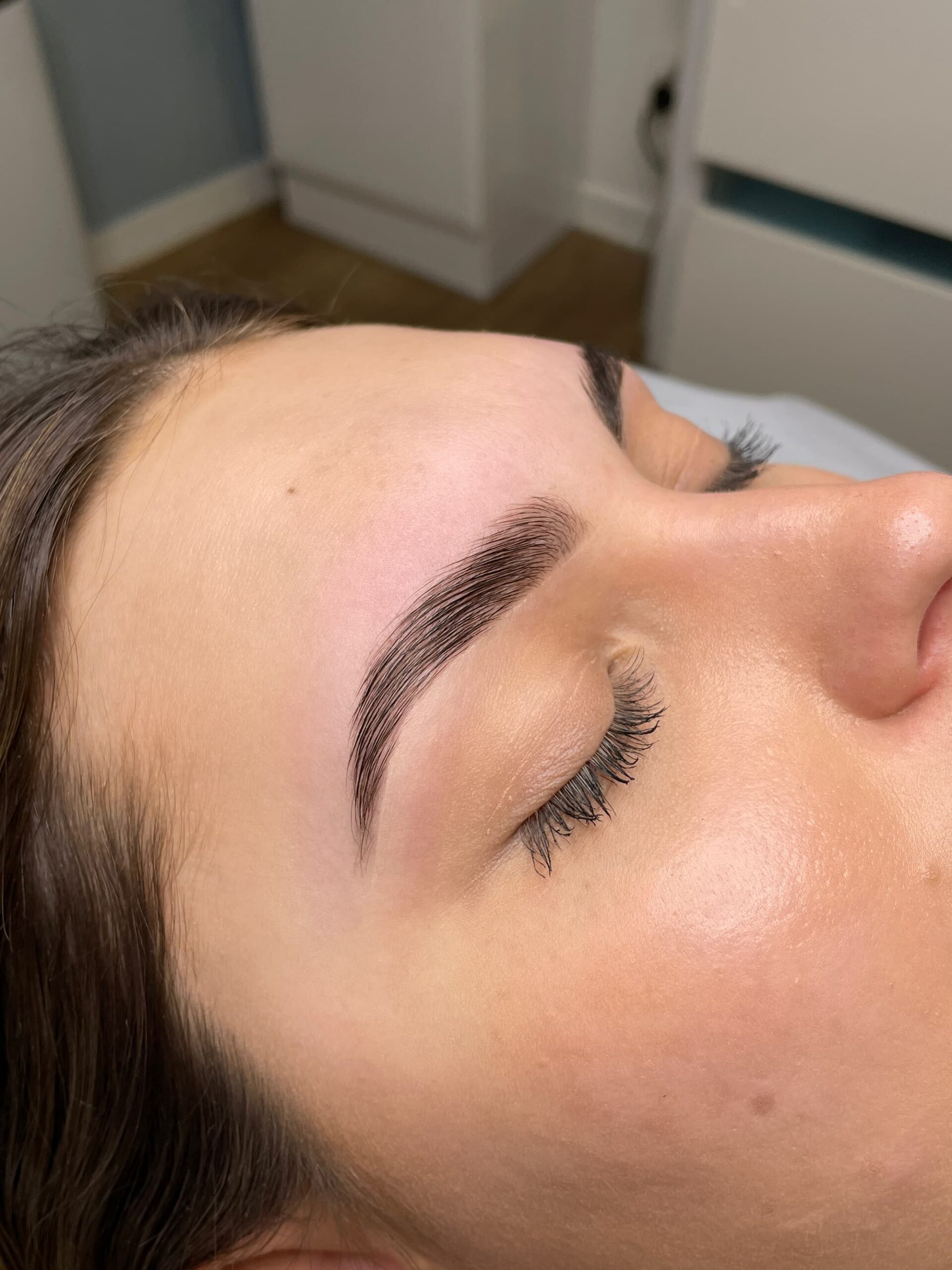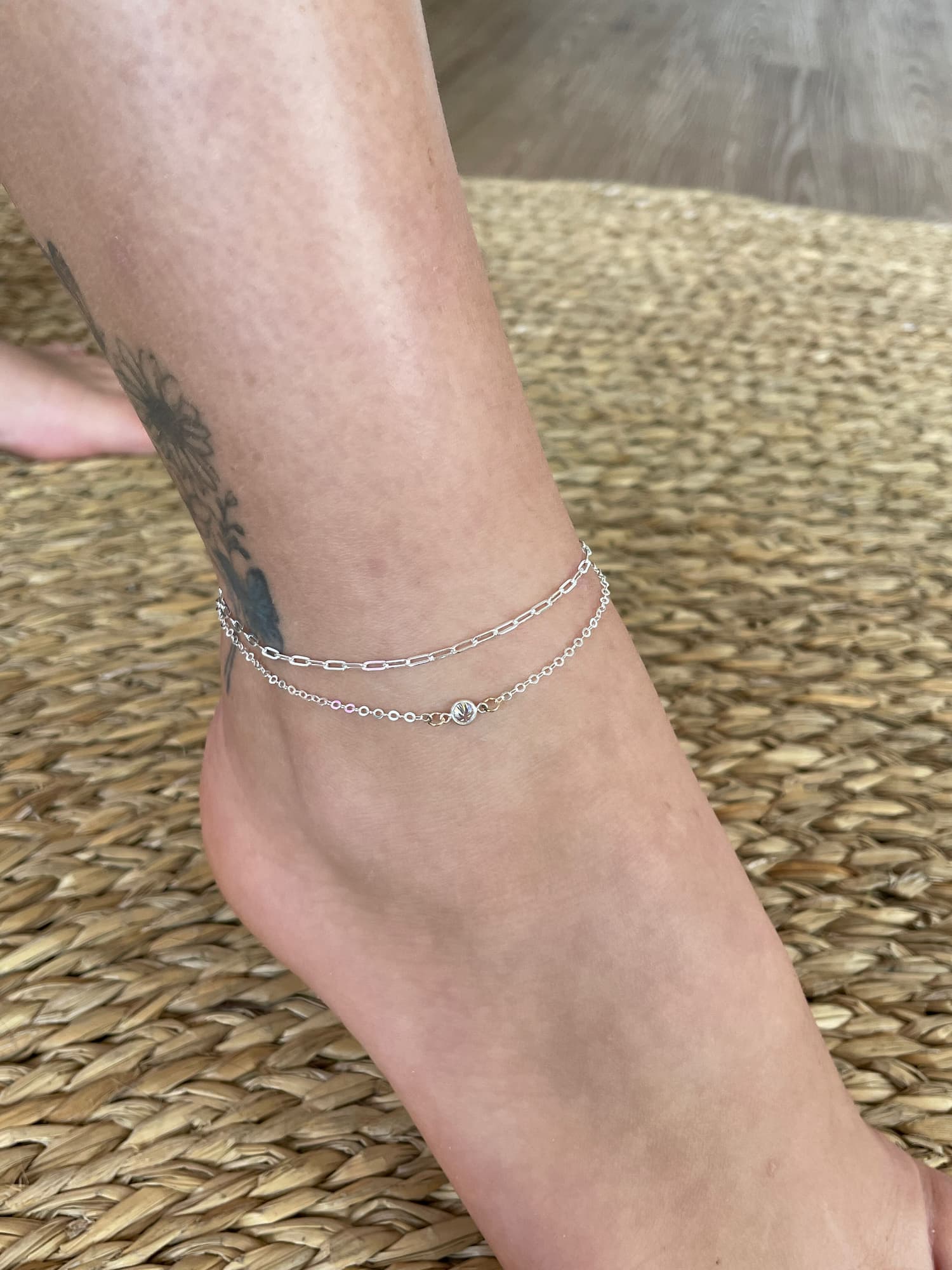 Unmatched Service, Cutting-Edge Techniques, and Natural Results
Signature Cosmetic & Beauty is a leading beauty clinic situated in Maroochydore, Queensland. We are a leading salon in the health and beauty industry that offers the most noteworthy cosmetic tattoos and skin treatments
Select a date and time that suits your schedule, and our team will ensure you're well taken care of from start to finish.
Consult with a Beauty Expert
We'll discuss your unique goals, preferences, and concerns. Our experts will provide tailored recommendations and answer all your questions, ensuring your treatment plan aligns perfectly with your vision of beauty.
Start your Signature Journey
Relax and rejuvenate as our skilled team works their magic, helping you achieve the radiant and confident look you've always desired.
From relaxing facials to advanced skin procedures we provide unique quality treatments and skincare education
Microblading, eyebrow-tattoo, cosmetic-tattoo-removal, digital-eyebrows, brow-feathering, eyeliner-tattooing, lip-tattoo
How regularly should I get my brows done?

Most clients come for brow maintenance every 4-6 weeks but this will depend on the treatments you receive.

For waxing we recommend monthly appointments to keep on top of your hair growth (but if you are a slow grower then you may not need to come as often). For brow laminations we recommend to wait at least 6 weeks in between treatments to ensure your brow hairs are kept in healthy condition. A lot of our clients will still come in between these appointments for waxing maintenance
Can I get my lashes and brows done if I have sensitive eyes or skin?

We use only top quality products for our lash and brow treatments. The main brand we use is all about lash & brow health to ensure we keep your hairs in good condition during your treatments. As it is a very gentle product this causes less irritation to the eyes so even people with sensitive eyes and skin shouldnt have any problems.
I had a bad job done somewhere else, can you fix this up?

For lash lift treatments we offer lash reversals to fix overcurled lashes, we can also treat over processed hairs from lash lifts & brow laminations. If you have experienced a bad waxing job we can help educate you on how to grow you brows back properly and work with you to get your shape back and acheive your brow goals.

We also offer brow lightening treatments for those who may have received a a bad experience with brow tints/dyes
Frequently Asked Questions
Browse our FAQs for solutions to common queries. If your question is unique, don't hesitate to get in touch with our experts.