Leading Cosmetic & Beauty Clinic Situated In Maroochydore, Queensland.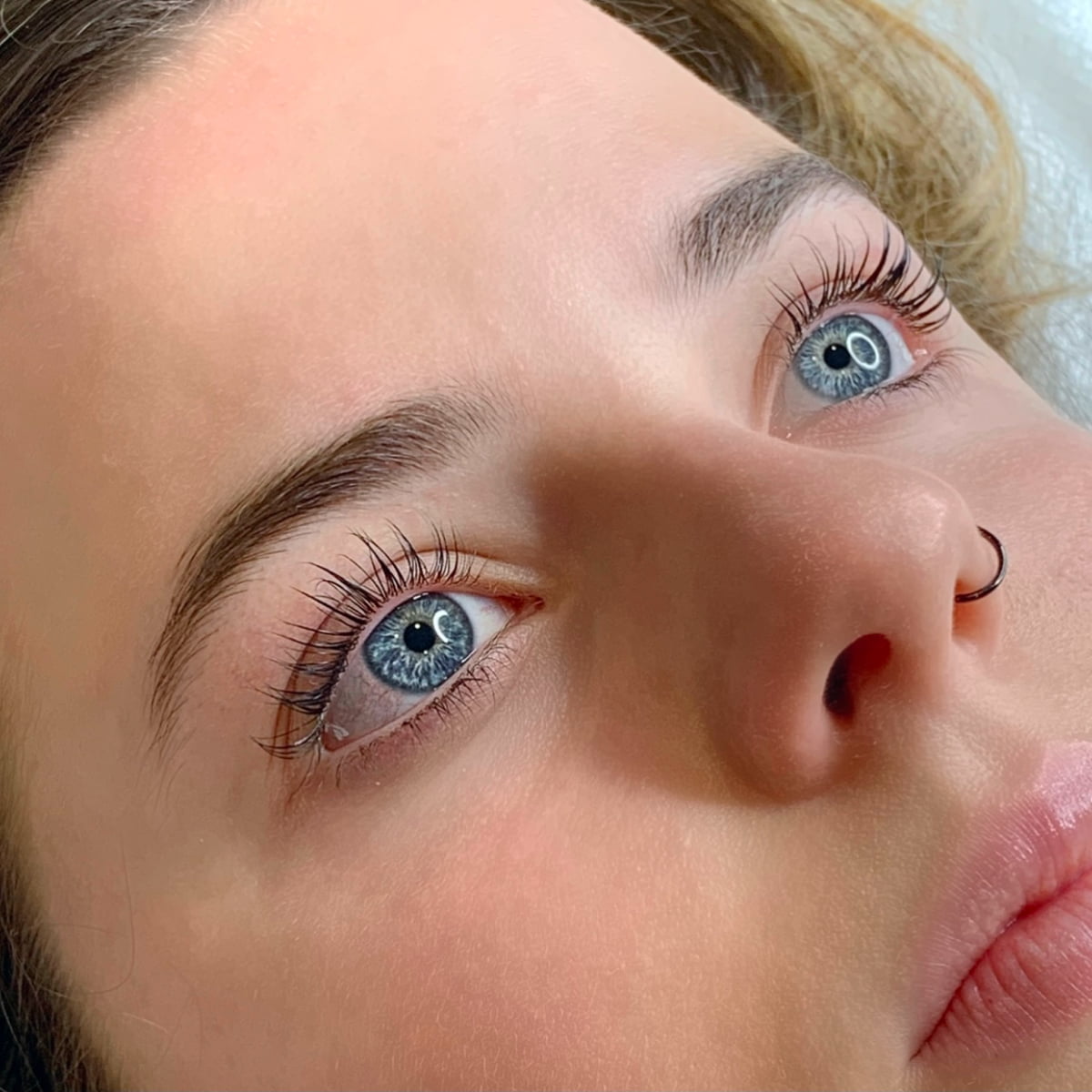 Lash Lift With Vitamin Treatment + Tint
Ultimate Lash & Brow Package *Includes Aftercare Serum
No matter how much mascara you put on, sometimes all your lashes need is an extra lift. While extensions are always an option, these are time-consuming and often require more maintenance. An alternative that gives you the same lengthening benefits without the hassle is a lash lift!
A vitamin lash lift is a semi-permanent treatment that involves lifting, curling and darkening your natural eyelashes, consider it similar to a perm for your lashes. This treatment takes about an hour to perform, is super comfortable, all you need to do is lay down close your eyes and relax whilst enjoying our massage bed. There is no down-time required afterwards so you can jump straight back into your busy schedule looking fabulous!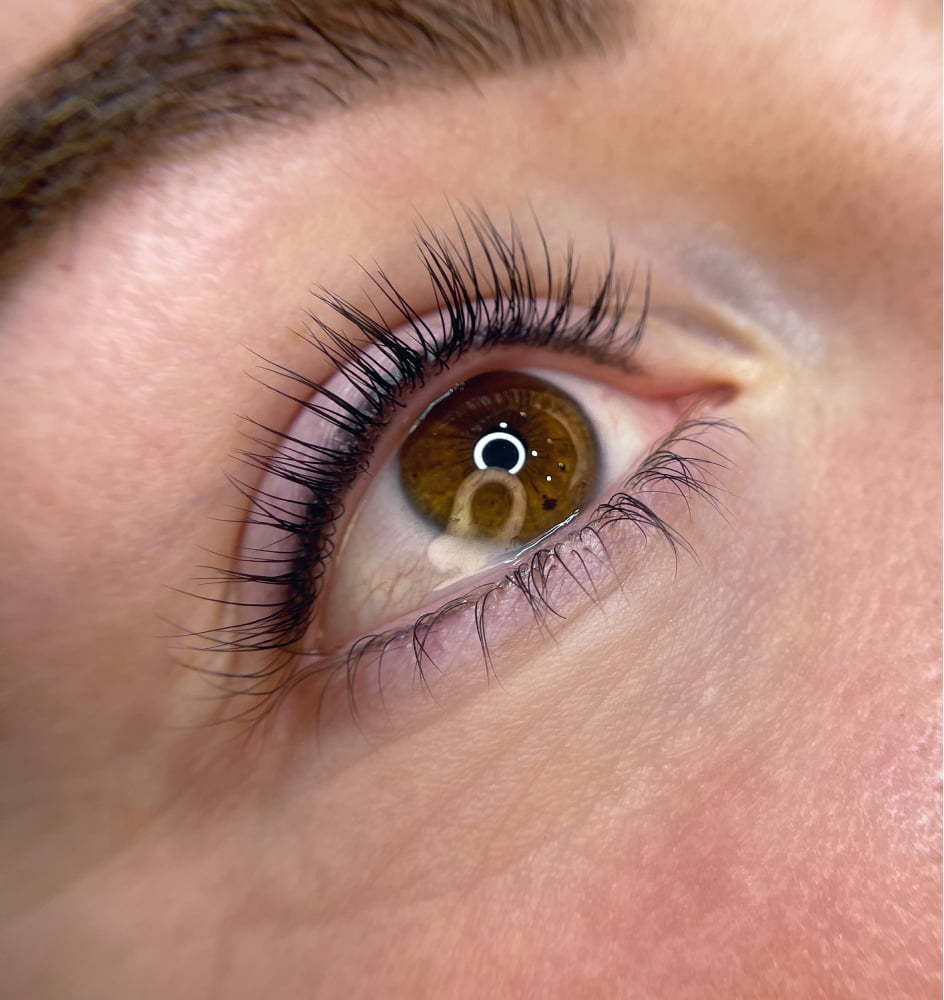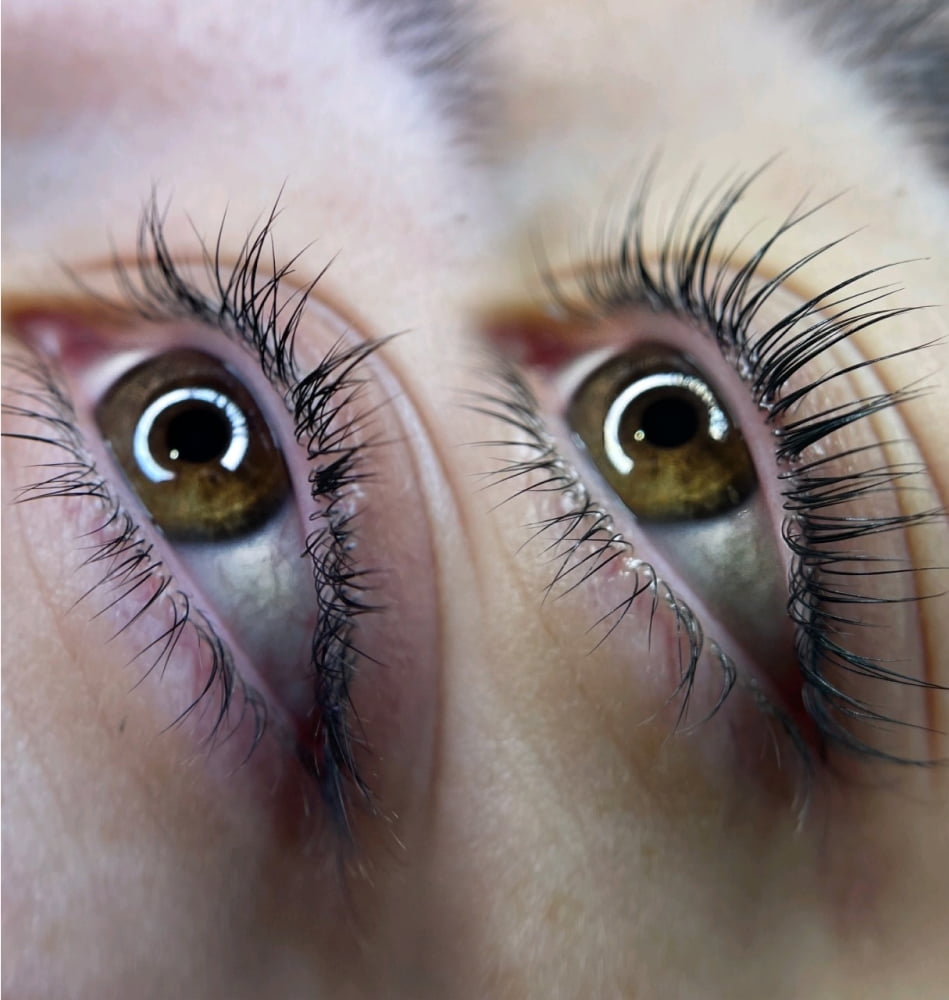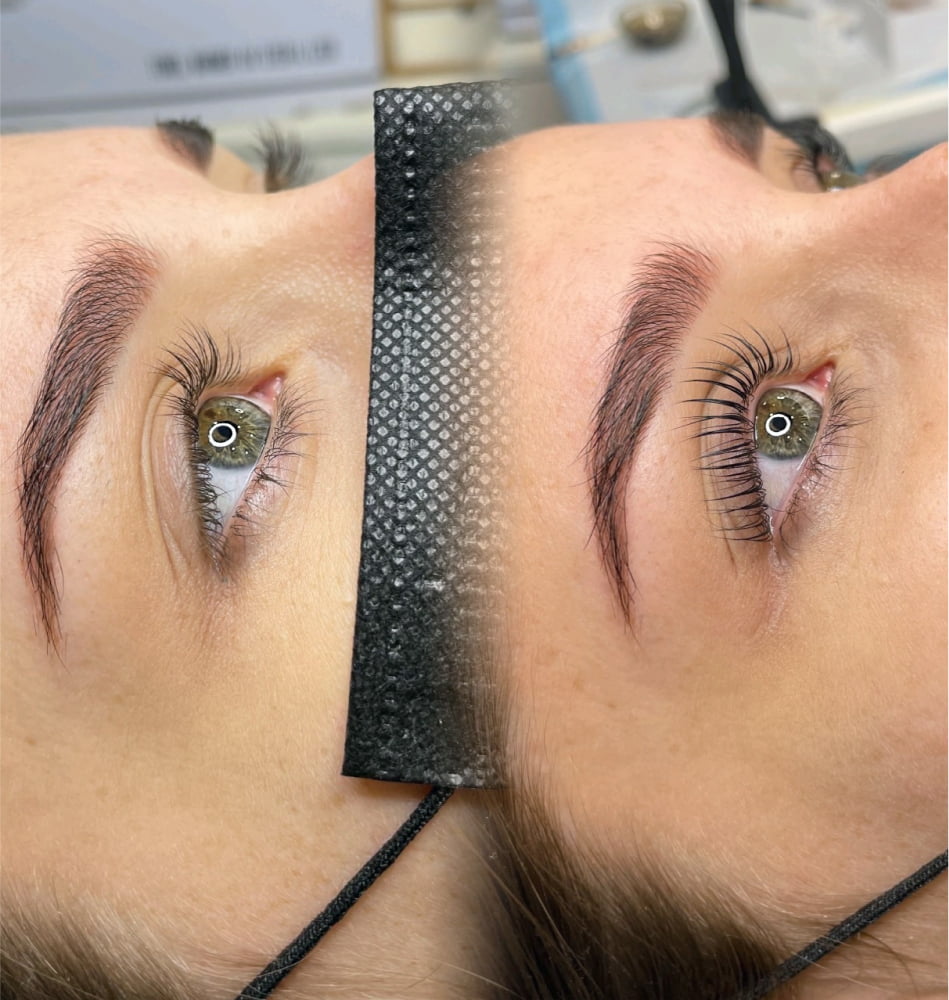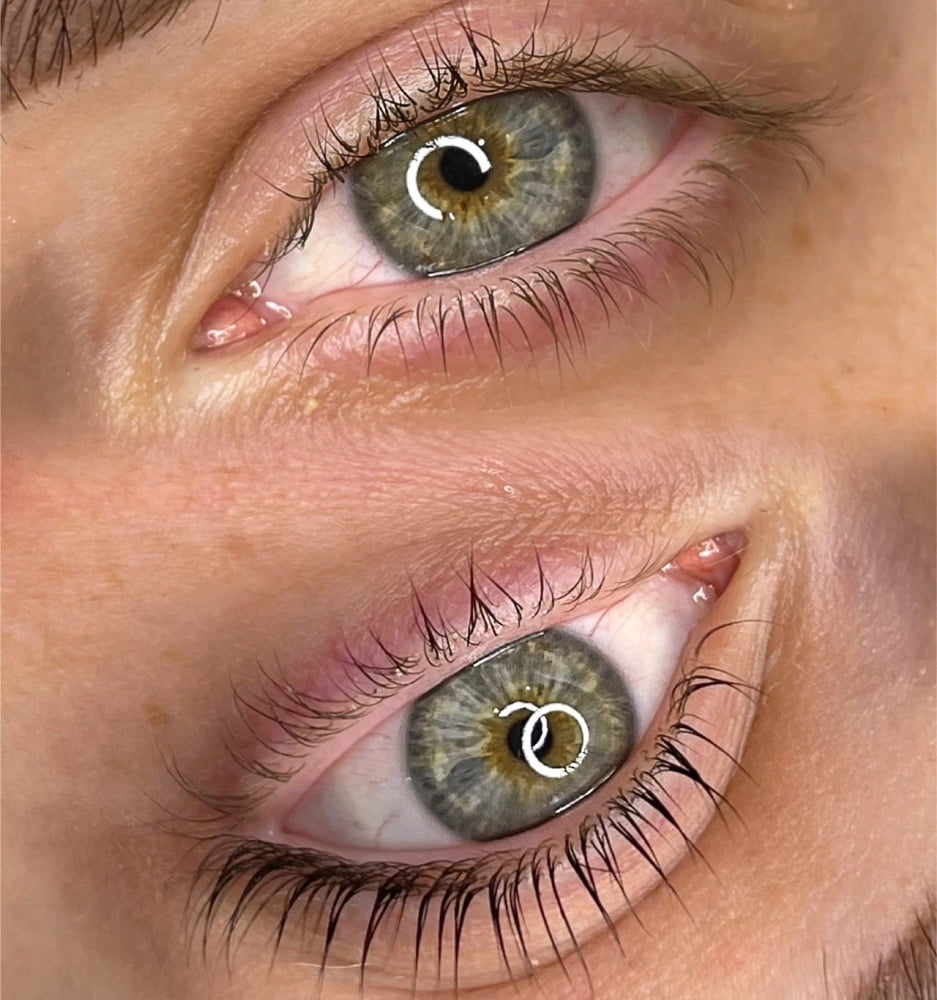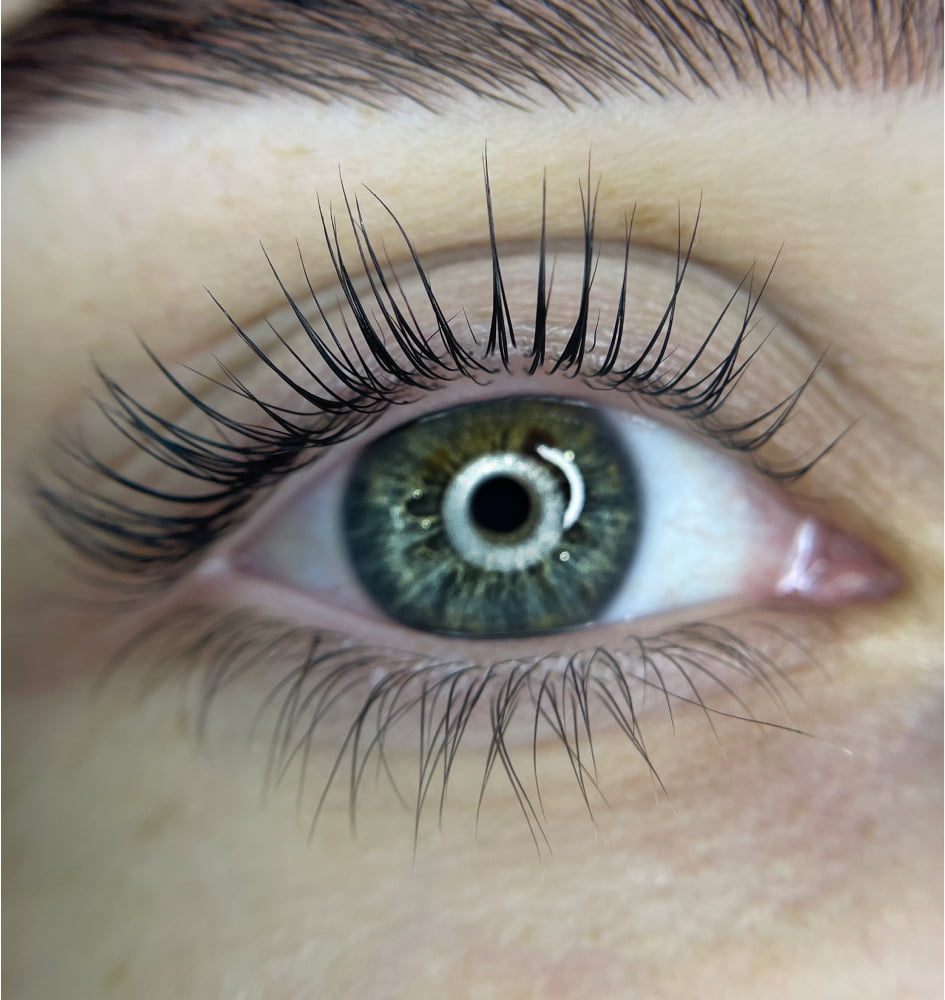 Ultimate Lash & Brow Package
Includes Lash lift with + brow lamination with your choice of tint or dye & a brow sculpt. Also includes a complimentary lash & brow aftercare serum for you to use at home to keep your hairs in a healthy condition between treatments.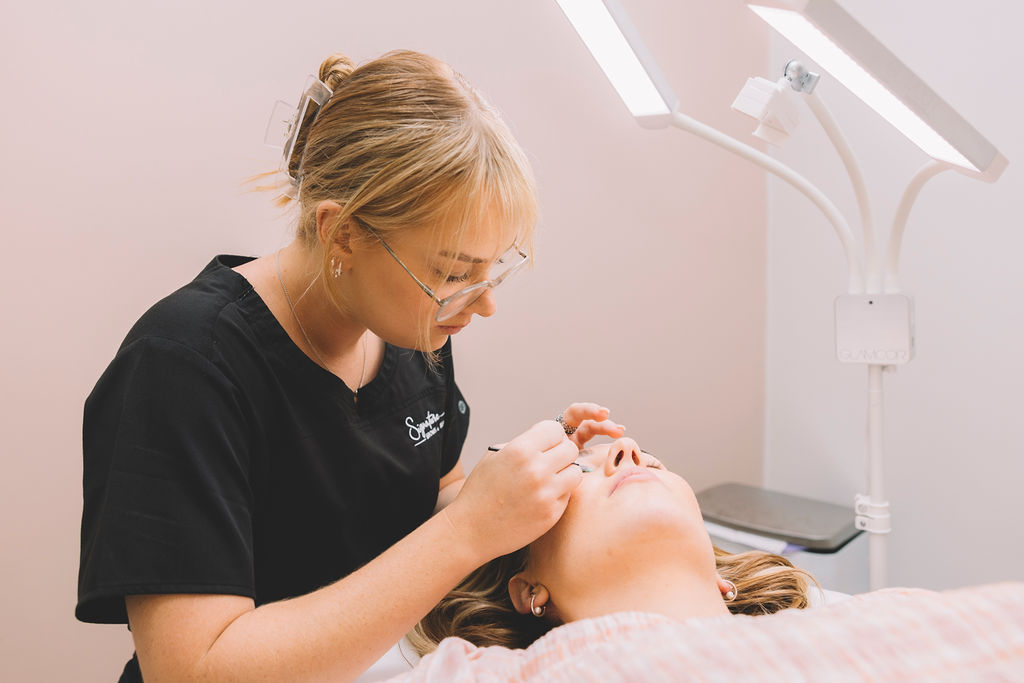 We have been performing lash lifts for 10 years, long before they become so popular, so we have learnt all the best techniques and found the best brands to keep your lashes as healthy as possible.

Our lash lift treatments use one of the gentlest products in the industry and also include a complimentary vitamin treatment to keep your lashes in the best condition during and after your treatment. We are QLD industry trainers for the lash lift brand we use and love so we are able to use our knowledge and experience to provide training to others in our industry.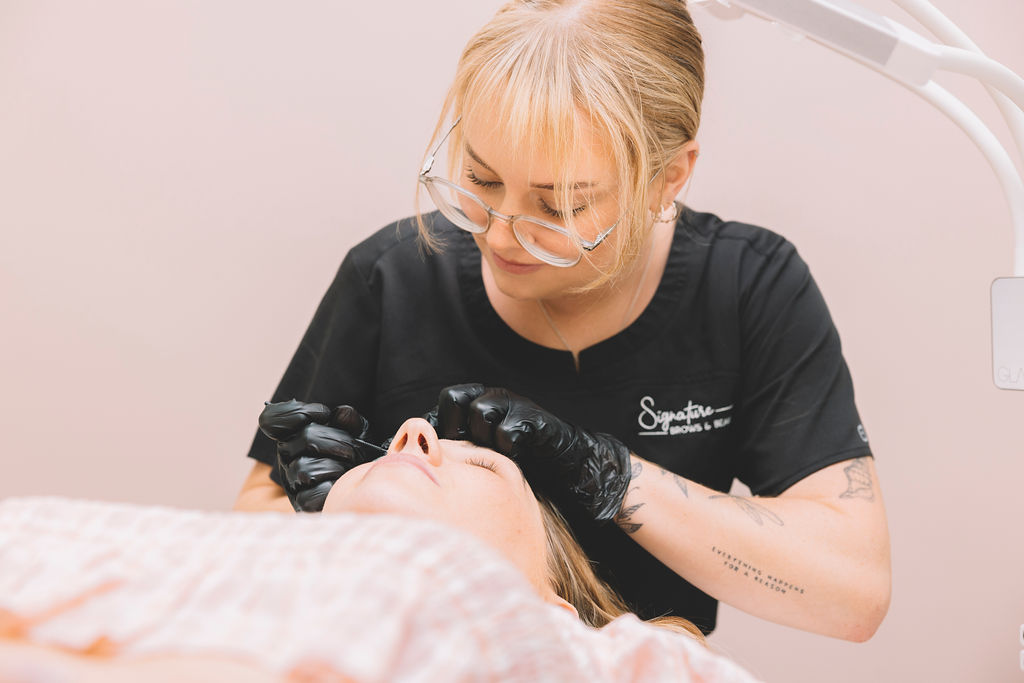 Frequently Asked Questions
Browse our FAQs for solutions to common queries. If your question is unique, don't hesitate to get in touch with our experts.
Who can get a lash lift?

This treatment is for pretty much everyone. Its gentle on sensitive eyes, no matter whether your lashes are short or long, straight or curly we can customise the treatment to suit you and your lifestyle.
How long does a lash lift last?

Your lift will last approximately 6-8 weeks depending on the hair cycle your lashes are in at the time. Your tint will usually fade out quicker than your lift drops so we recommend coming back around 4 weeks later for a tint and vitamin treatment in between. There is no maintenance for lash lifts, you can go back to your normal makeup routine the following day, wear mascara and wash your lashes as usual.
Will it damage my natural lashes?

If you don't see a fully trained technician then yes it can. Unfortunately, we fix up a lot of over-processed and damaged lashes from other people in the industry. Our team has undergone extensive training and have years of experience in lash lifts to ensure we provide high quality and safe treatments. We offer lash reversals for those that have had incorrect treatments and are left with damaged or over curled lashes.