Signature Cosmetic & Beauty
Leading Cosmetic & Beauty Clinic Situated In Maroochydore, Queensland.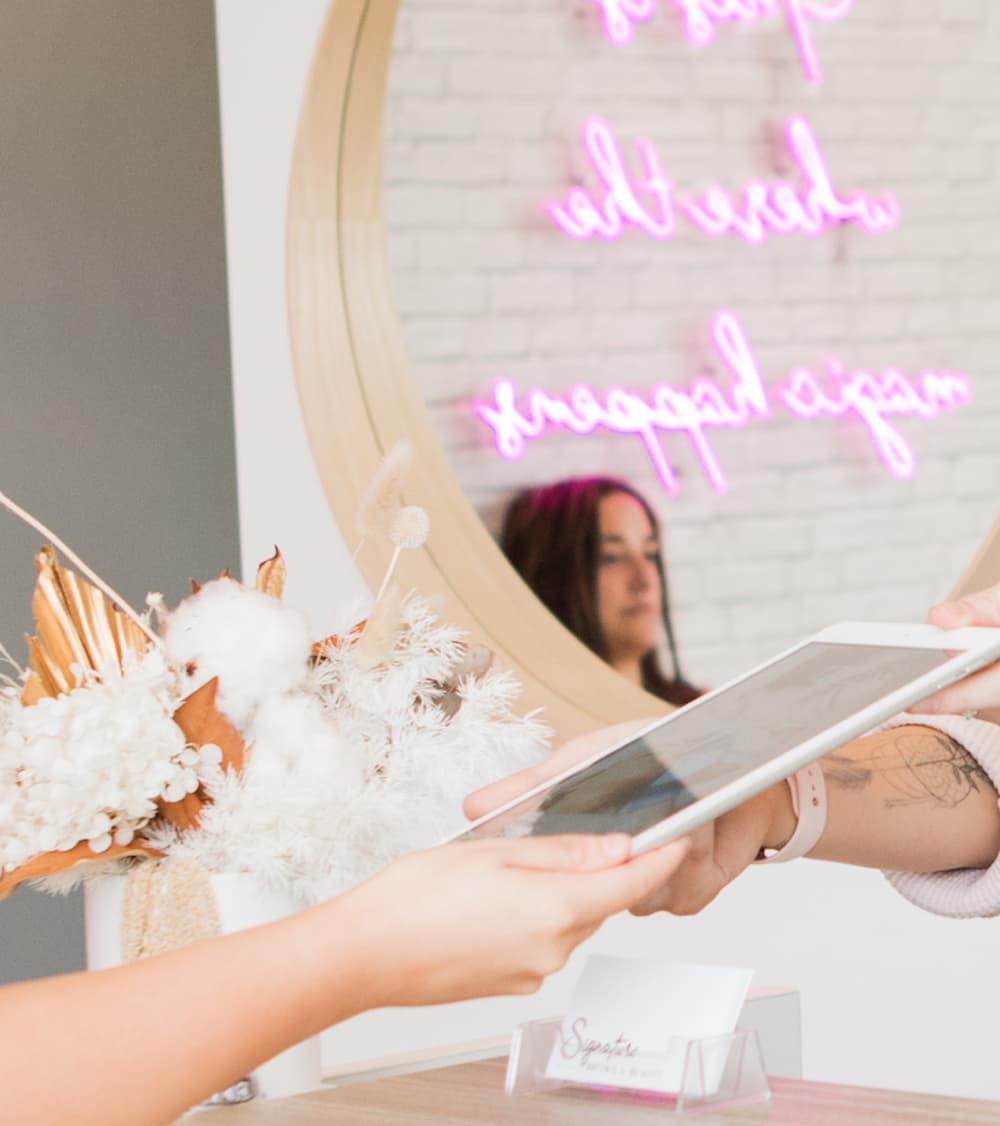 Cosmetics & Skin Services With A Human Touch
Signature Cosmetic & Beauty is a leading beauty clinic situated in Maroochydore, Queensland. We are a leading salon in the health and beauty industry that offers the most noteworthy paramedical and cosmetic tattoos and skin treatments.

Our committed team of specialists are passionate about making you feel good and beautiful in our salon whilst also providing quality results. Each member of our team are fully qualified and experts at what they do. We pride ourselves on building long term relationships with our clients. It is important for our clients to feel comfortable so we have created a space for them to come and relax and feel understood.

We believe that every client has an individual journey, whether it is through paramedical and cosmetic tattoos to re-gain their confidence and feeling normal again when looking in the mirror, or simply improving and enhancing their existing features with an advanced skin treatments, or lash and brow treatment.
Mastering beauty, skin, paramedical & cosmetics
As the owner of Signature Brows & Beauty, Sam's love for the beauty industry has inspired her to establish a thriving business in the health and beauty sector.

With extensive experience under her belt, Sam has become a true authority in the realm of cosmetic tattooing and enhancing her clients' natural beauty. Her expertise shines through as she exclusively provides cutting-edge techniques in semi-permanent makeup, encompassing services such as eyebrow feathering, ombre brows, eyeliner, lips, and non-laser removal.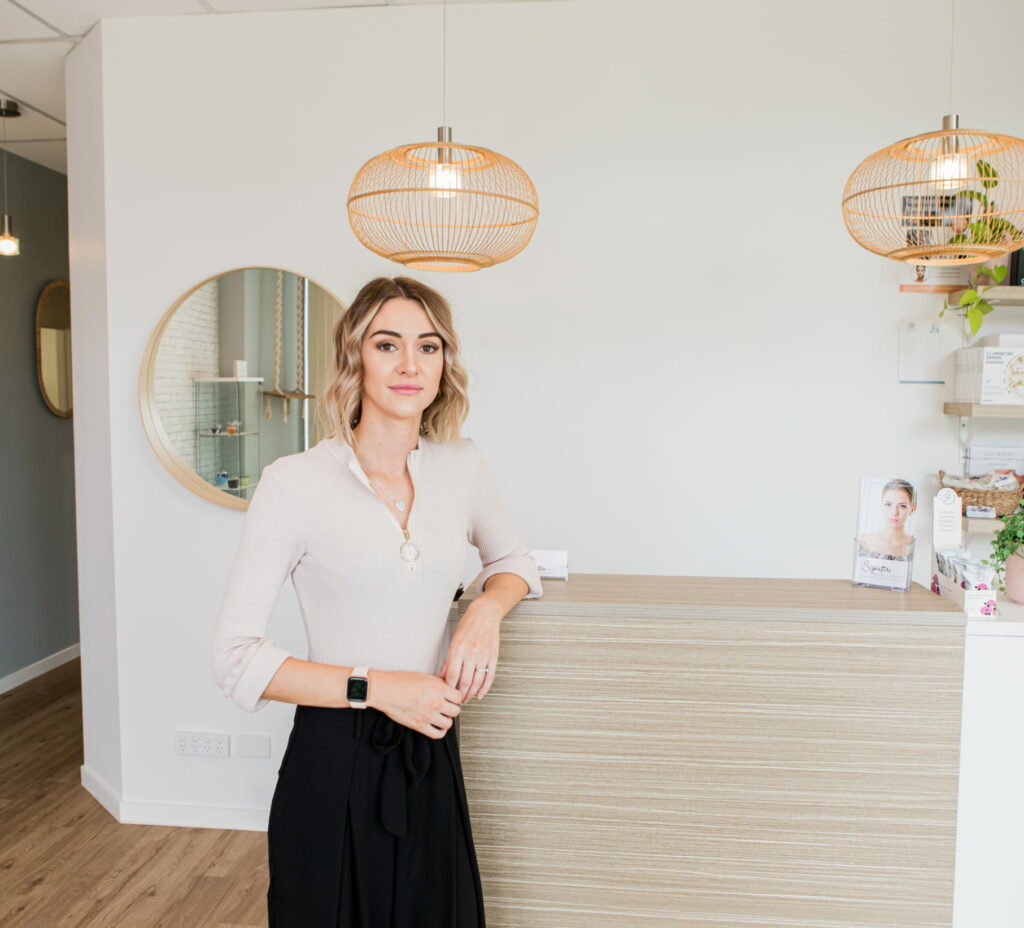 Select a date and time that suits your schedule, and our team will ensure you're well taken care of from start to finish.
Consult with a Beauty Expert
We'll discuss your unique goals, preferences, and concerns. Our experts will provide tailored recommendations and answer all your questions, ensuring your treatment plan aligns perfectly with your vision of beauty.
Start your Signature Journey
Relax and rejuvenate as our skilled team works their magic, helping you achieve the radiant and confident look you've always desired.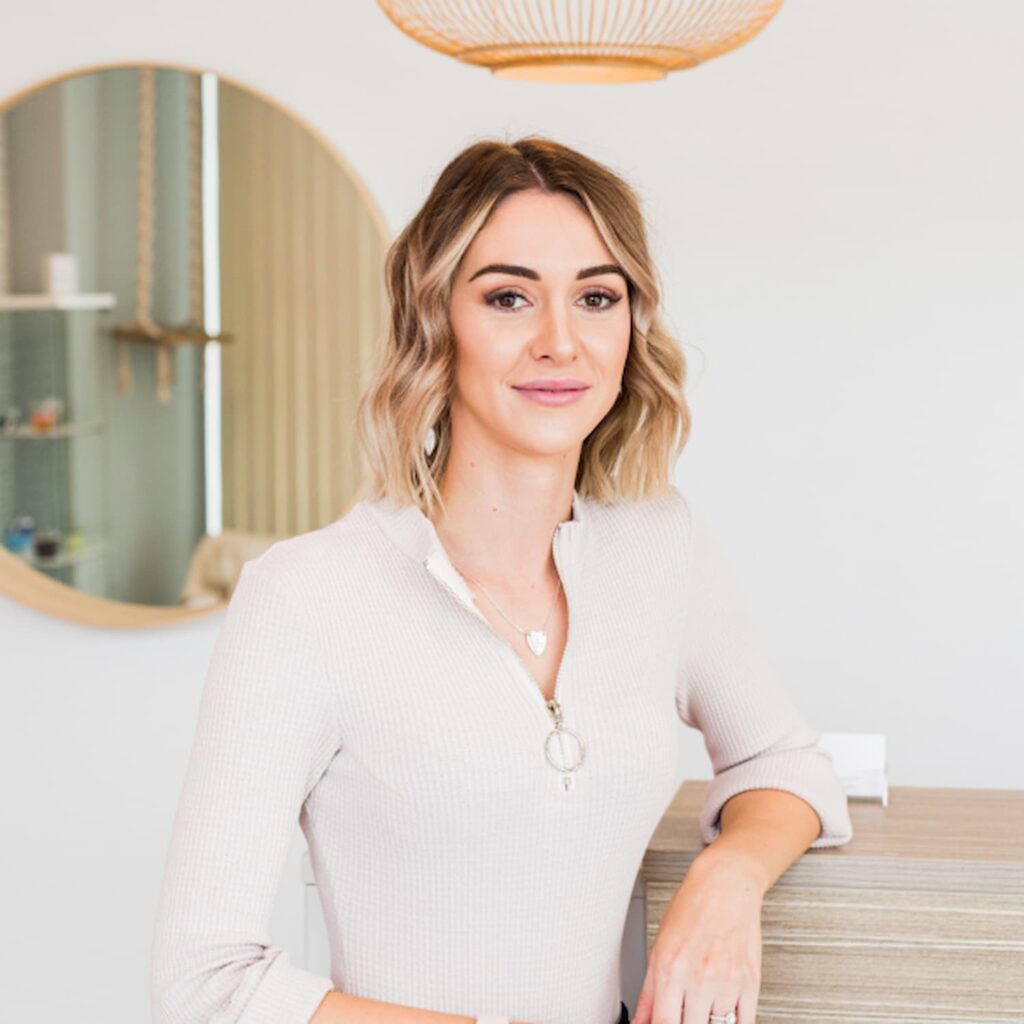 As the owner and creator of Signature Cosmetic & Beauty, Sam has been in the beauty industry for over 10 years and a cosmetic tattoo artist for 8 years.
Learn More

Her passion for the industry has led her to helping clients heal from experiences that may have left them with a changed physical appearance. Seeing a part of your body look physically 'complete' as it once was, can really help healing mentally. It is a wonderful experience to be a part of. Sam has always had a very creative side which leads her passion for tattooing, with her eye for detail and perfectionism you are in great hands with everything from brows to nipples and skin imperfections.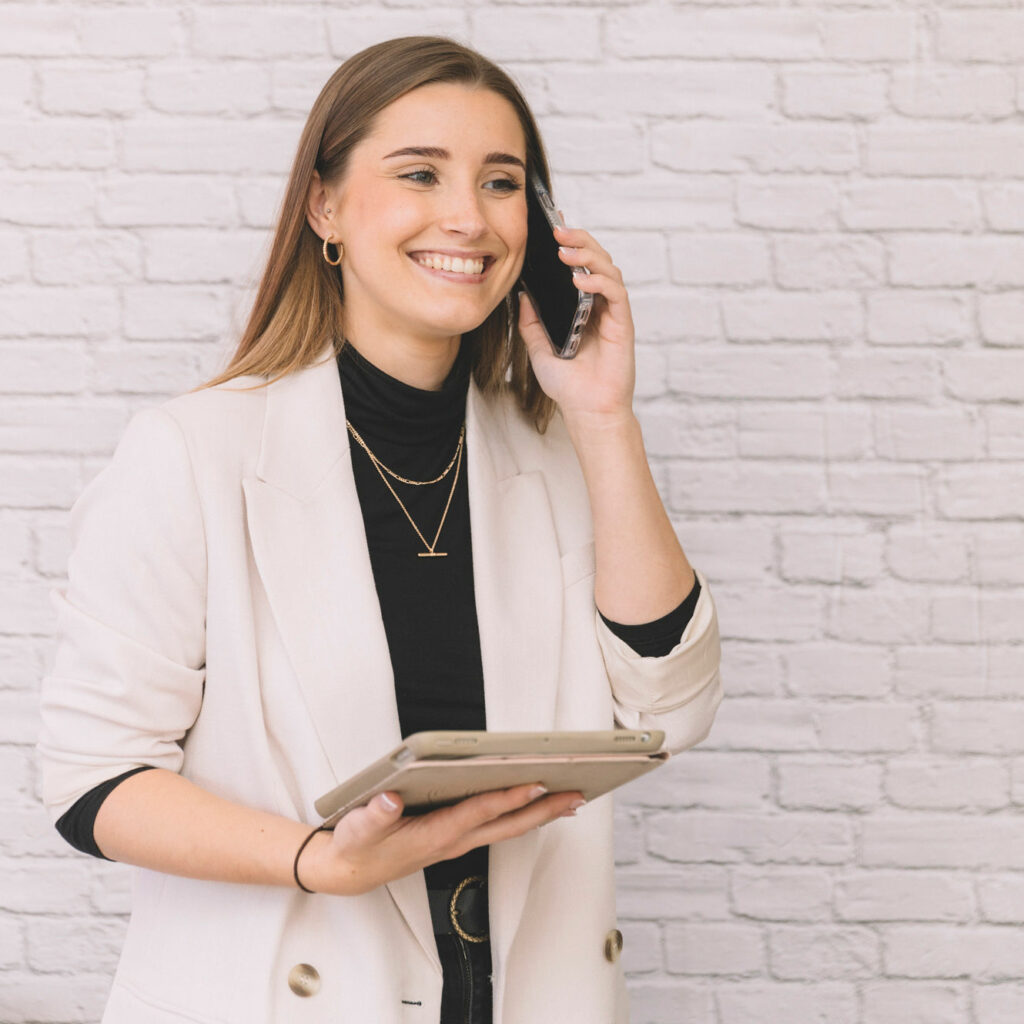 Ebony started her career at a 5-star day spa in Noosa over 6 years ago so you are sure to get nothing less than indulgence from her!
Learn More

Looking to further expand her knowledge and move on from massage, her ambition led her to a skin and laser clinic that jumpstarted her experience in advanced skin and laser treatments. Ebony is dedicated to help you throughout your skin journey, whilst also loving to showcase her creative side with creating gorgeous lashes and brows for clients to feel confident with!