Leading Cosmetic & Beauty Clinic Situated In Maroochydore, Queensland.
Professional Eyebrow Sculpting
Discover Eyebrow Sculpting
Eyebrow sculpting and shaping is an art that utilises a combination of alignment, rebalancing and removal techniques that leaves you with gorgeously defined brows. Eyebrow sculpting is a monthly maintenance for most people to keep their brows in a good shape. Even those who have semi-permanent makeup tattoos such as microblading or ombre eyebrows can benefit from eyebrow shaping to keep their tattoos looking fresh and defined.
We deliver in depth brow treatments to ensure we can help you achieve your long term brow goals. Several steps are typically included in our brow sculpt, including measuring, trimming, waxing and tweezing. This is done to tame unruly hairs and remove excess hairs for a clean and sleek finish that lasts up to 4 weeks!

Your eyebrow sculpt is performed by one of our passionate therapists and includes your style consultation, wax, alignment and trim. With years of experience under our belts, we are also able to give you the best advice for at-home maintenance and can guide you through styling and filling in your brows, post-treatment.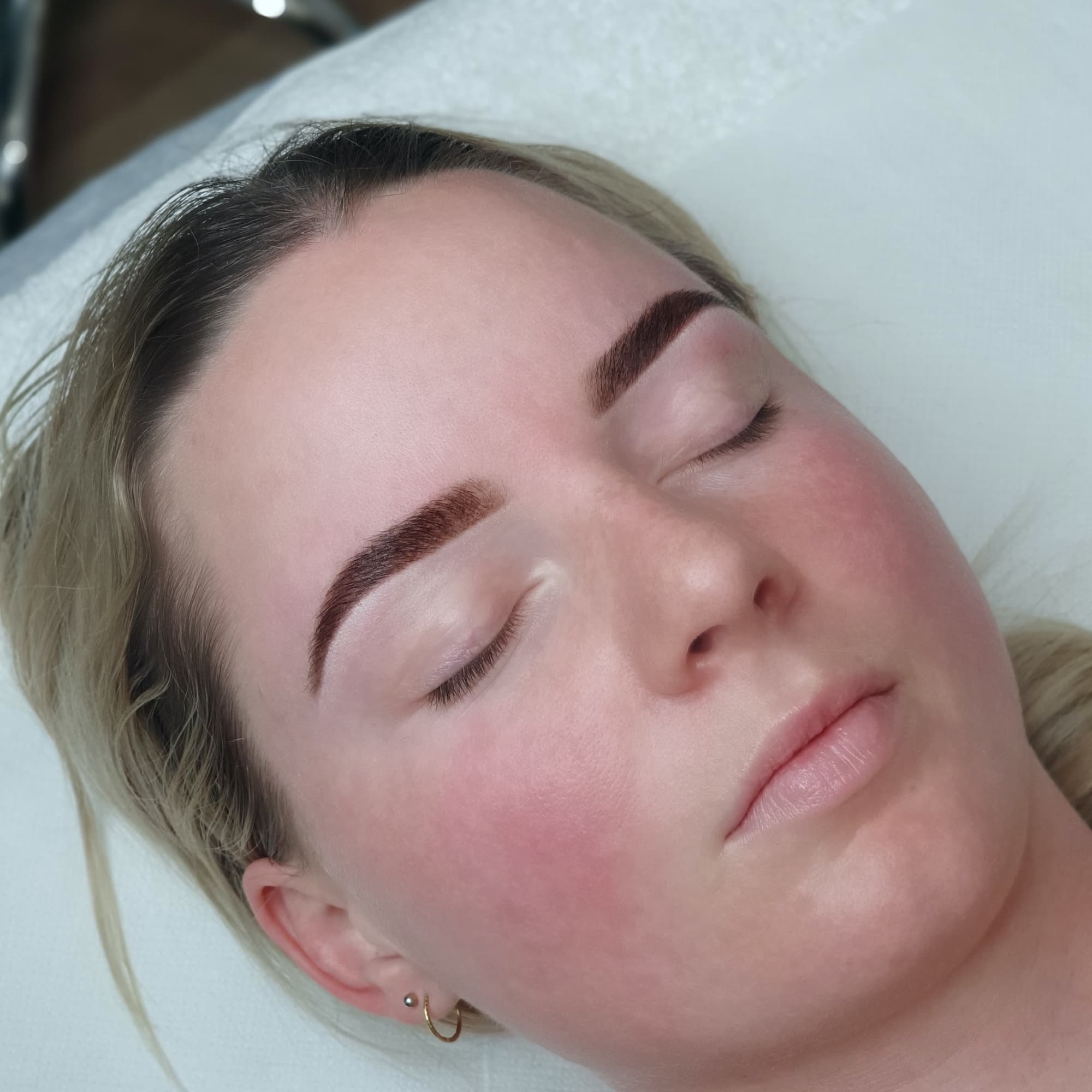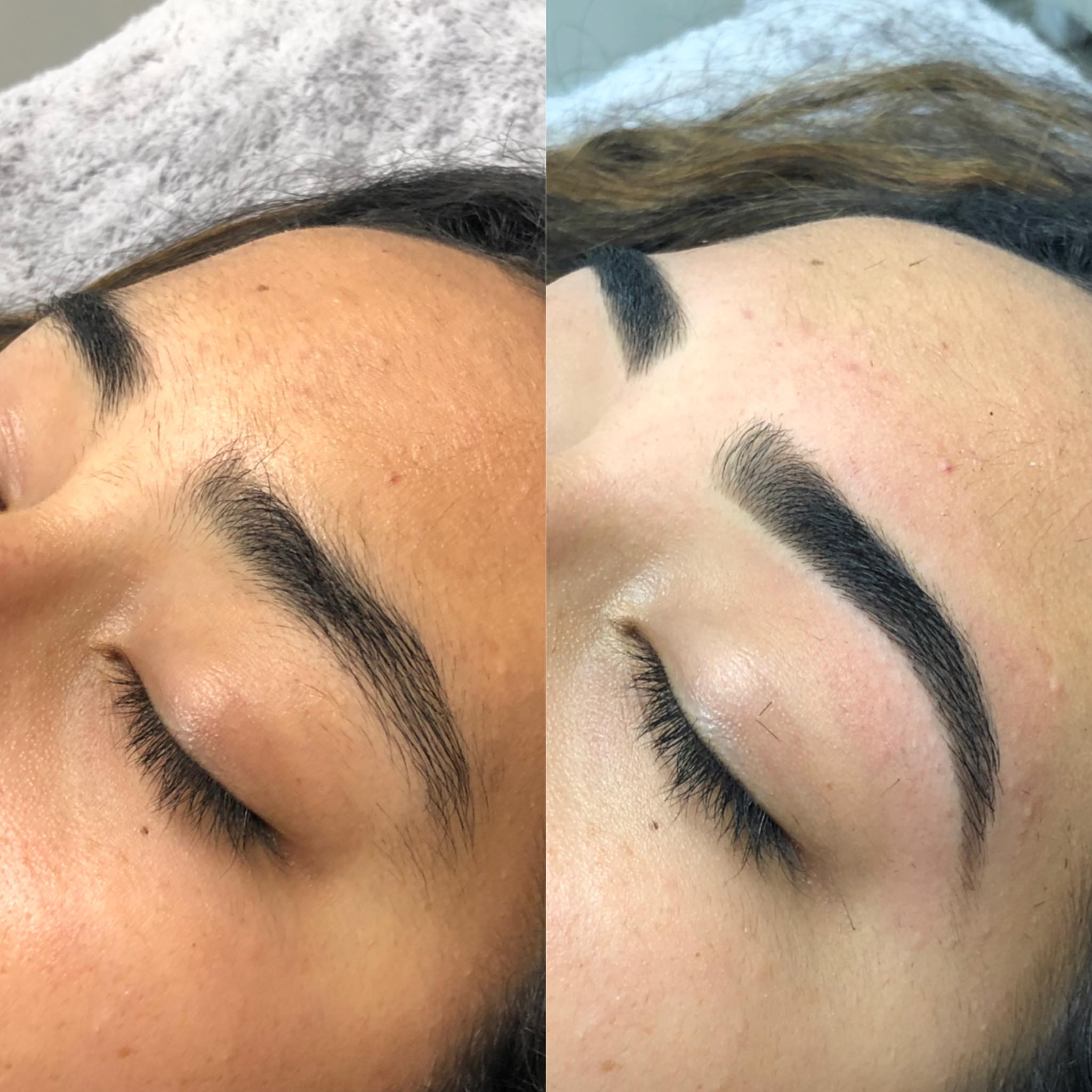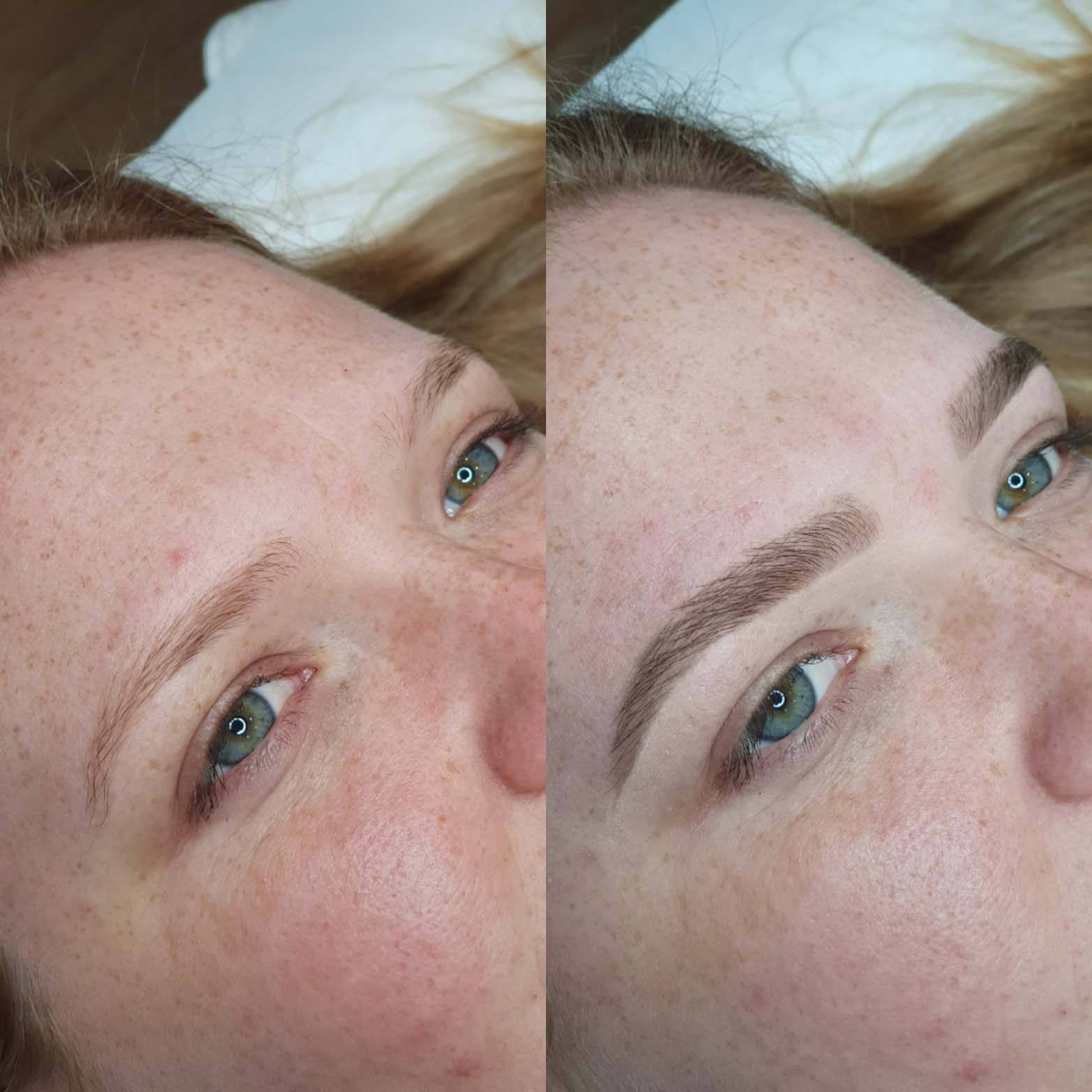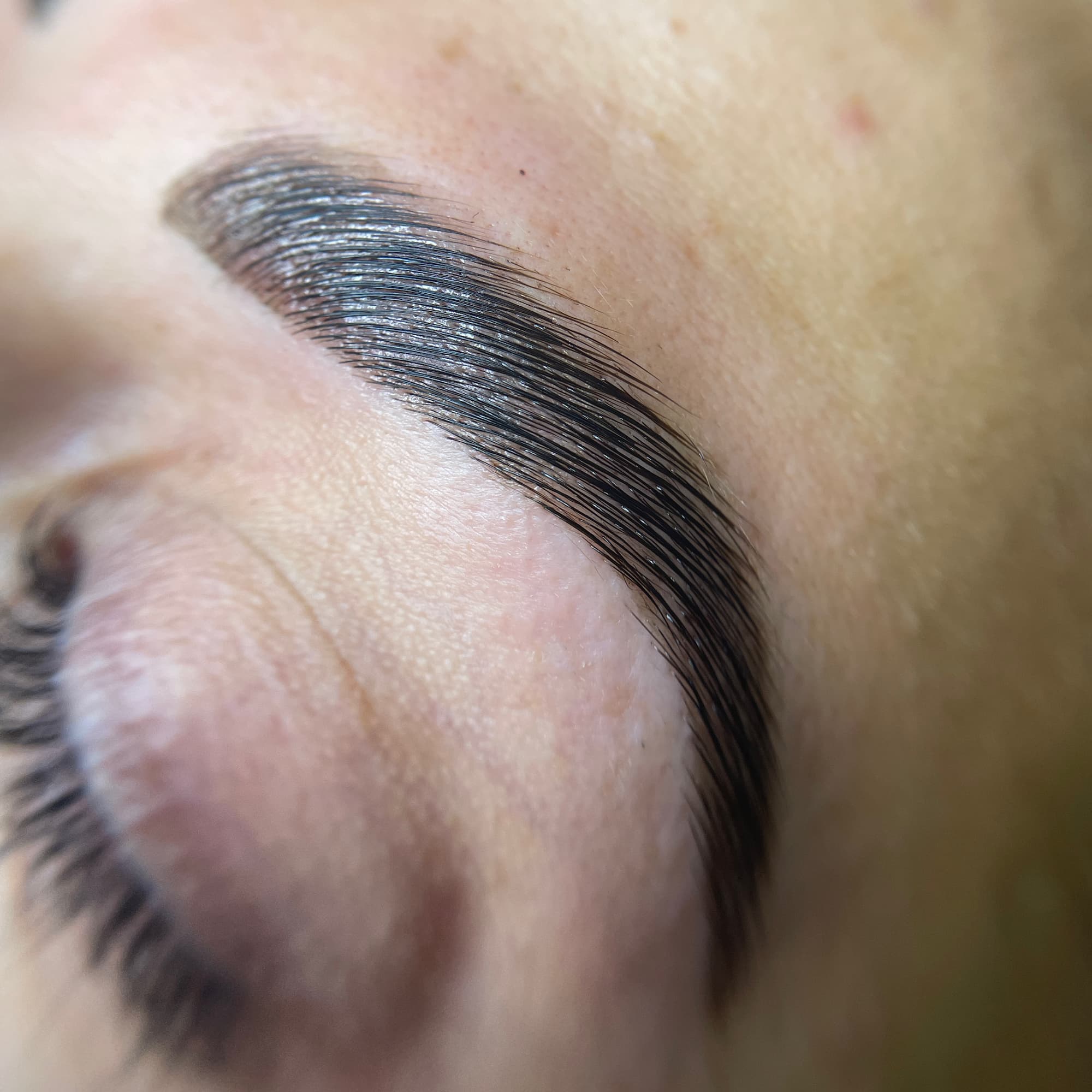 How do I know what shape my brows should be?

during our consult process we will determine what your brows goals are, we can do facial measurements to see where your brows should sit to suit your face shape and with our expertise we can give you recommendations
I've had a bad wax job and now my brows are too thin, what should I do?

Our new client brow package is the perfect first step in this process, it involves a thorough consultation and brow mapping to see where your brows should be and how much hair needs to be grown back in. It can sometimes take a long time for your hairs to grow back, and you may even notice some dont come back at all but we have many options we can talk through with you to ensure you are happy long term with your brows
How often should I get my brows done?

Most clients return for regular maintenance around the 4-6 week mark depending on how quick their brow hair grows. In between appointments try your best not to pluck your hairs to not disrupt the cycles
Frequently Asked Questions
Browse our FAQs for solutions to common queries. If your question is unique, don't hesitate to get in touch with our experts.
Includes consultation, brow mapping, brow shaping using gentle wax, tweezing and trimming, choice of tint or dye, brow conditioner and styled with brow soap and education on how to style your brows at home.