Signature Cosmetic & Beauty
Leading Cosmetic & Beauty Clinic Situated In Maroochydore, Queensland.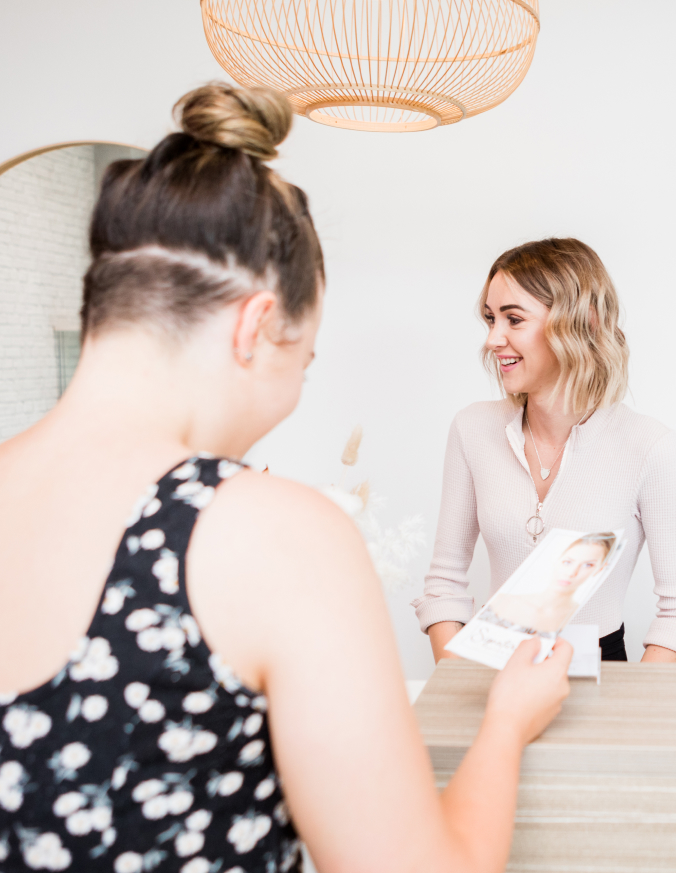 Luxury Results You Can Trust!
Signature Cosmetic & Beauty stands as a premier beauty clinic nestled in Maroochydore, Queensland. Renowned in the health and beauty sector, we specialize in top-tier paramedical and cosmetic tattoo services and advanced skin treatments.
Experience & Professional Team

Our committed team of specialists are passionate about making you feel good and beautiful in our salon. Each member of our team are fully qualified and experts at what they do.
Bespoke Services

At our studio, we're firm believers in the inherent beauty of every individual. Our passion lies in collaborating with you to accentuate your natural features, ultimately boosting your self-confidence.
Bring Out Your Signature Self

Upholding the most stringent standards in beauty treatments, we exclusively utilize top-tier products to guarantee your optimal appearance and well-being. Our diverse array of services encompasses cosmetic tattooing, Pro Stamp skin treatments, and an exquisite selection of permanent gold and silver jewelry. Your journey to enhanced beauty and self-assurance begins here.
Select a date and time that suits your schedule, and our team will ensure you're well taken care of from start to finish.
Consult with a Beauty Expert
We'll discuss your unique goals, preferences, and concerns. Our experts will provide tailored recommendations and answer all your questions, ensuring your treatment plan aligns perfectly with your vision of beauty.
Start your Signature Journey
Relax and rejuvenate as our skilled team works their magic, helping you achieve the radiant and confident look you've always desired.
Mastering beauty, skin & cosmetics
As the owner of Signature Cosmetic & Beauty, Sam's love for the beauty industry has inspired her to establish a thriving business in the health and beauty sector.

With extensive experience under her belt, Sam has become a true authority in the realm of cosmetic tattooing and enhancing her clients' natural beauty. Her expertise shines through as she exclusively provides cutting-edge techniques in semi-permanent makeup, encompassing services such as eyebrow feathering, ombre brows, eyeliner, lips, and non-laser removal.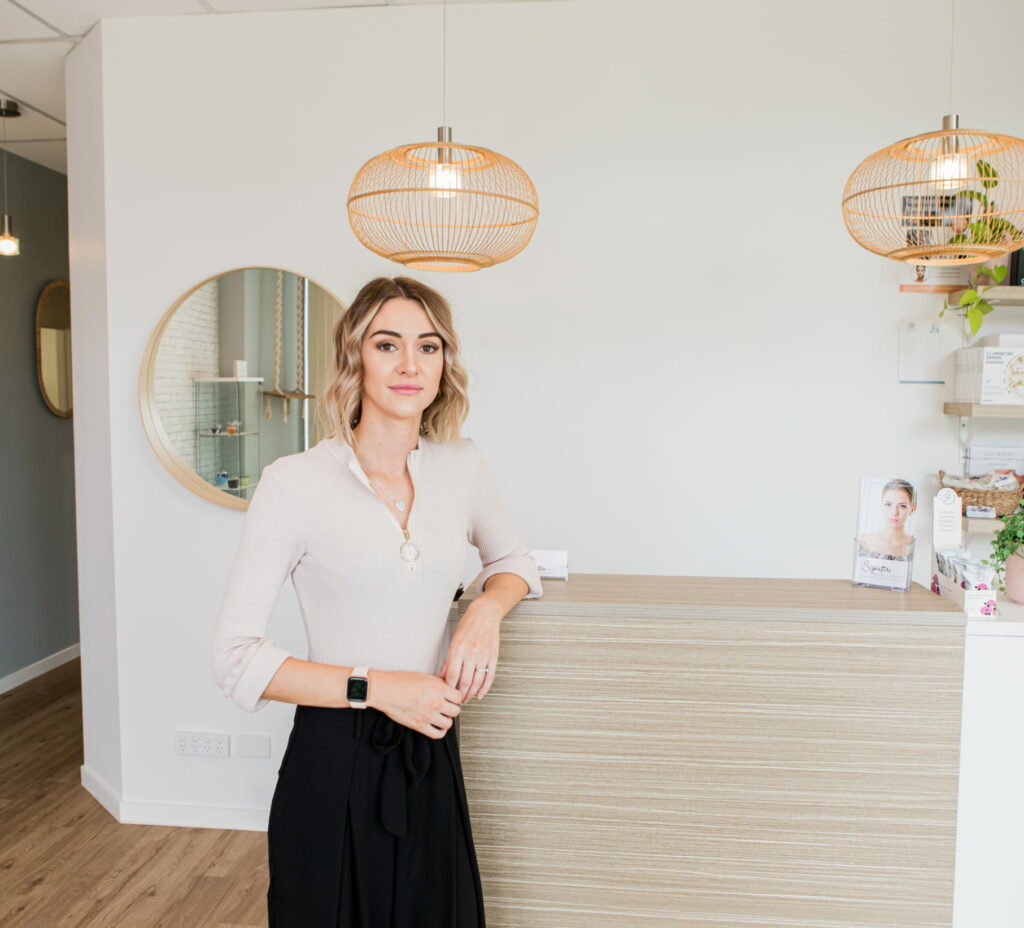 Explore our range of expert services