Leading Cosmetic & Beauty Clinic Situated In Maroochydore, Queensland.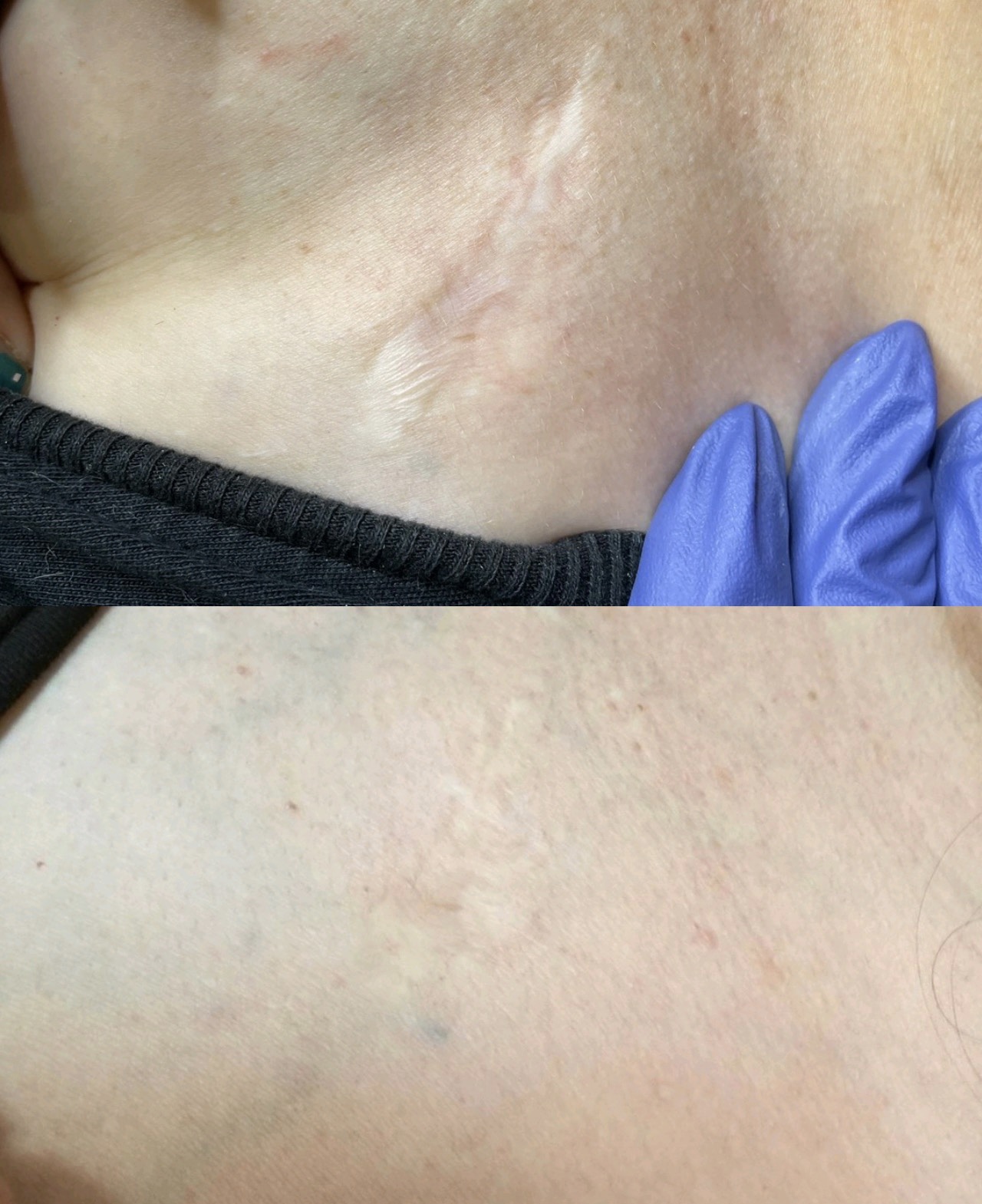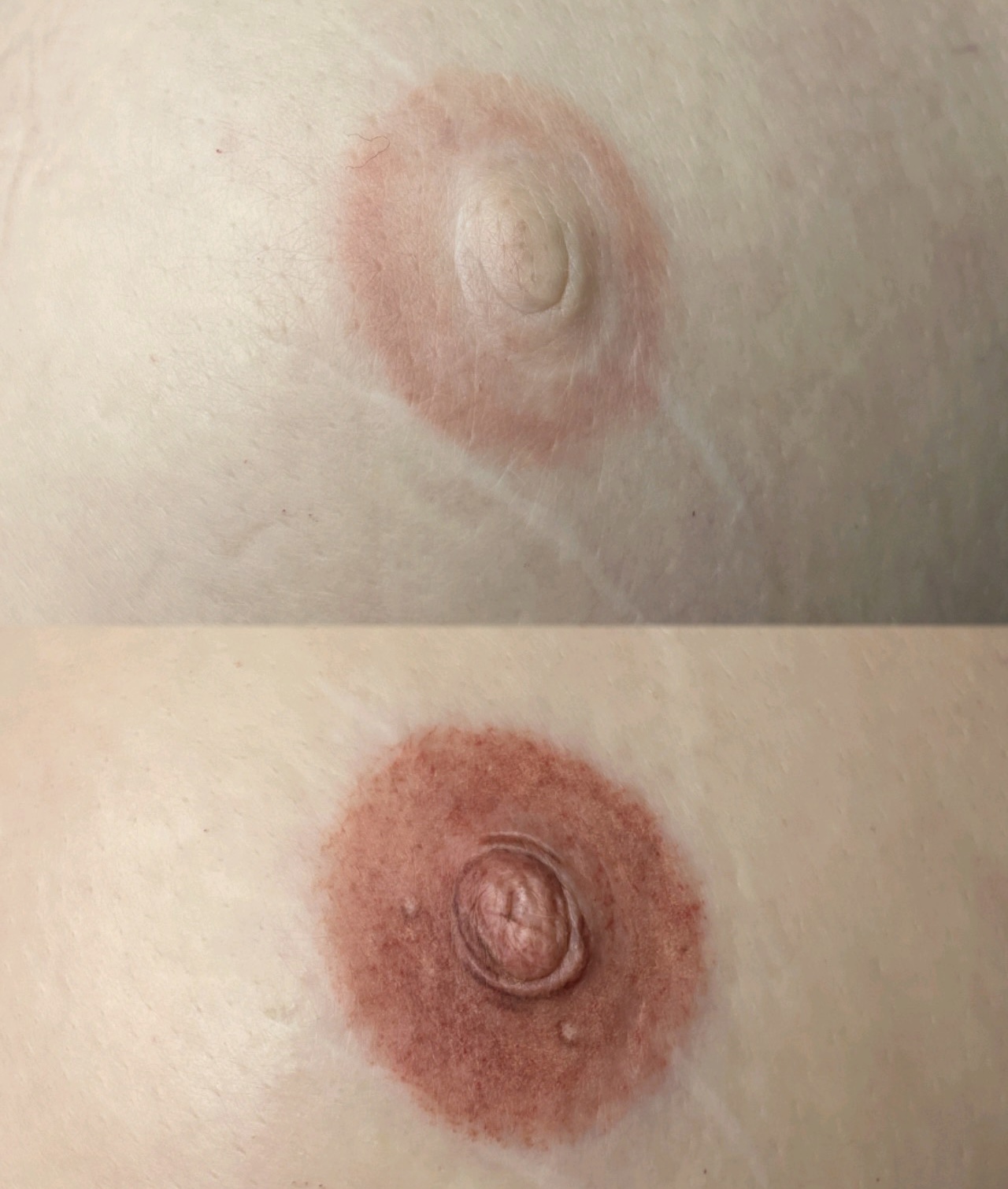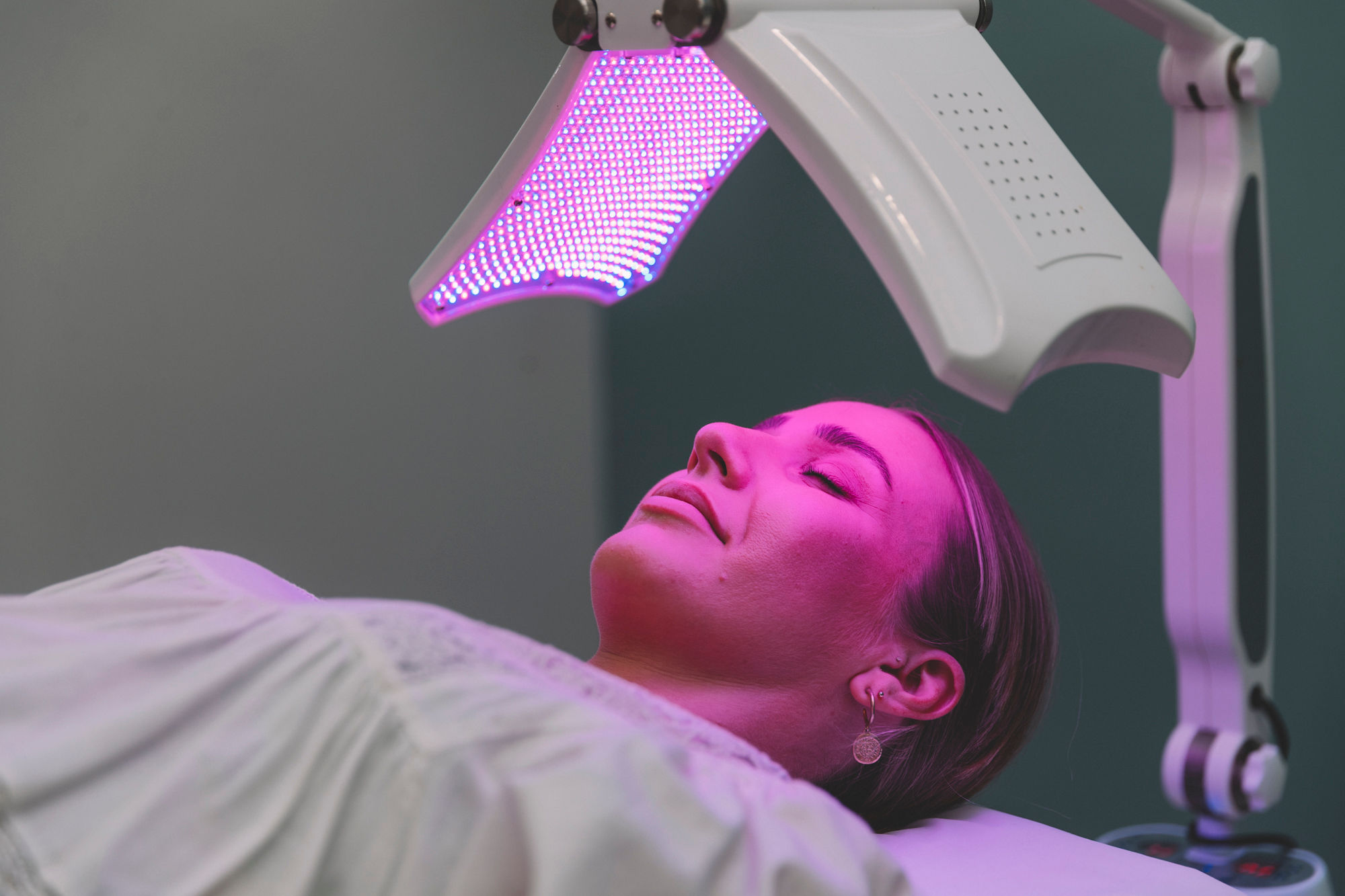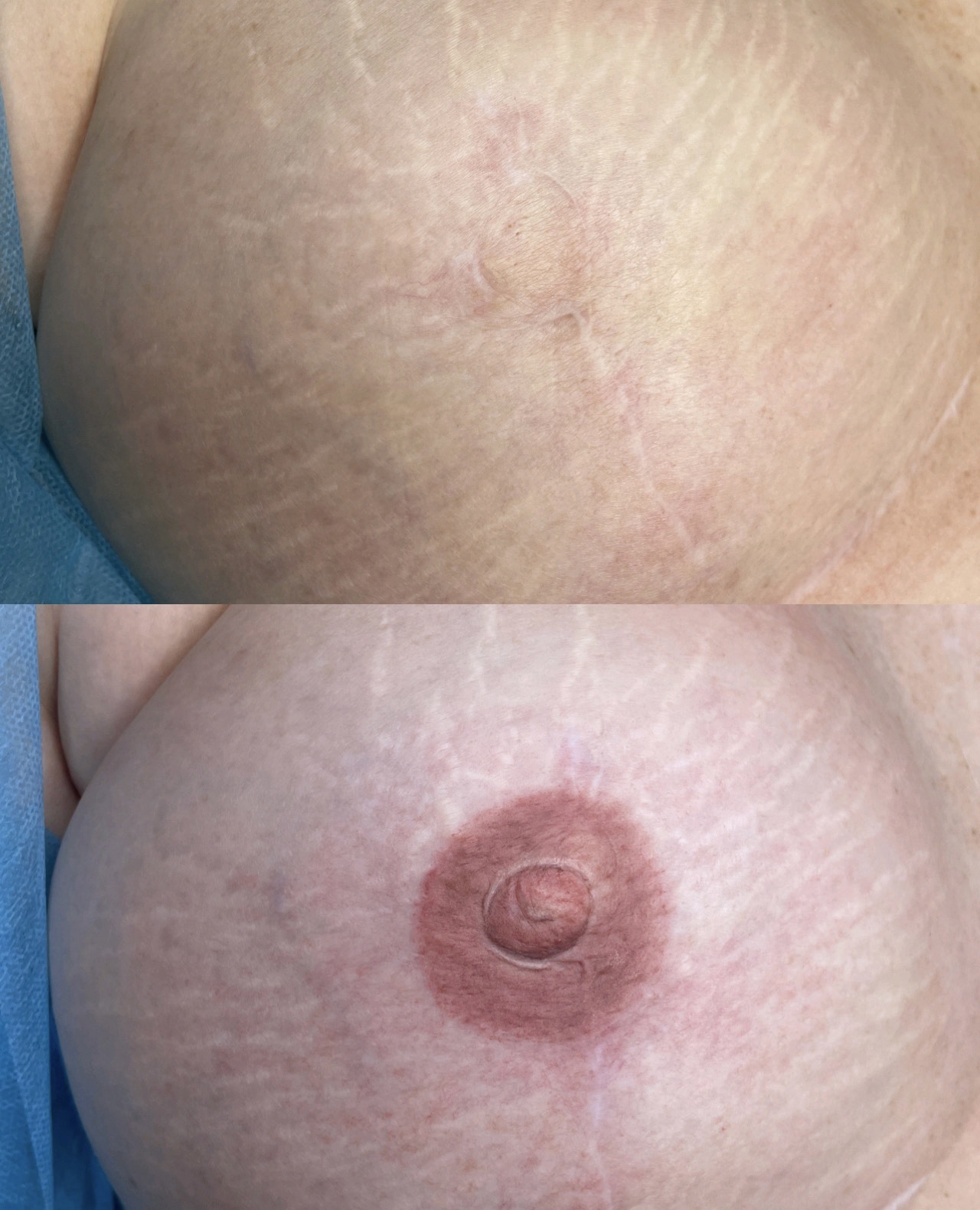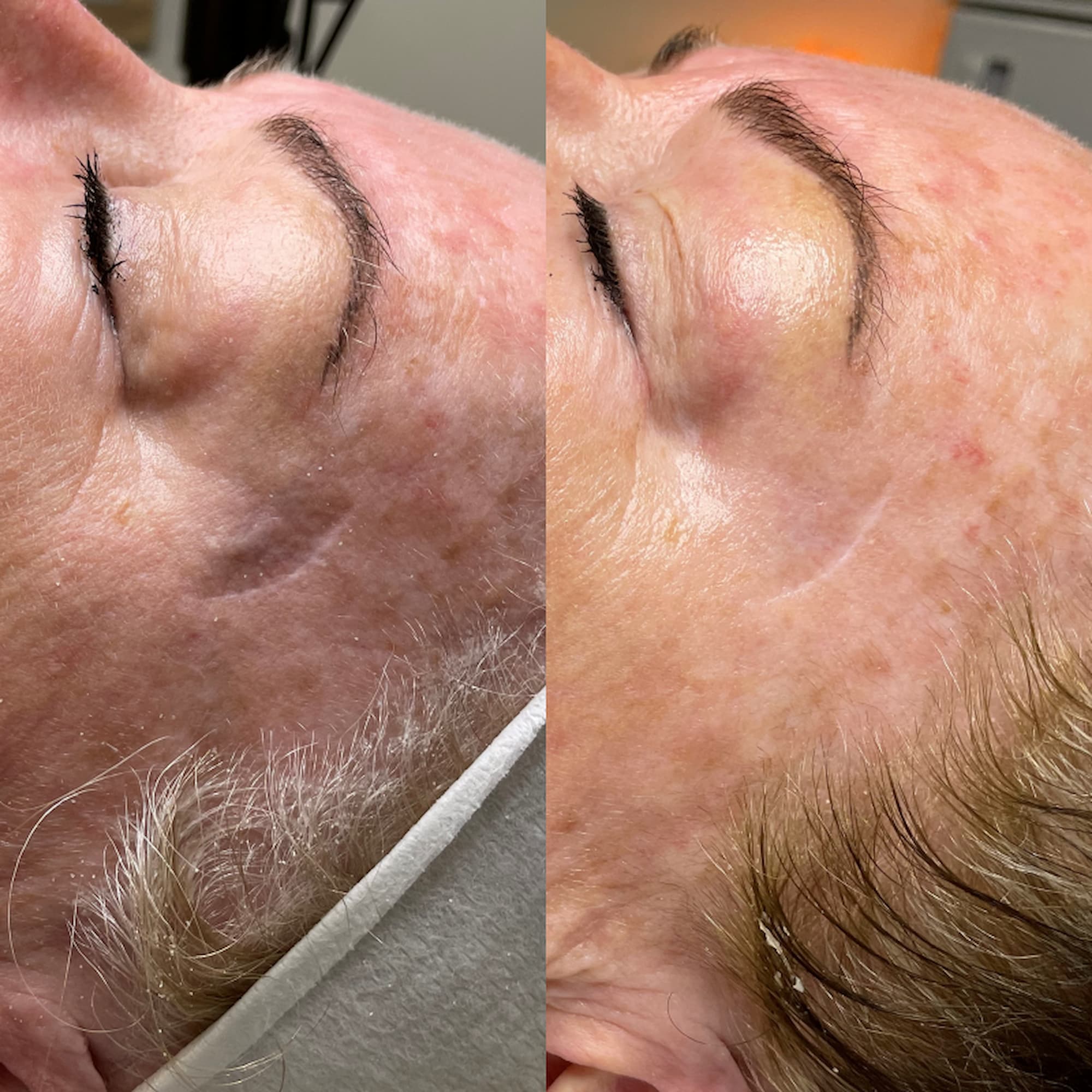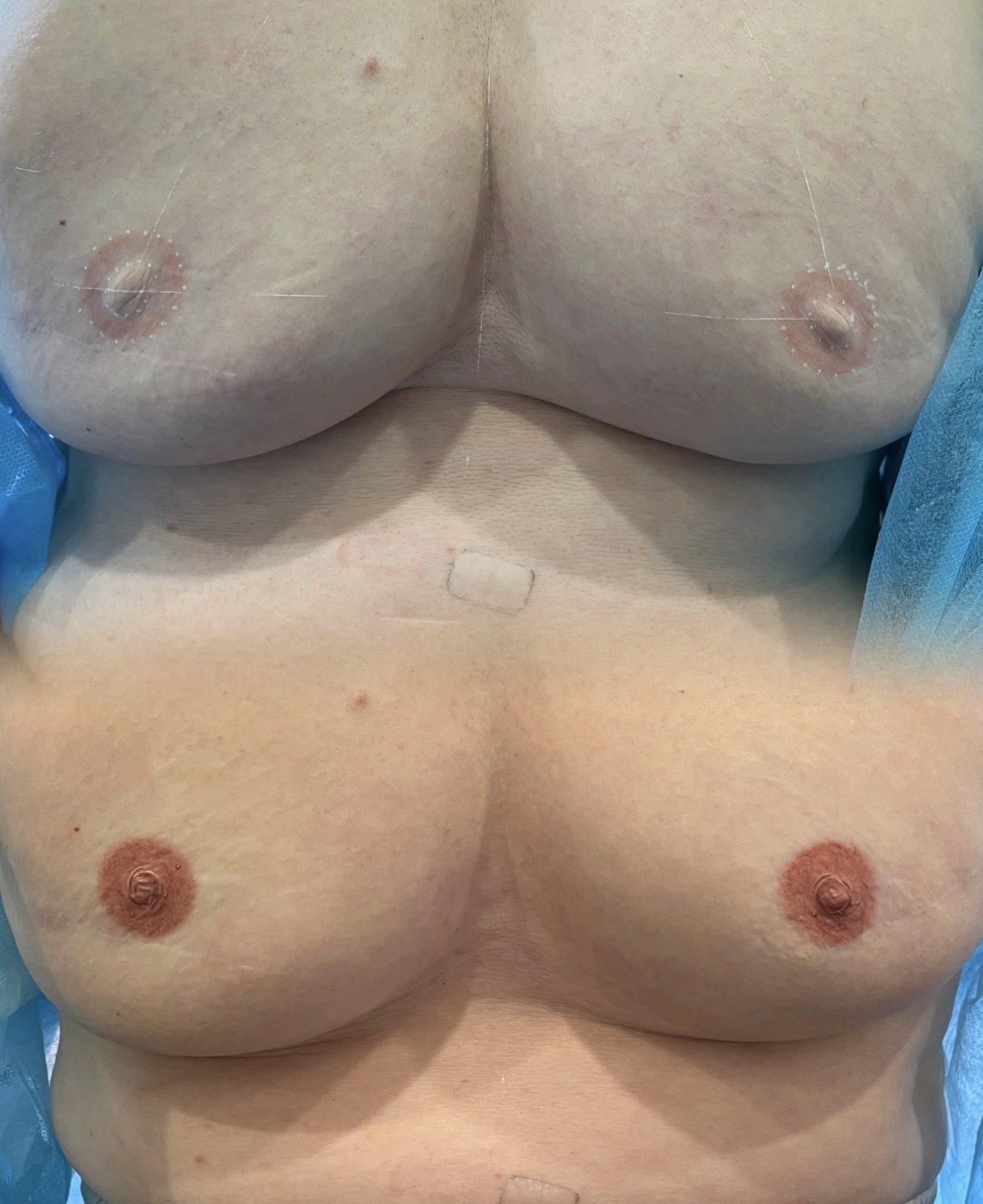 Unmatched Service, Cutting-Edge Techniques, and Natural Results
Signature Cosmetic & Beauty is a leading beauty clinic situated in Maroochydore, Queensland. We are a leading salon in the health and beauty industry that offers the most noteworthy cosmetic tattoos and skin treatments
Select a date and time that suits your schedule, and our team will ensure you're well taken care of from start to finish.
Consult with a Beauty Expert
We'll discuss your unique goals, preferences, and concerns. Our experts will provide tailored recommendations and answer all your questions, ensuring your treatment plan aligns perfectly with your vision of beauty.
Start your Signature Journey
Relax and rejuvenate as our skilled team works their magic, helping you achieve the radiant and confident look you've always desired.
Microblading, eyebrow-tattoo, cosmetic-tattoo-removal, digital-eyebrows, brow-feathering, eyeliner-tattooing, lip-tattoo
With our lash and brow beauty treatments, we will keep your beautiful face crafted to individual perfection.
From relaxing facials to advanced skin procedures we provide unique quality treatments and skincare education
What is paramedical tattooing?

Paramedical Tattooing is a type of reconstructive tattooing that helps clients heal from experiences that may leave them with a changed physical appearance. We can recreate 3D areolas & nipples that someone may have lost due to surgery, we can also treat, improve and disguise scars and stretch marks to help someone gain their confidence back
Who can get paramedical tattooing?

Anyone that has healed scars or stretchmarks can receive this treatment. If you are currently receiving or recently received medical treatment is it important to get clearance from your doctor first before we can perform this treatment
Frequently Asked Questions
Browse our FAQs for solutions to common queries. If your question is unique, don't hesitate to get in touch with our experts.