Leading Cosmetic & Beauty Clinic Situated In Maroochydore, Queensland.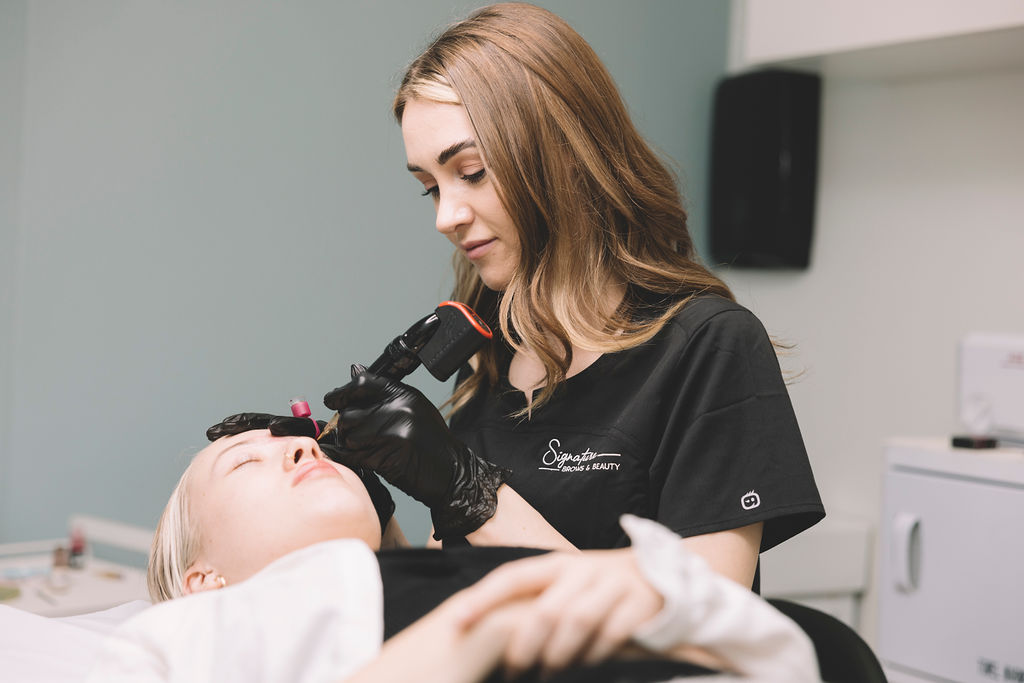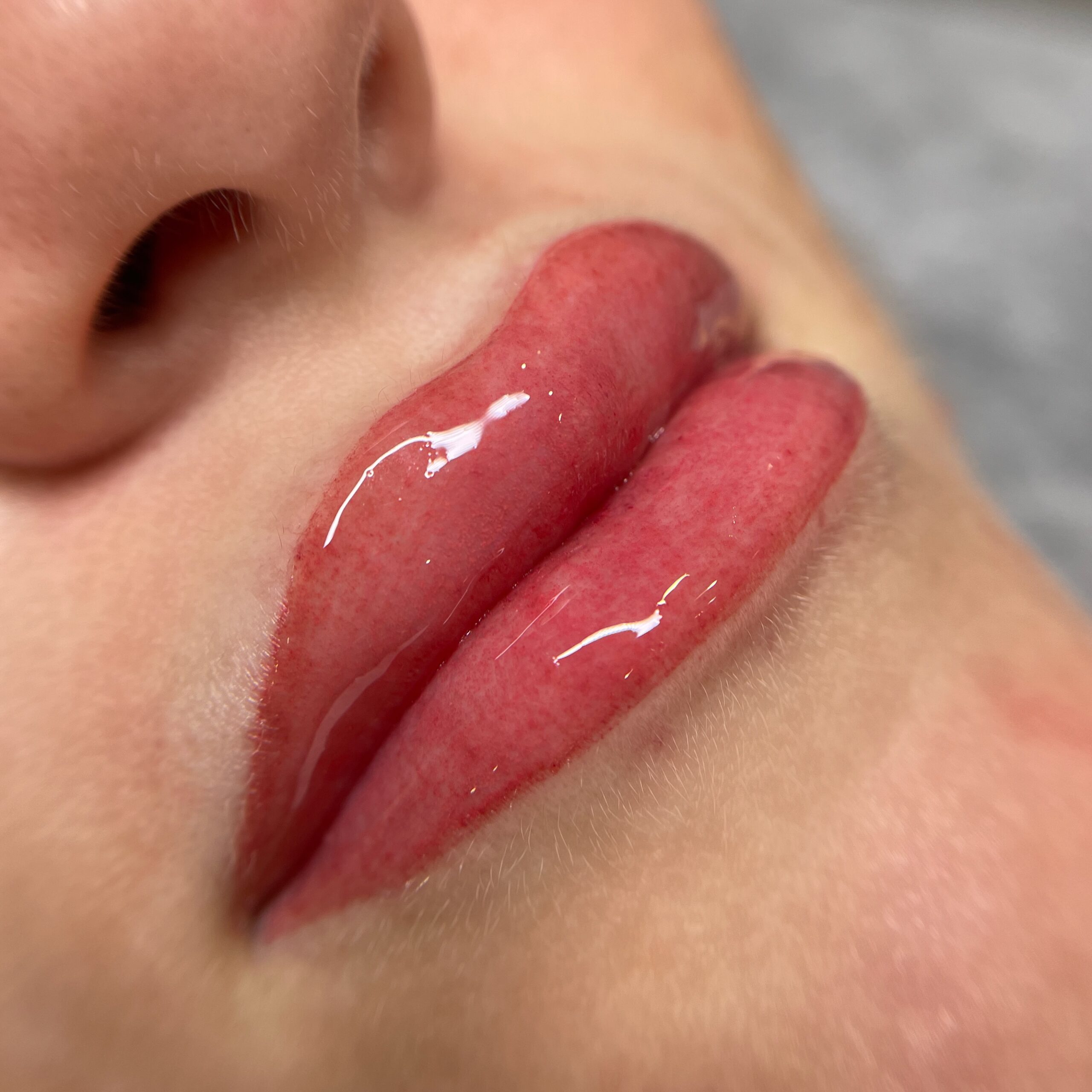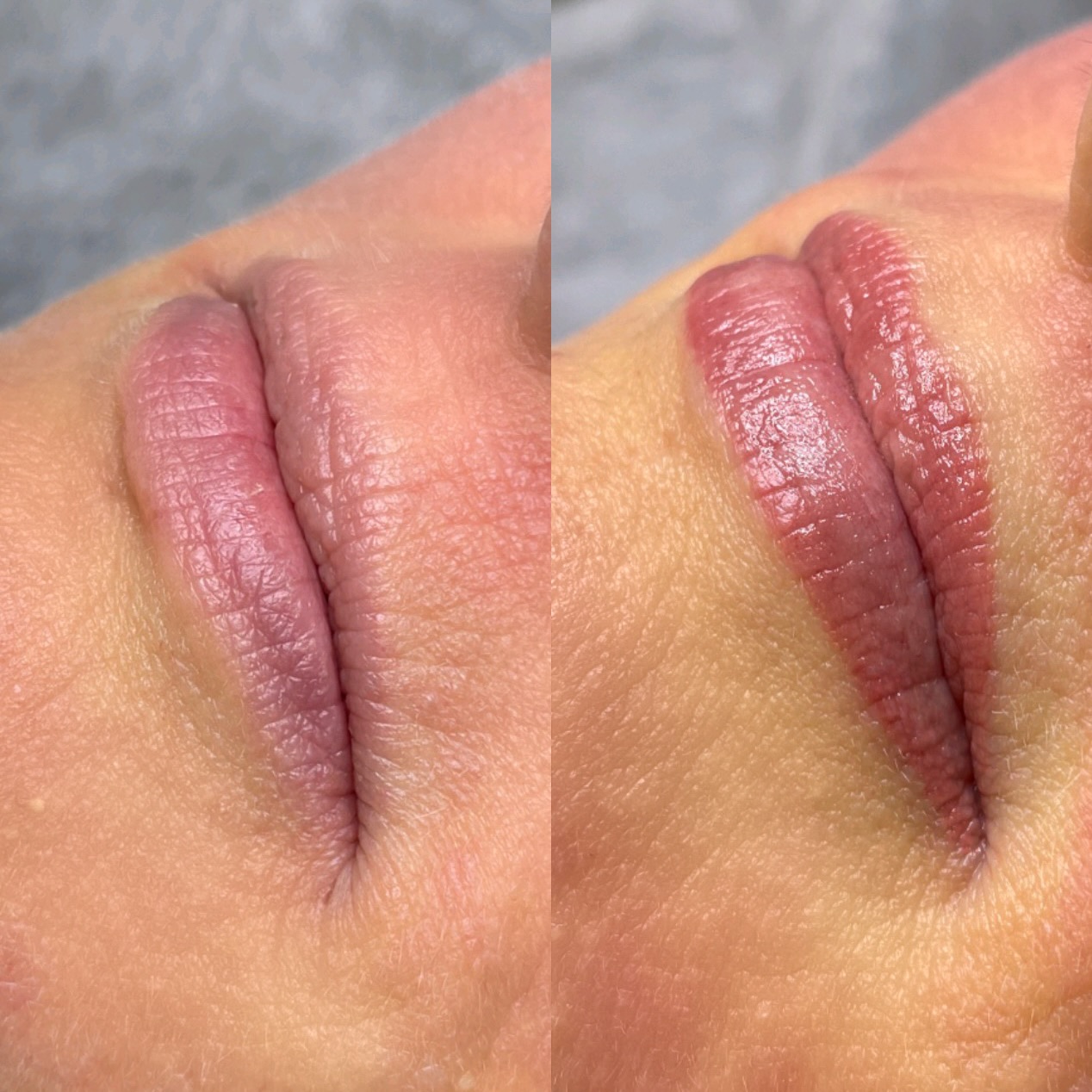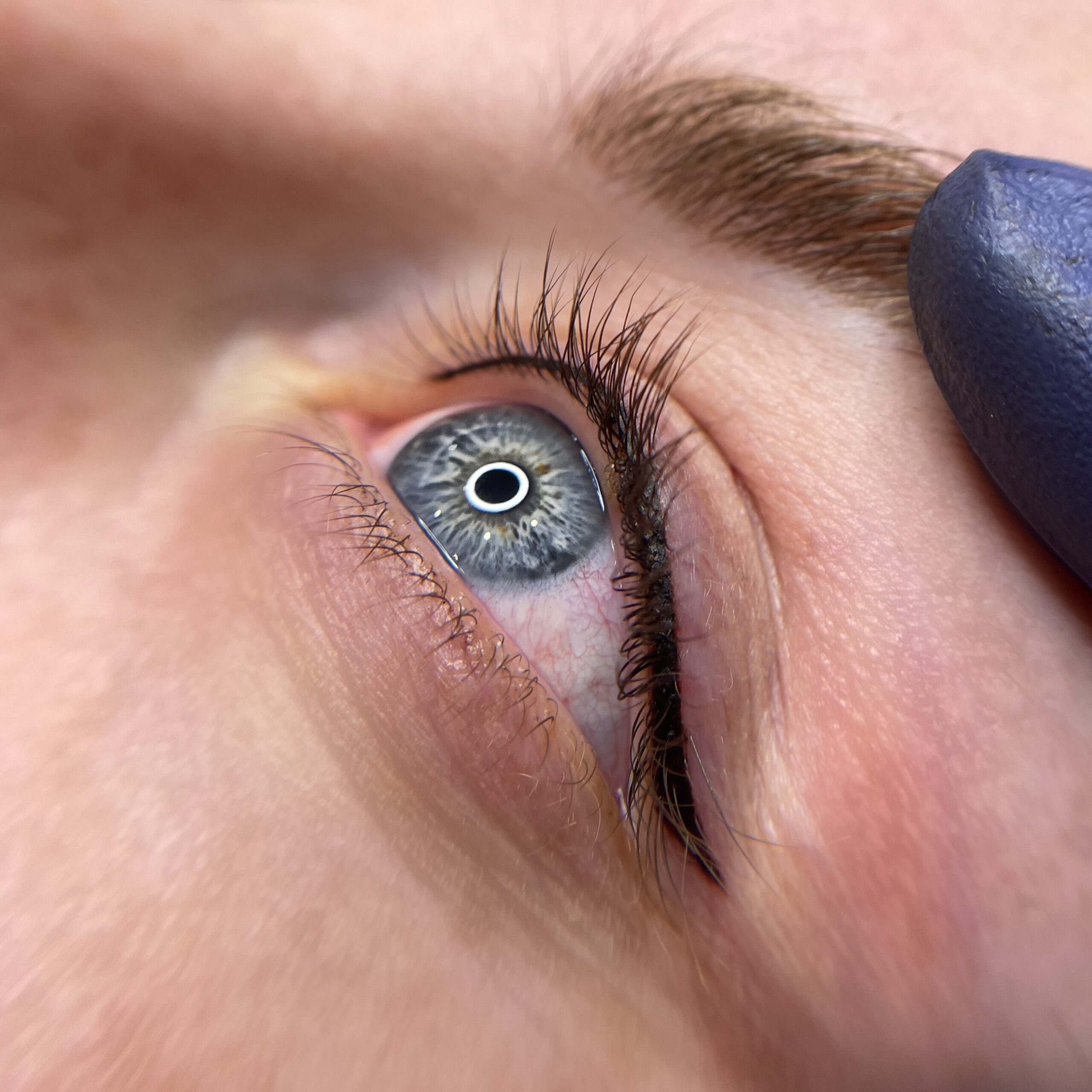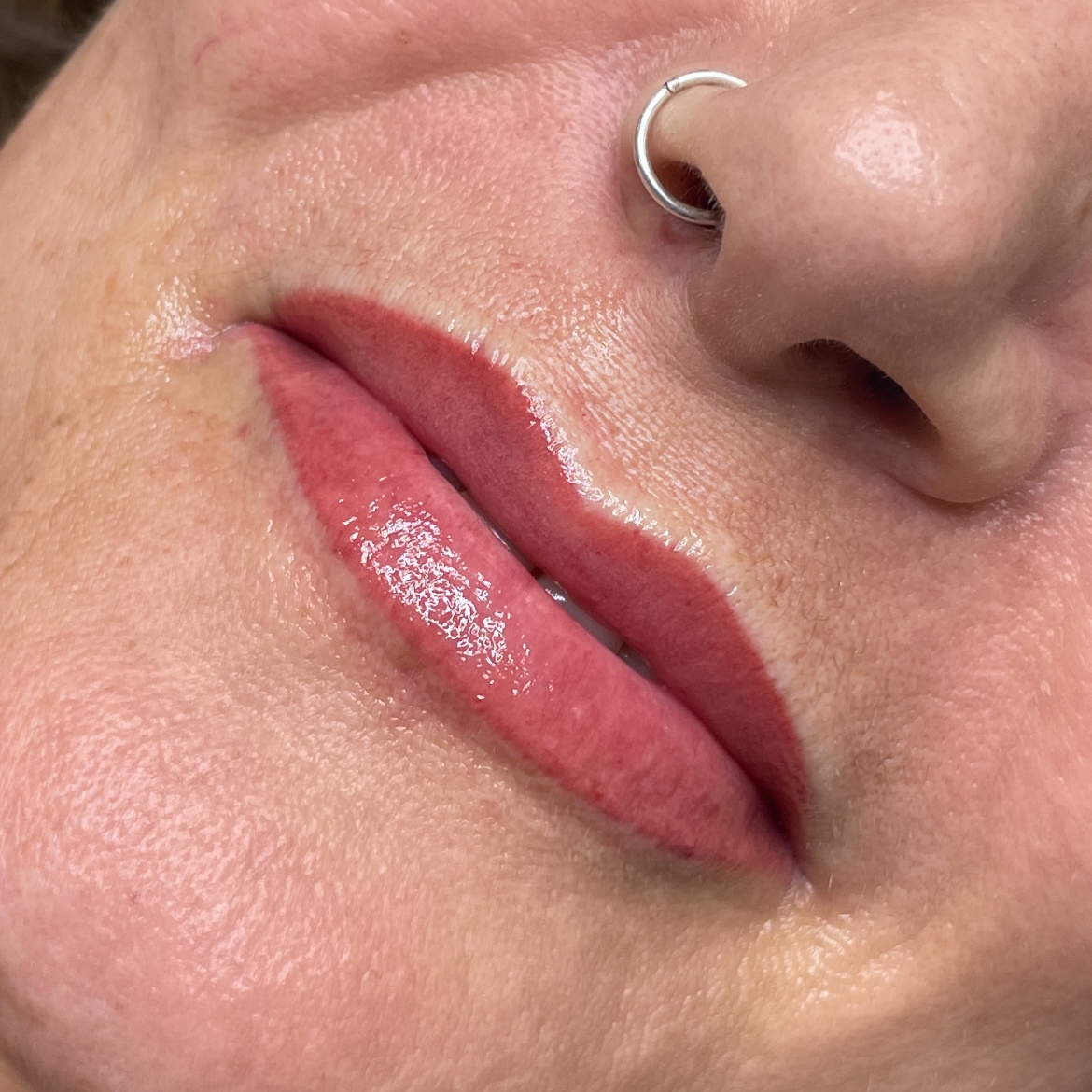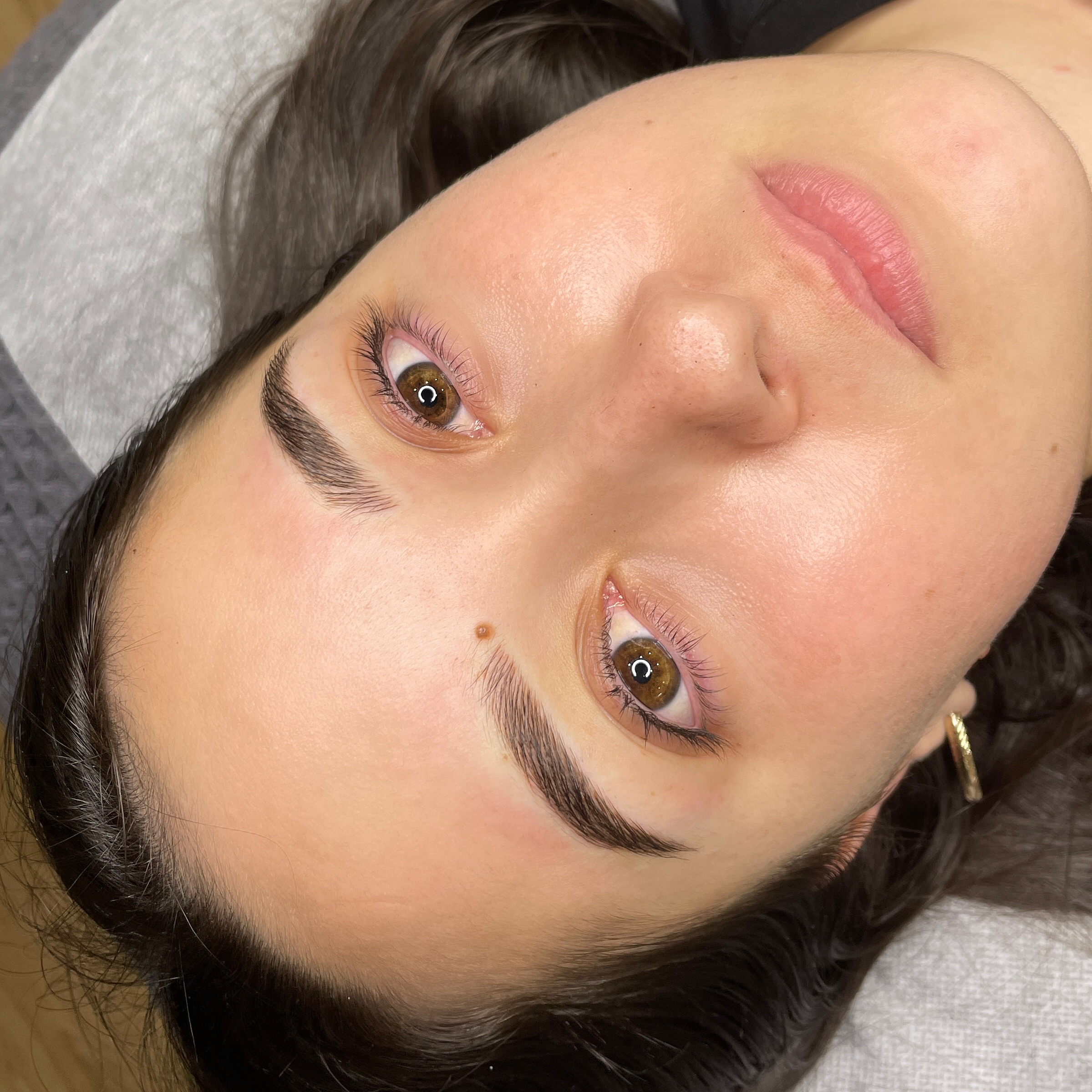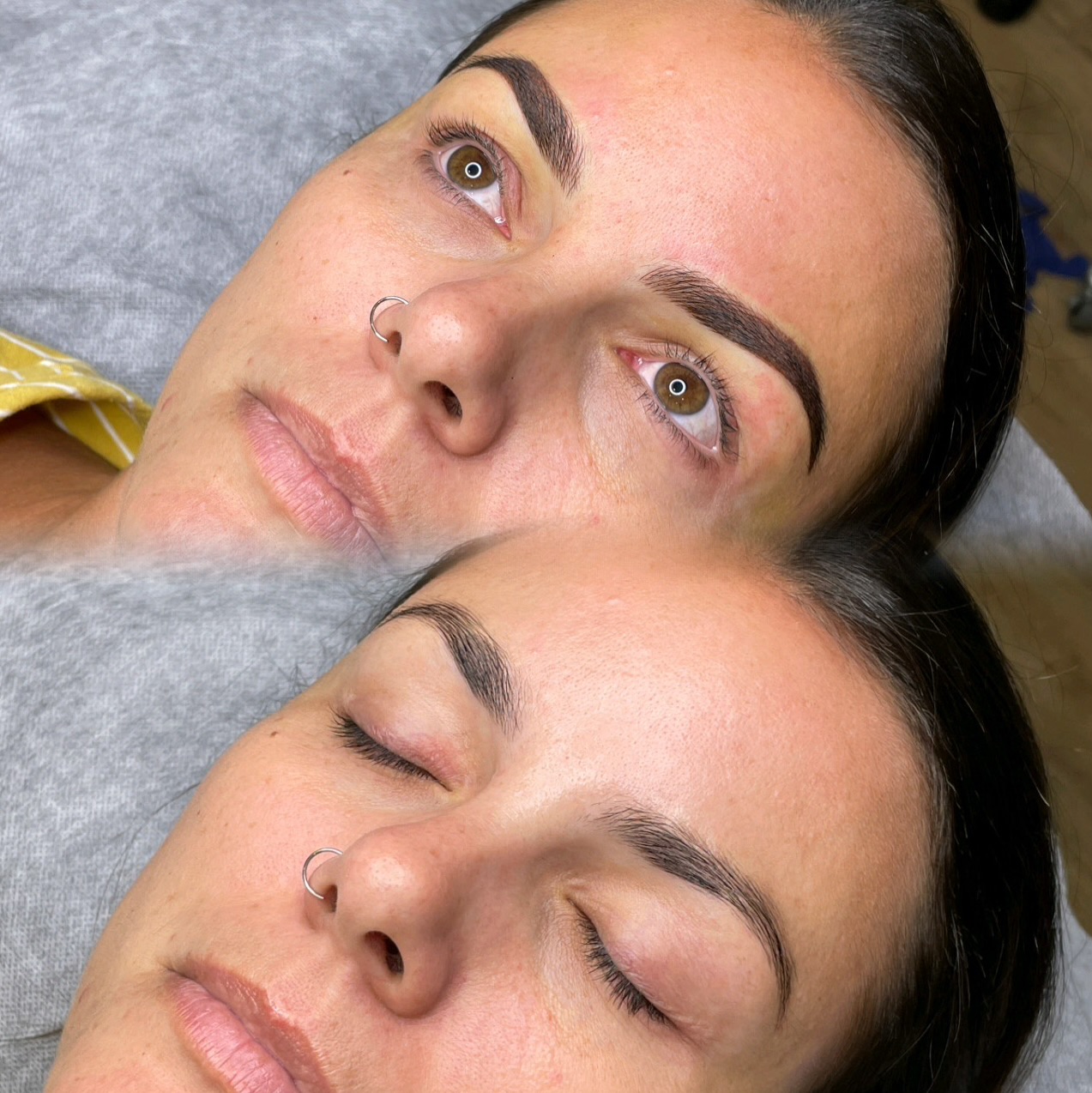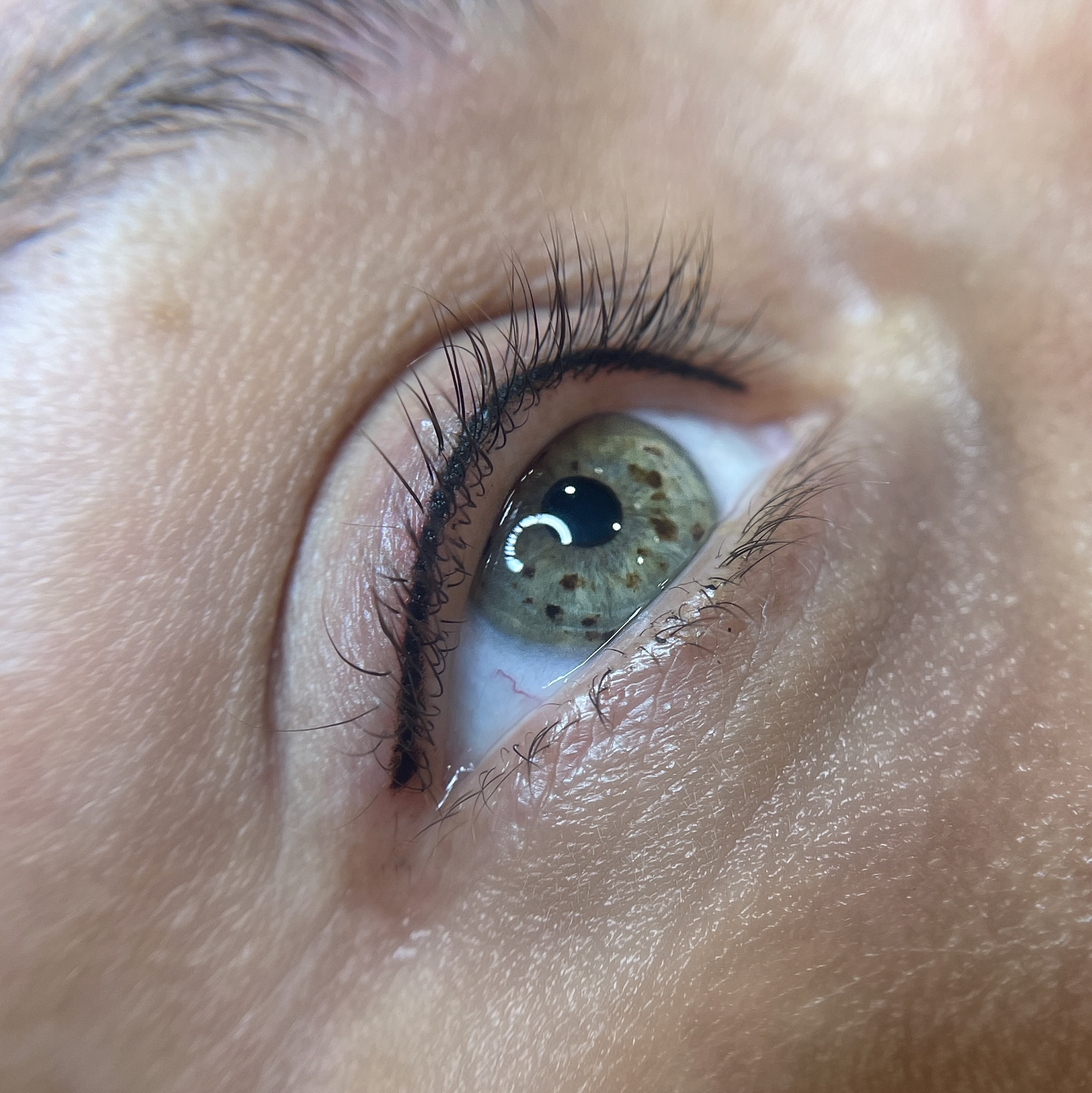 The Art of Semi-Permanent Makeup
Cosmetic tattooing procedures are in high demand, offering a remarkable beauty solution. This exceptional technique allows you to effortlessly elevate your natural beauty. Whether it's defining your eyes, adding color to your lips, or filling in your eyebrows, you can achieve these enhancements without the daily makeup routine.
Select a date and time that suits your schedule, and our team will ensure you're well taken care of from start to finish.
Consult with a Beauty Expert
We'll discuss your unique goals, preferences, and concerns. Our experts will provide tailored recommendations and answer all your questions, ensuring your treatment plan aligns perfectly with your vision of beauty.
Start your Signature Journey
Relax and rejuvenate as our skilled team works their magic, helping you achieve the radiant and confident look you've always desired.
From relaxing facials to advanced skin procedures we provide unique quality treatments and skincare education
With our lash and brow beauty treatments, we will keep your beautiful face crafted to individual perfection.
Hide scars, stretch marks, or restore skin pigment. We also offer areola tattooing to recreate a realistic looking areola post-surgery.
How long does cosmetic Tattooing last?

Cosmetic tattooing is a semi-permanent treatment meaning it won't last forever.

Unlike body tattoos we use a different type of ink/pigment and because the facial skin is thinner than the rest of the body and our cells turn over more frequently the tattoos fade faster. Cosmetic tattooing can last anywhere from 1-5 years and will slowly fade depending on your skin type and lifestyle. Most of our clients come back for their eyebrow refreshes at approx 18months – 2year. Most lip and eyeliner clients come back approx 2-3years
Is cosmetic tattooing painful?

Everyone has a different pain tolerance but we do our best to keep you as comfortable as possible throughout your treatment and most clients find the treatment quite comfortable. We recommend to use numbing cream for your appointments which can be purchased through a local compounding chemist. Upon booking we will help you organise this for your appointment.
What is your cancellation policy?

Upon booking your appointment we reserve a designated amount of time specifically for you. A booking fee is required to secure most appointments. 

If you need to cancel your appointment for any reason we ask that you give us 48 (business hours) notice prior to the start of your appointment time in order for us to fill this time with another client. Cosmetic Tattooing, Paramedical Tattooing & Pro-stamp Treatments require 5 days notice for your booking fee to be reused. 

If your appointment is cancelled with less than 48 (business hours) notice (or in the case of a no show) you booking fee will be forfeited and a new one will need to be make to rebook another appointment. If your appointment is cancelled with the required amount of notice your booking fee will be credited to your account to be used towards your next appointment. No refunds are given. If you need to reschedule your appointment, your deposit will only be transferred if we have the required amount of notice. Less than 48 (business hours) notice to reschedule your appointment will result in losing your deposit and a new deposit will need to made upon rescheduling.

TARDINESS: Please make sure you are on time for your appointment. We want to make sure you have time to make yourself comfortable before the start of your appointment. If you are late it will compromise the amount of time the therapist has to spend on your procedure, which in turn compromises your results. In the event that a client is more than 10 minutes late, the procedure may be cancelled, you will lose your booking fee and a new booking fee will need to be made upon rescheduling as we are not able to sell this time to another client.

RIGHT TO REFUSE TREATMENT: Though it is extremely rare, we reserve the right to refuse treatment for the following reasons: Undisclosed skin condition Medical conditions or any contraindications that we believe will compromise yourself and your treatment Under the influence of drugs or alcohol.

Any behaviour which, in the opinion of the technician might compromise the ability to work safely and comfortably toward the desired results, or might disrupt other clients.

CLIENT-ONLY IN THE PROCEDURE ROOM: Though a friend or family may accompany you to your appointment, we ask for them to not sit-in on your procedure. It is important the technician is able to have their full focus on you, the client. Friends and family can be a distraction for both yourself and the technician.
Frequently Asked Questions
Browse our FAQs for solutions to common queries. If your question is unique, don't hesitate to get in touch with our experts.