Leading Cosmetic & Beauty Clinic Situated In Maroochydore, Queensland.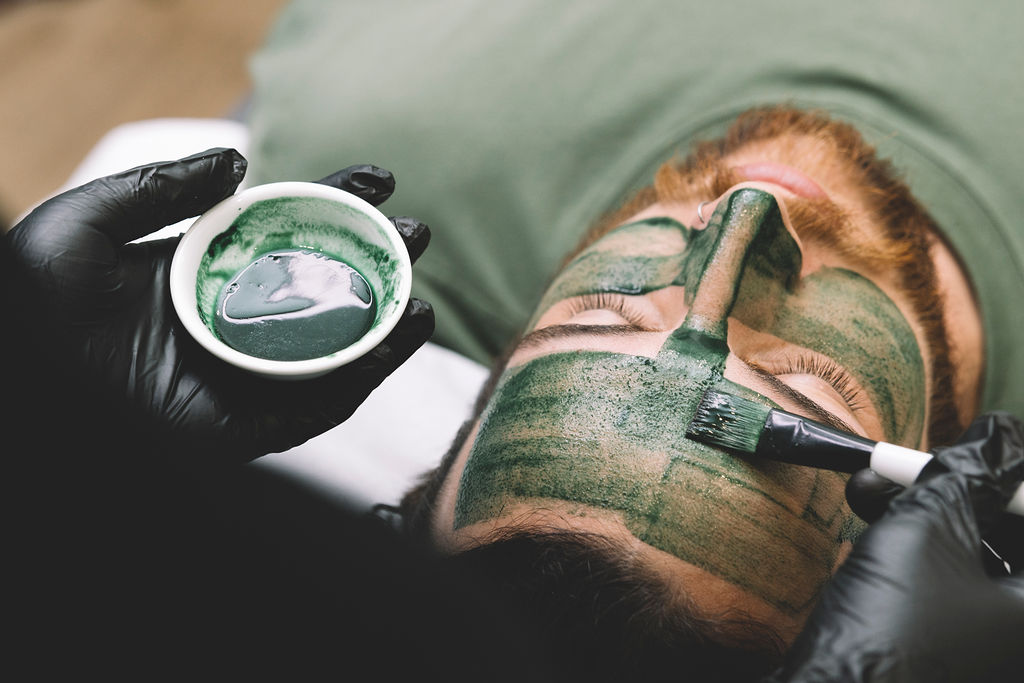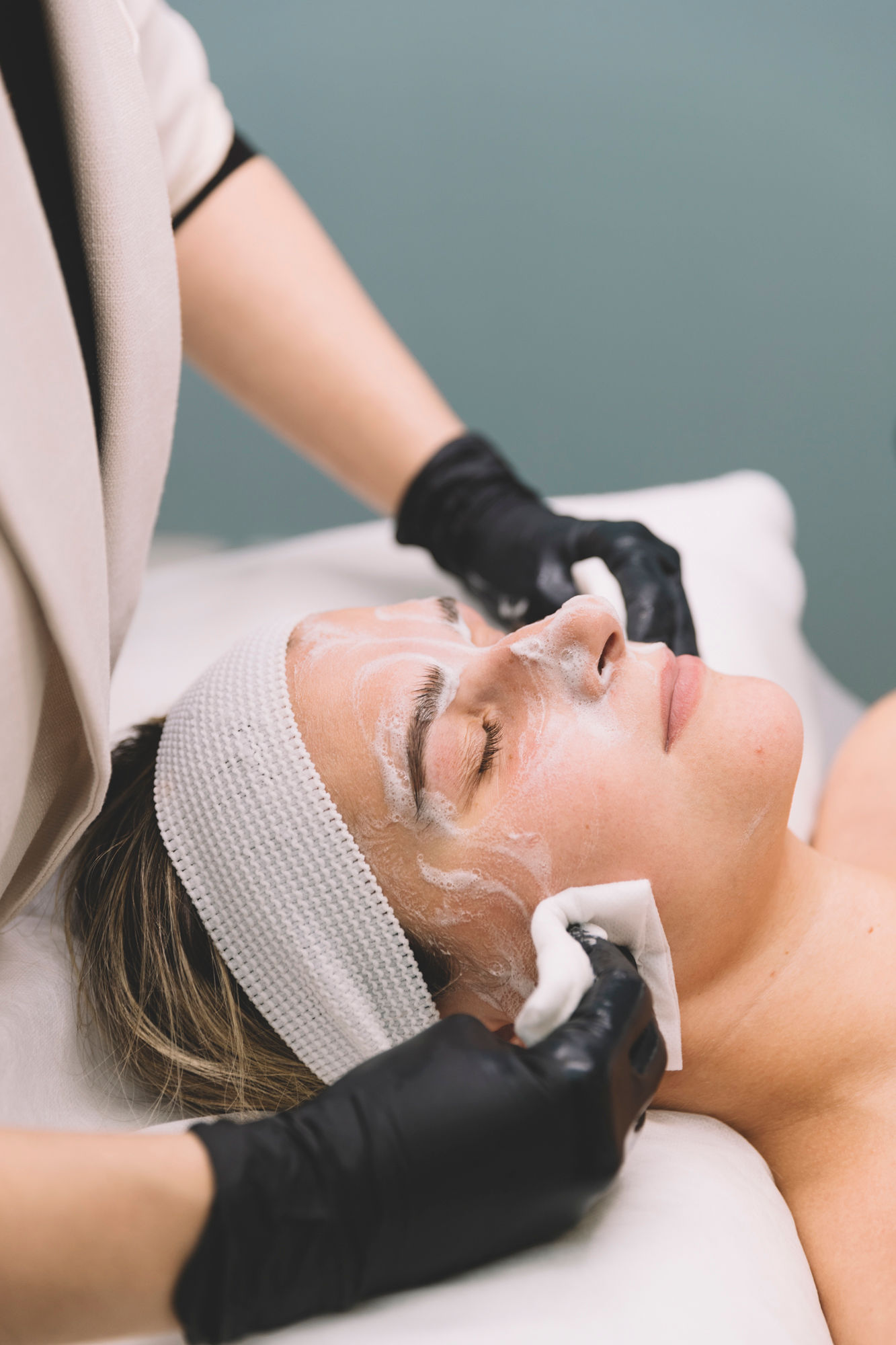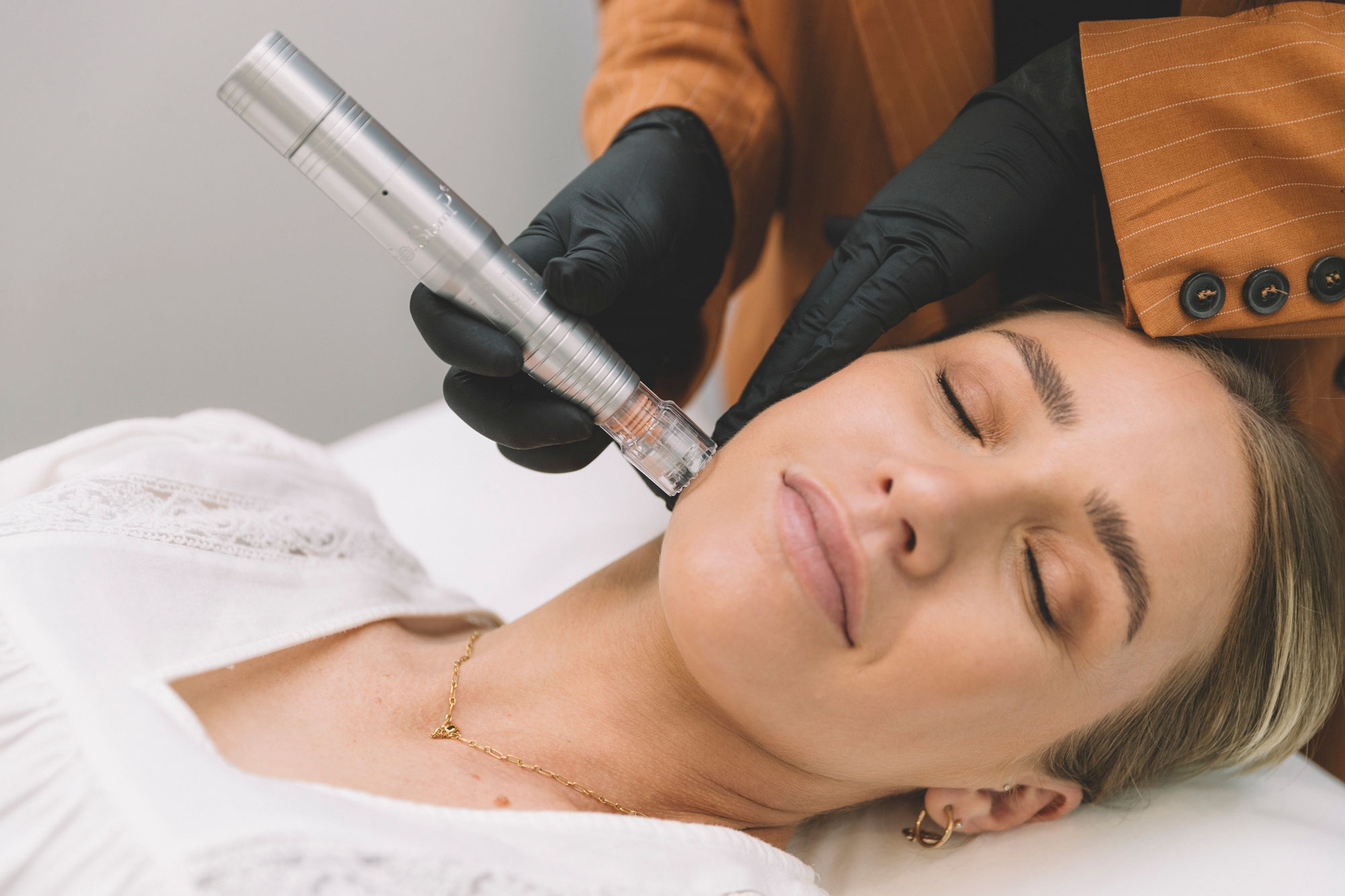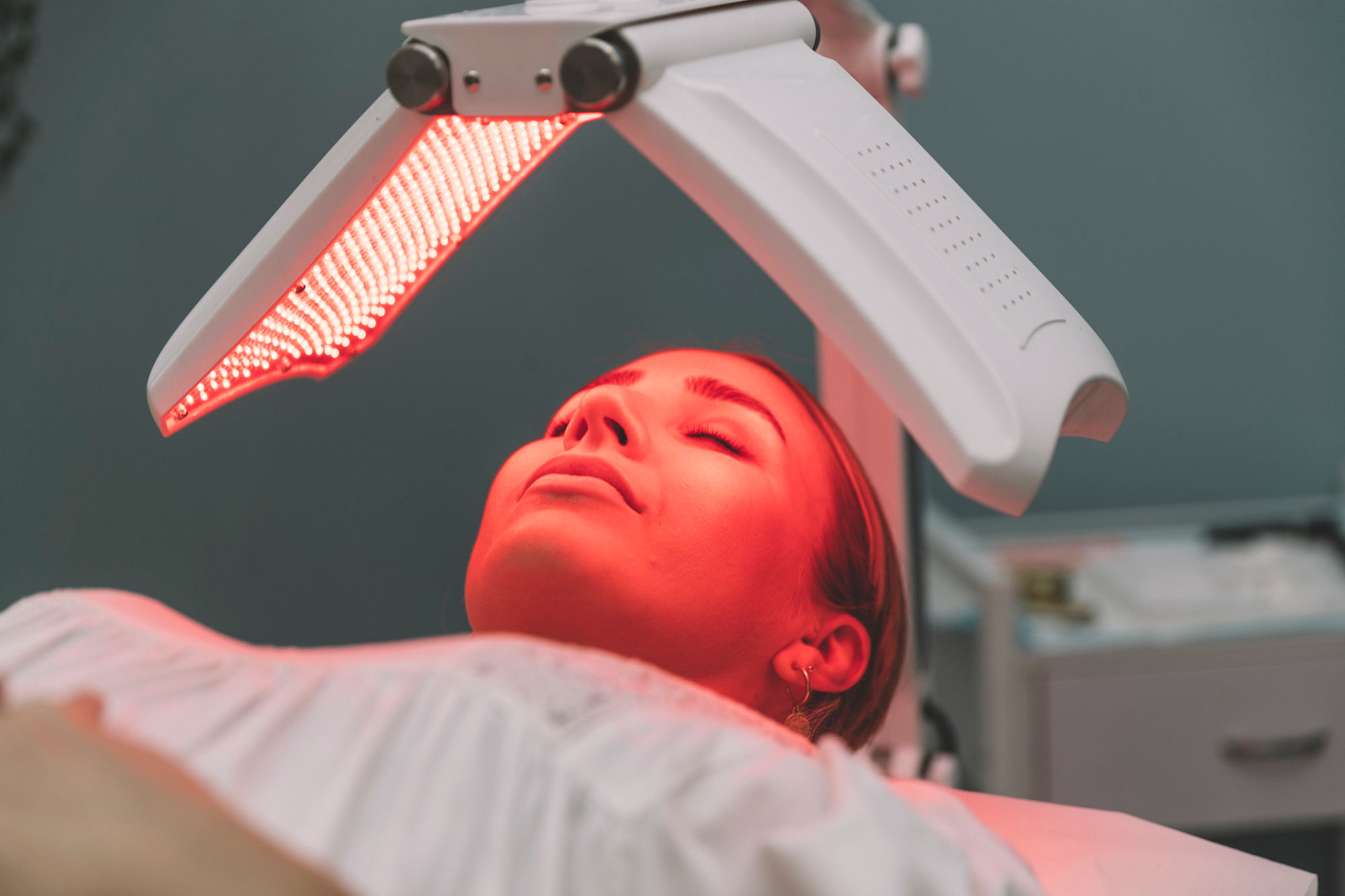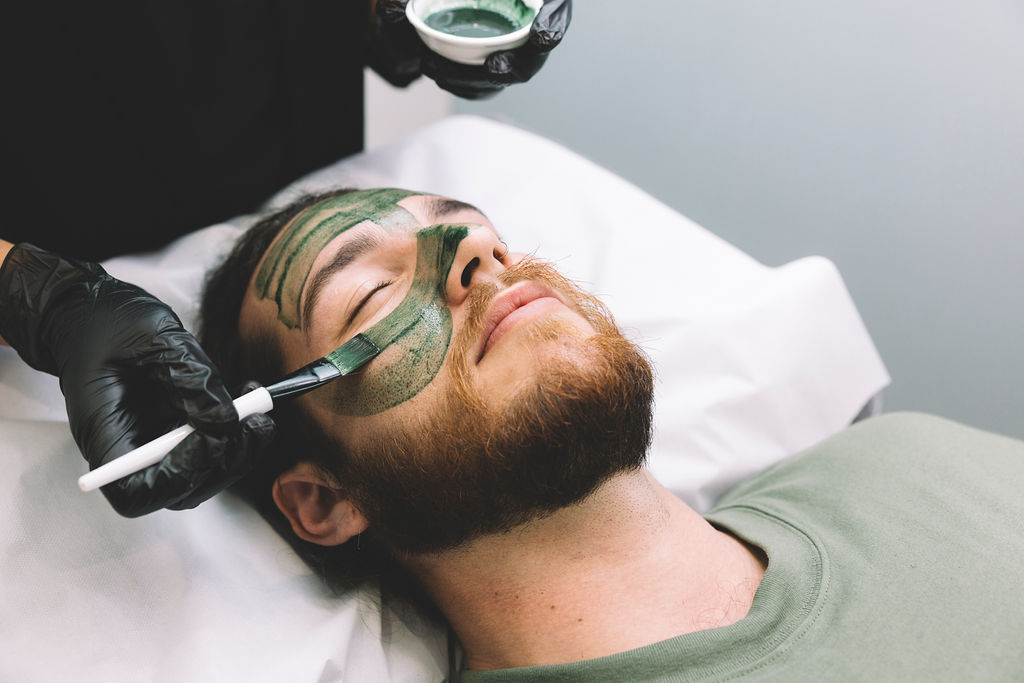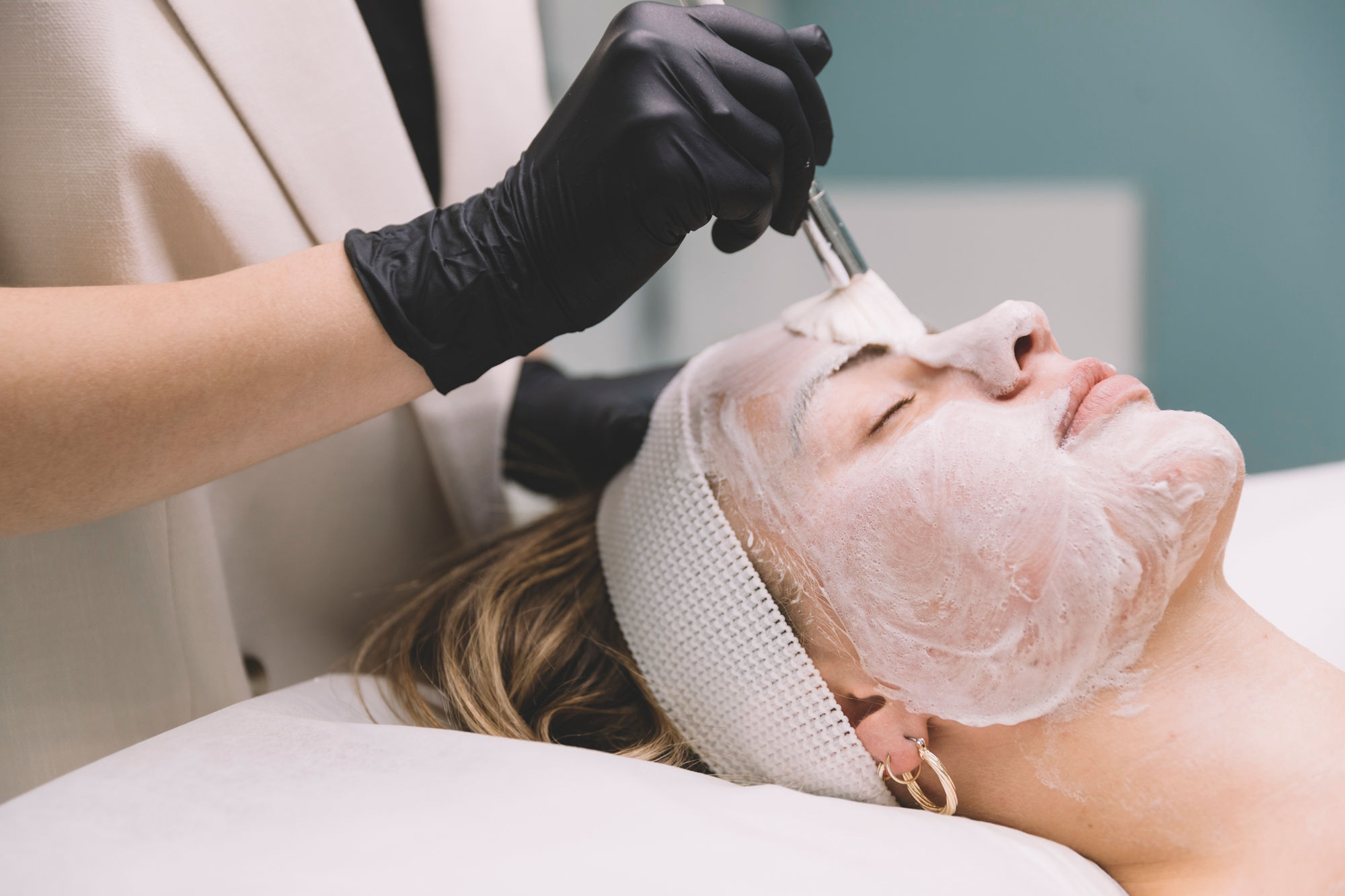 Unmatched Service, Cutting-Edge Techniques, and Natural Results
Signature Cosmetic & Beauty is a leading beauty clinic situated in Maroochydore, Queensland. We are a leading salon in the health and beauty industry that offers the most noteworthy cosmetic tattoos and skin treatments
Select a date and time that suits your schedule, and our team will ensure you're well taken care of from start to finish.
Consult with a Beauty Expert
We'll discuss your unique goals, preferences, and concerns. Our experts will provide tailored recommendations and answer all your questions, ensuring your treatment plan aligns perfectly with your vision of beauty.
Start your Signature Journey
Relax and rejuvenate as our skilled team works their magic, helping you achieve the radiant and confident look you've always desired.
From relaxing facials to advanced skin procedures we provide unique quality treatments and skincare education
With our lash and brow beauty treatments, we will keep your beautiful face crafted to individual perfection.
How do I know which treatment will be best for my skin?

We offer in depth skin consultations, our therapists will assess your skin, discuss your lifestyle, short & long term skin goals and give recommendations on what treatments we think will work best to give you results
How many facials do i need to fix my skin?

This will depend on your concerns, your skin goals and results you are trying to achieve.

Some clients may see results from 1-2 treatments whilst others may need to work with us for a longer period of time to get results that meet their expectations. We offer customised skin programs for people who are serious about about improving their skin.
How often should I get a facial?

Your skin is constantly changing, regenerating, and dying. With an average cell turnover of every 28 days, this starts to slow down as we age, meaning we start to see more skin concerns. Monthly facials are a great way to take advantage of this cycle and prevent signs of ageing. Those of us with a busy life may not find the time as often so as a rule, once per season (4 times a year) will give your skin a good refresh as it changes with the weather.
Frequently Asked Questions
Browse our FAQs for solutions to common queries. If your question is unique, don't hesitate to get in touch with our experts.