Leading Cosmetic & Beauty Clinic Situated In Maroochydore, Queensland.
A natural alternative to chemical peels, made with all-natural ingredients, this facial peel gently exfoliates and assists skin in cell renewal and rejuvenation without the use of any acids. The Green Sea Peel uses marine algae extracts which is packed with vitamins, minerals, protein, and antioxidants that are essential for healthy skin.
+ Read More

Spicules which service as natural microneedles are used in this type of peel to create a microchannelling effect. When mechanically massaged into the skin they enter the superficial layers of skin and act as a transepidermal delivery system, meaning they help increase the delivery of other ingrediants and products to enter the deeper layers of of the skin. As the spicules dissolve, they release vitamins, minerals and natural steroids (Vitamin D), and antibiotics which help stimulate collagen, normalize melanocyte activity, and improve cellular health.

This peel is great for all skin types , even sensitive skin and is safe to use on those who are pregnant & breastfeeding.
Discover Advanced Chemical Peels
Our ASAP clinical peel treatments can be used and combined with various skin treatments and are customised to suit your skin concerns. These peels provide no downtime and leave your skin glowing straight after your treatment. Best results are seen when performed in a series of 3-6 treatments.  We have 3 main peels which can either be used separately, together or even combined with other vitamins and active ingredients.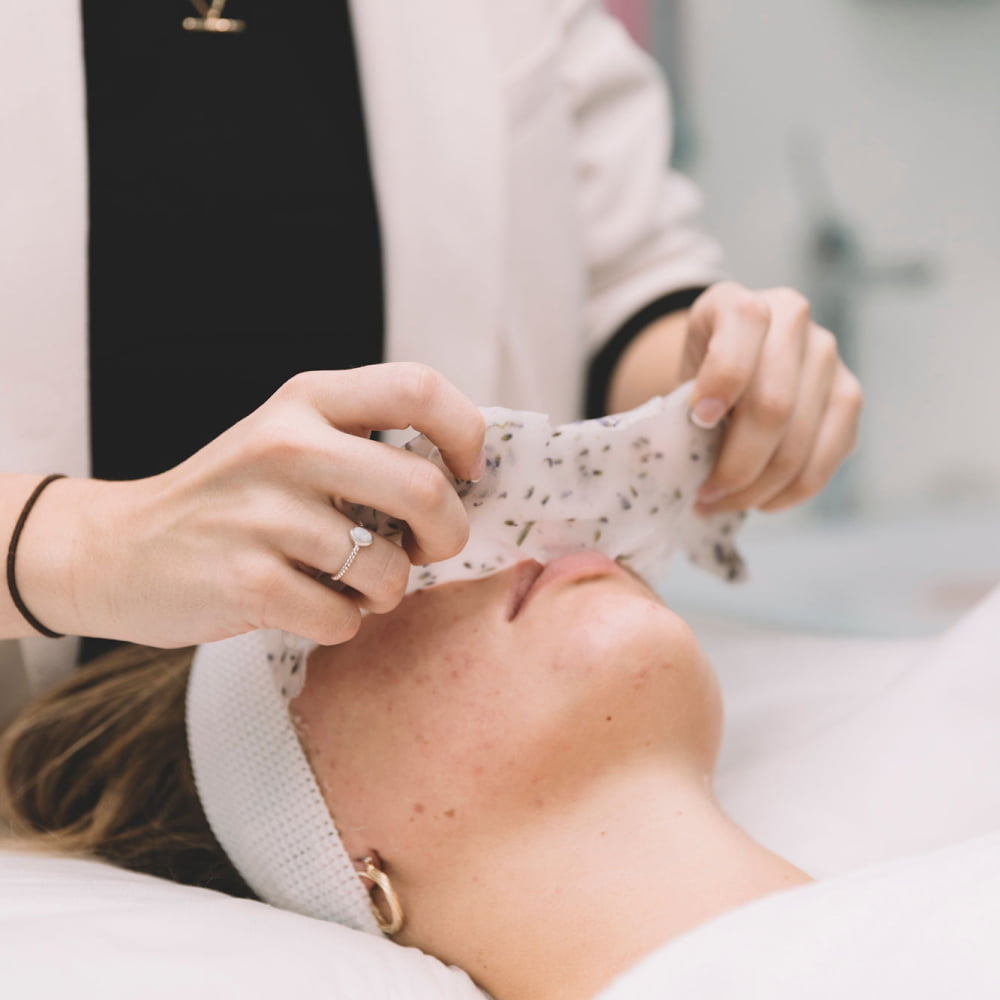 Gym For The Skin Peel (30mins)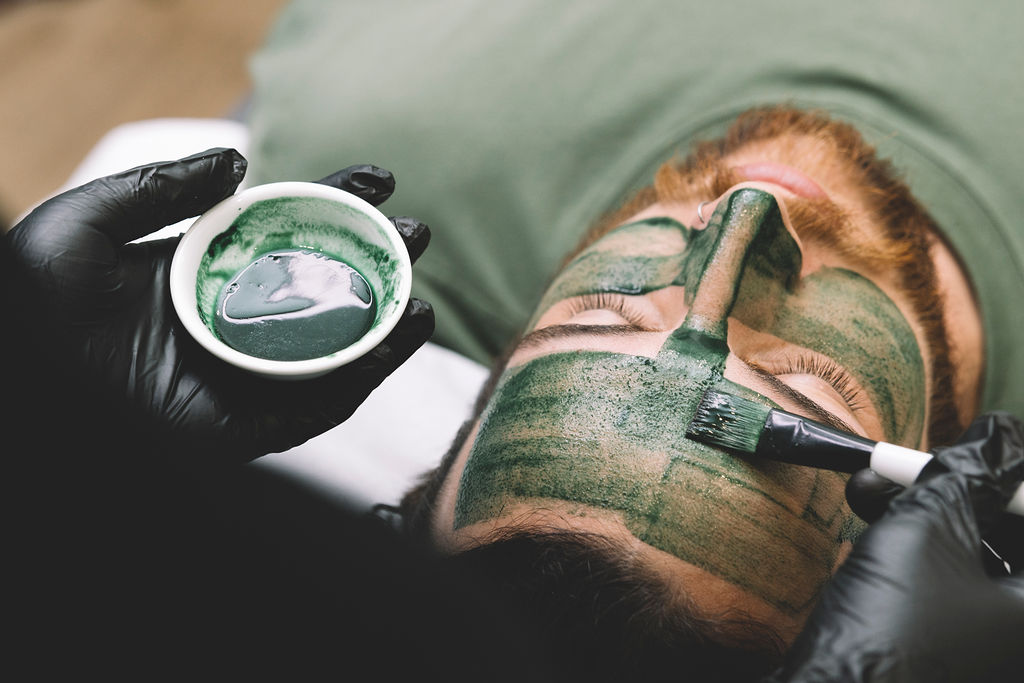 Exfoliation is the key to maintaining a healthy and well-functioning skin. Regular peels have many benefits and can help with multiple skin concerns such as: Improve skin smoothness and vitality, reduce the appearance of fine lines and wrinkles, assist with acne, congestion and blackheads, promote firmer, younger looking skin, stimulate cellular turnover and collagen production, minimise the appearance of scarring, sun spots and freckles
Lactic Acid Peel

Intensely hydrates the skin while stimulating collagen production, softens and improves skin tone. Great for dry, mature and sensitive skin types
Glycolic Acid Peel

Softens fine lines and wrinkles, hydrates the skin, stimulates collagen production, assists in exfoliations of dead skin cells, reduces excess sebum production, has anti-inflammatory, anti-bacterial and antiseptic benefits, prevents breakouts
Reveal Peel (AHA/BHA Blend)

Helps improve skin pigmentation, post inflammatory pigmentation and UV damage. Improves skin texture and helps to restore a fresh, smooth more youthful radiance to the skin. Contains antibacterial properties to clear pores, hydrates the skin and stimulates collagen production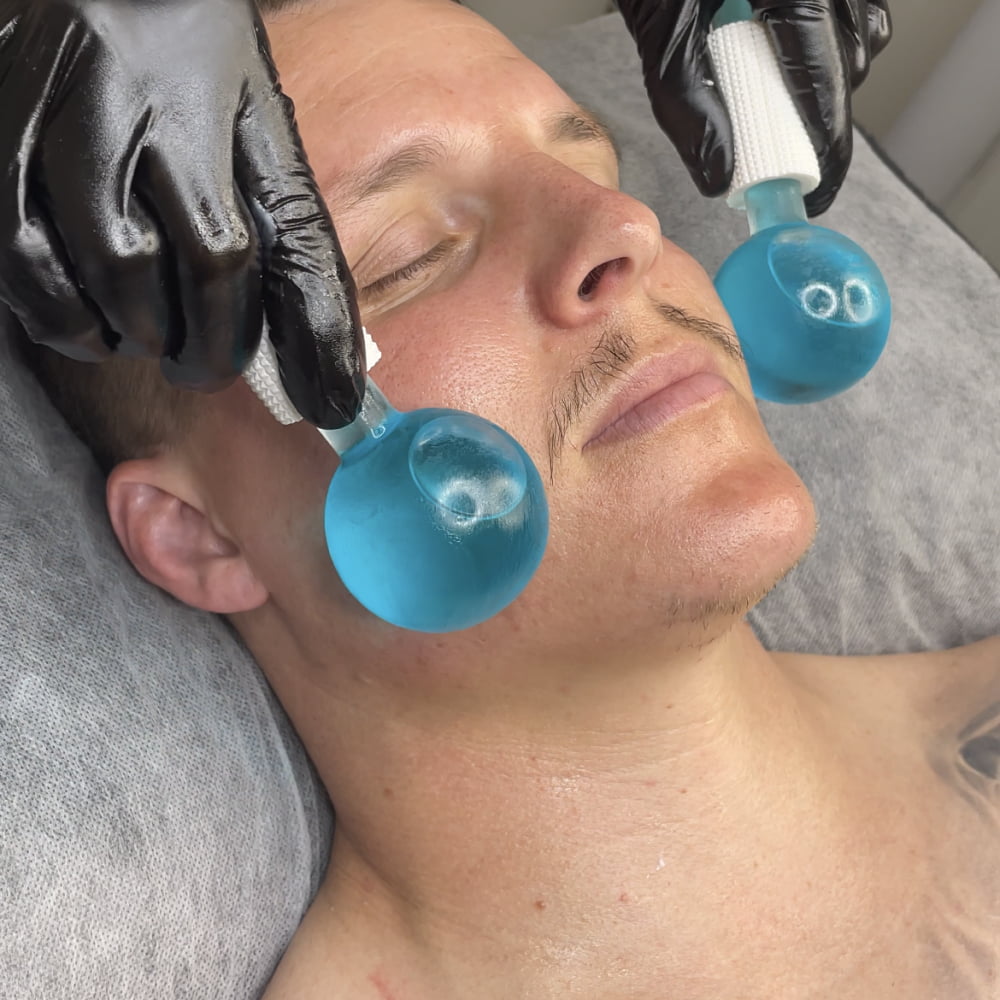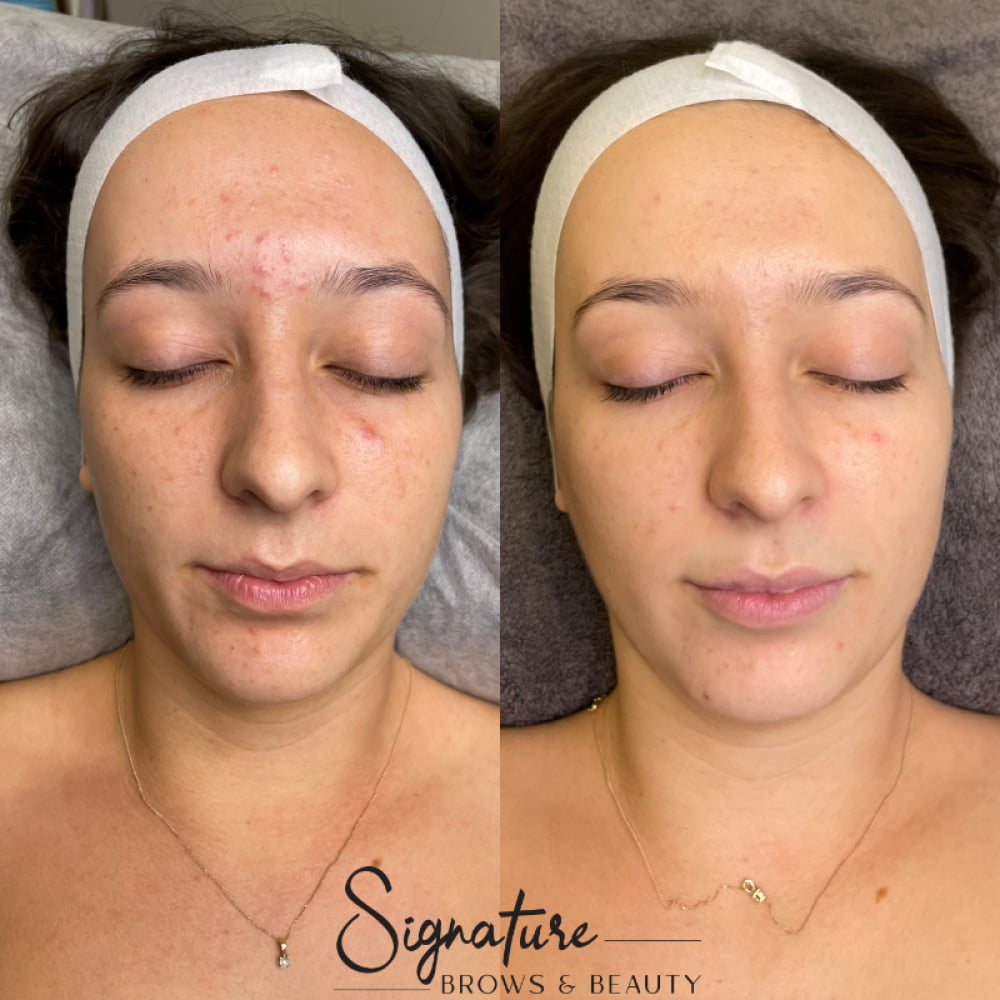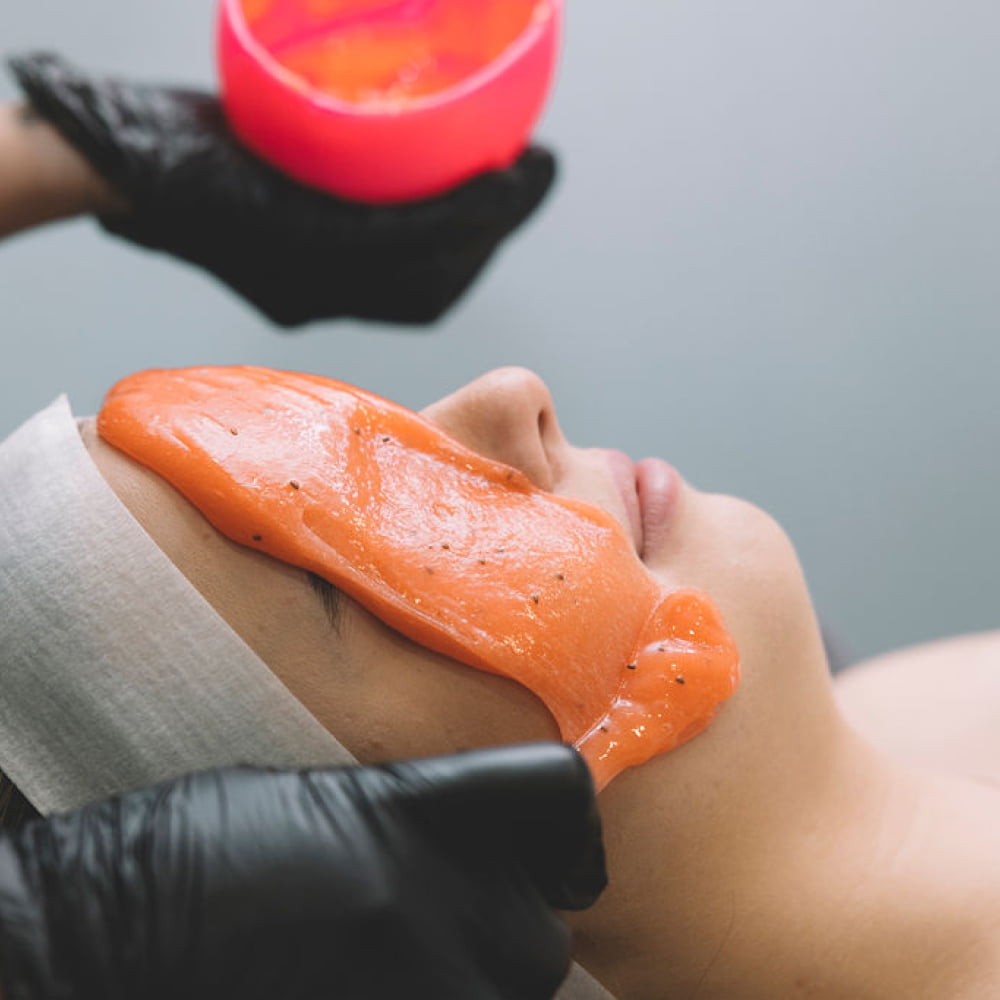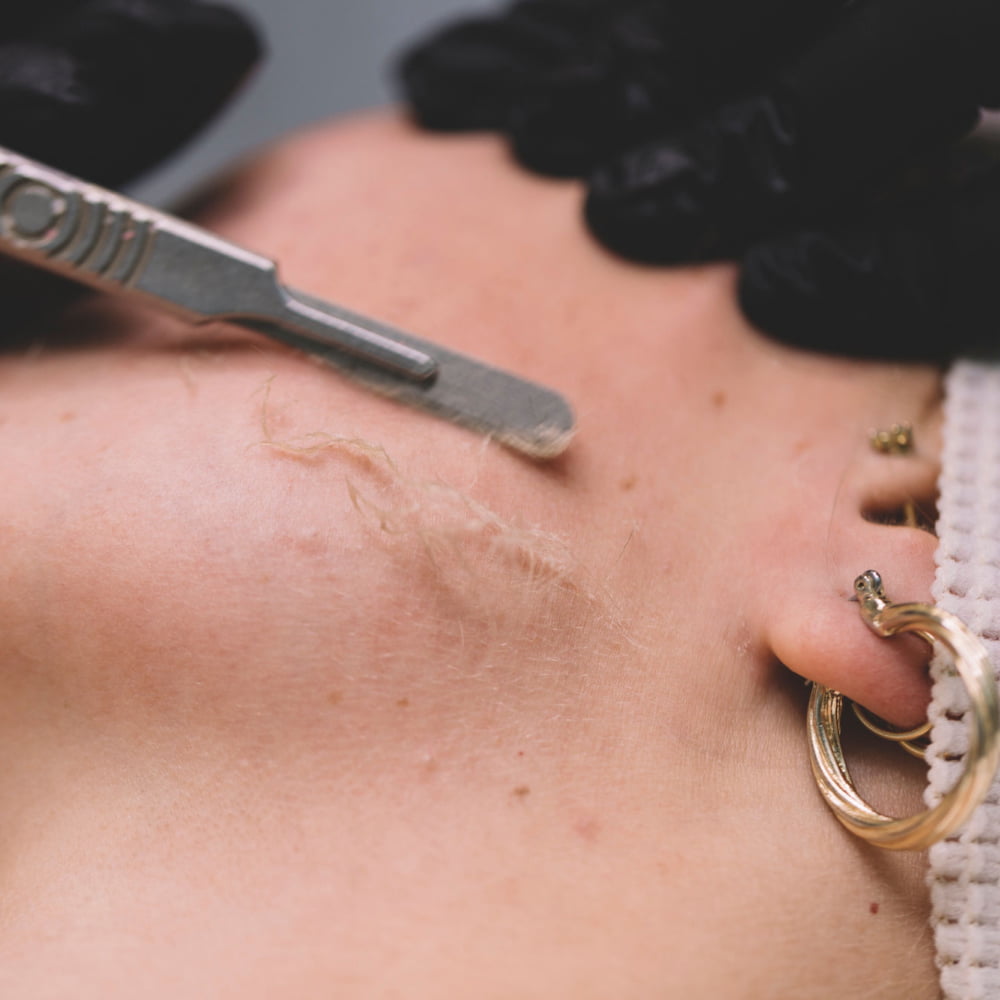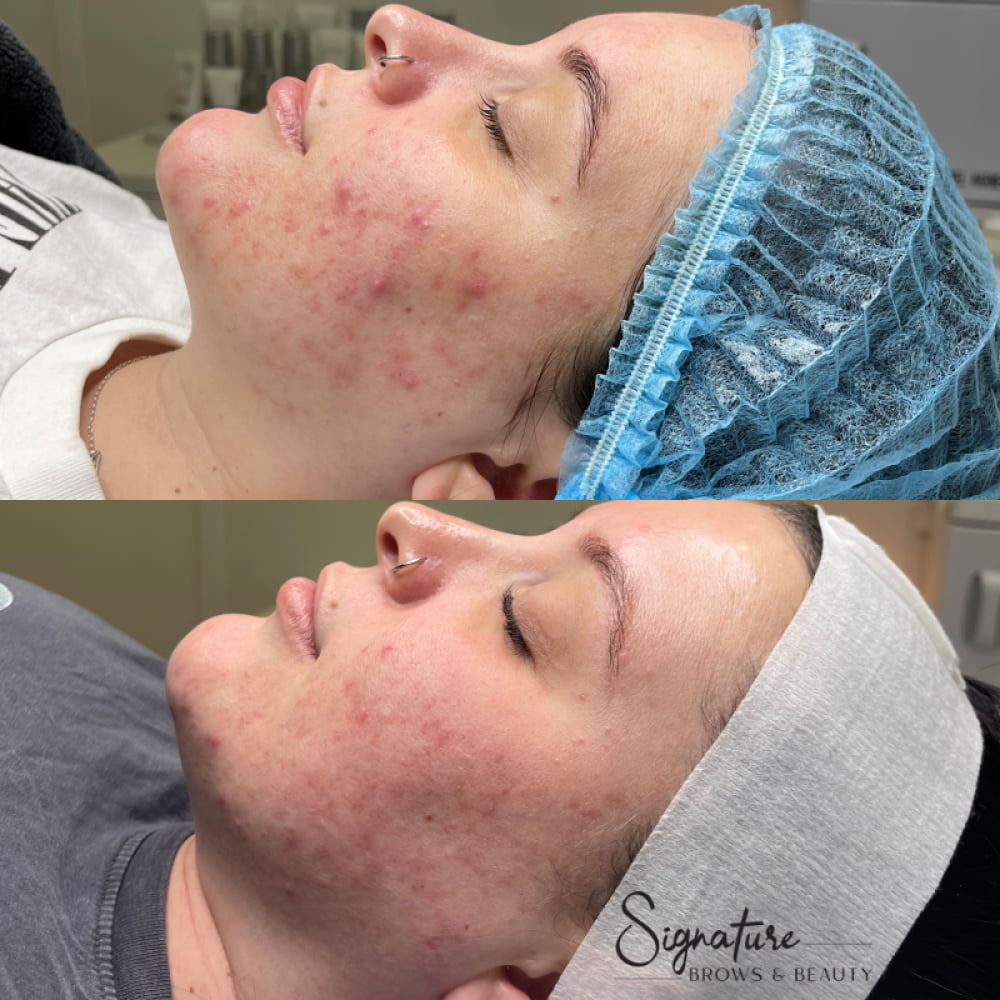 Want To Know More About Pre & Aftercare?
Learn everything you need know for pre and post your appointment to ensure maximum results!
Ready to Invest in Your Skin's Health?
Kindly complete the form below, and our team will reach out to schedule a consultation at your convenience.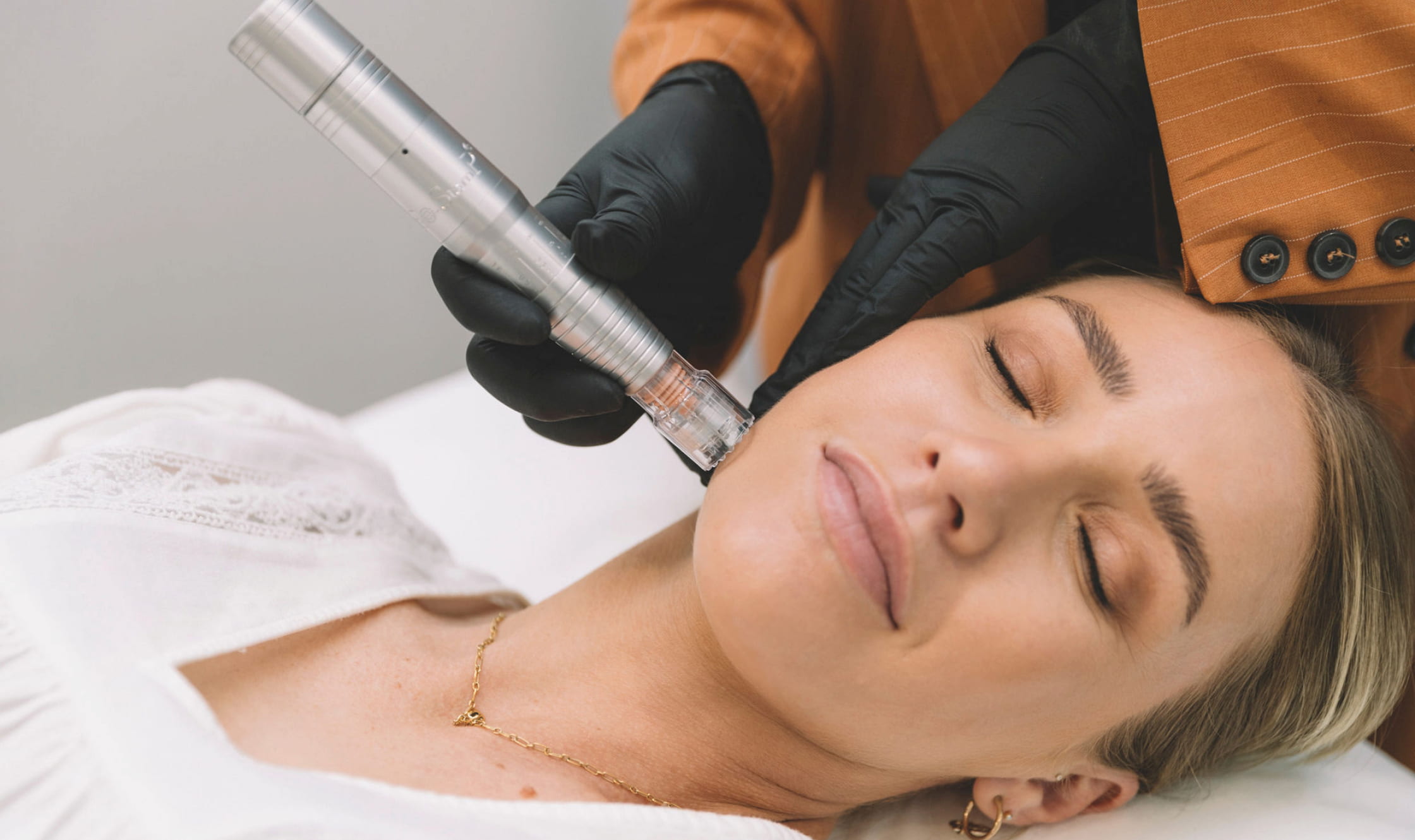 Pro-stamp & Skin Needling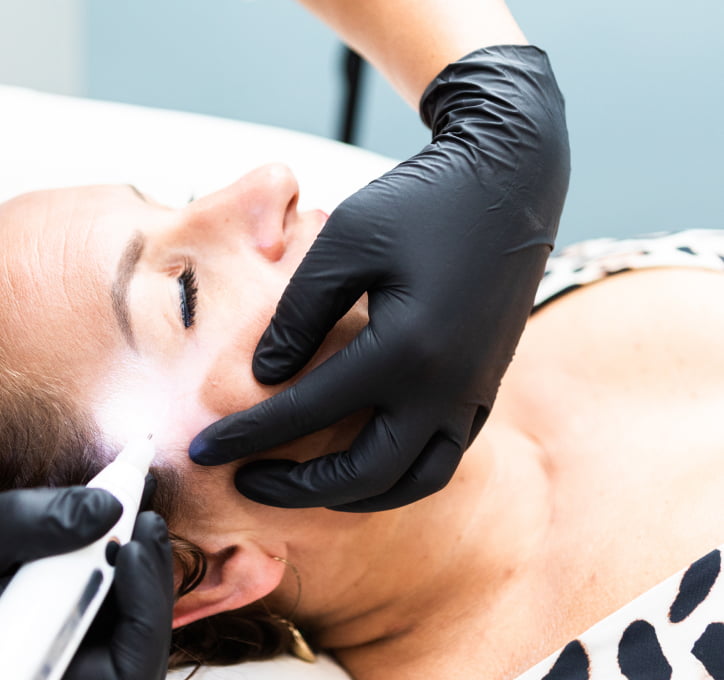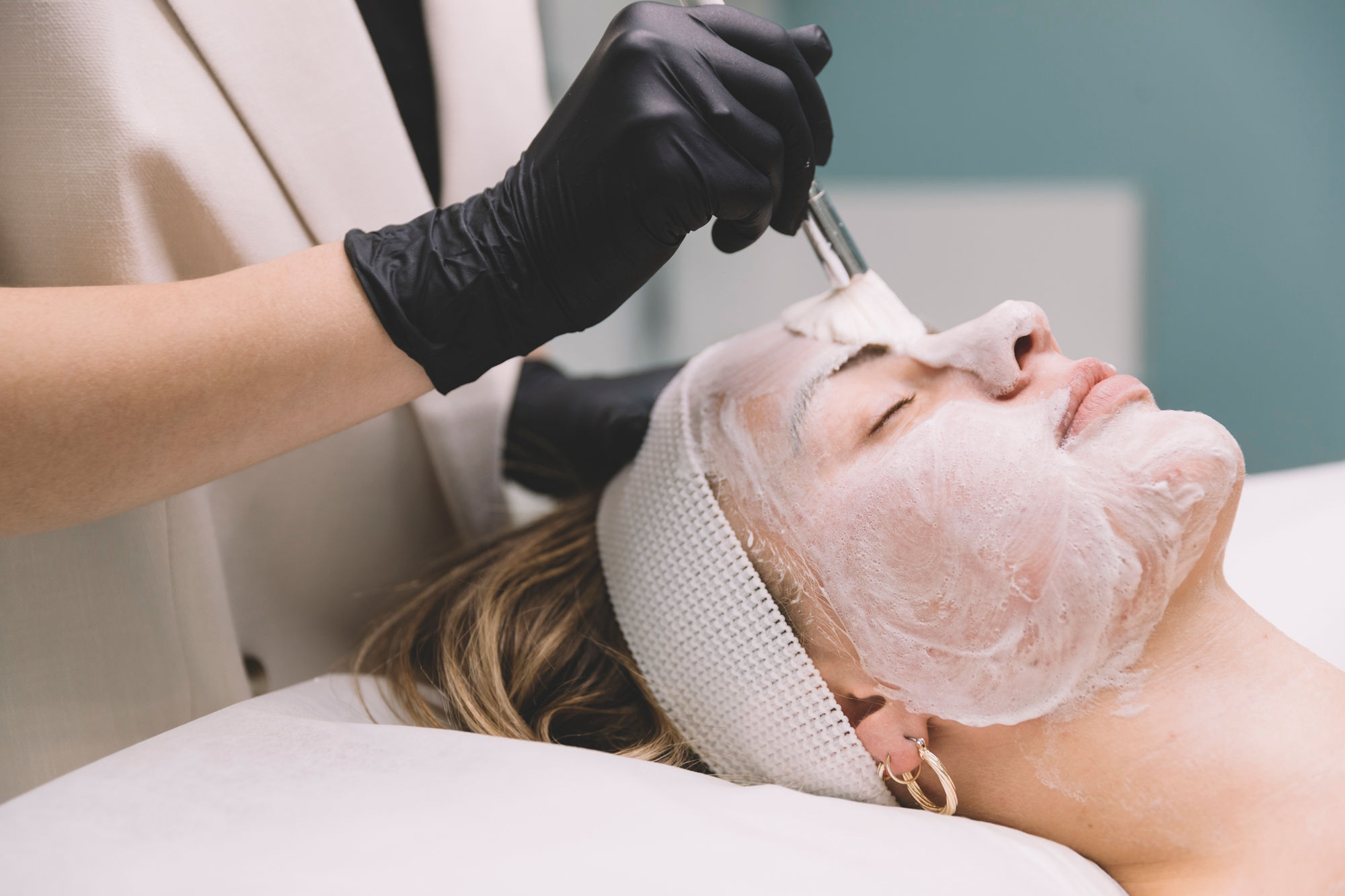 Facials, Skin Programs / Treatments