Leading Cosmetic & Beauty Clinic Situated In Maroochydore, Queensland.
Discover Plasma Skin Tightening
Our eyes are often one of the first places that start to show signs of ageing. A combination of thin, delicate skin and fewer oil and sweat glands make your eyes susceptible to the effects of ageing and can cause your lids and brows to droop.
Plasma skin tightening is a simple, affordable and effective solution to sagging and droopy skin. With no surgery or snipping involved, this revolutionary skin tightening and lifting technology provides long-lasting results.

Plasma rejuvenation procedures use a highly accurate handheld machine that generates a high-voltage, plasma flash between the tool and skin. Plasma turns a solid into a gas which in turn evaporates the skin being treated and leaves a small, superficial micro-wound that stimulates collagen and elastin production. This highly effective, extremely accurate treatment can provide the same results as invasive surgeries with minimal side effects and at a fraction of the time and cost.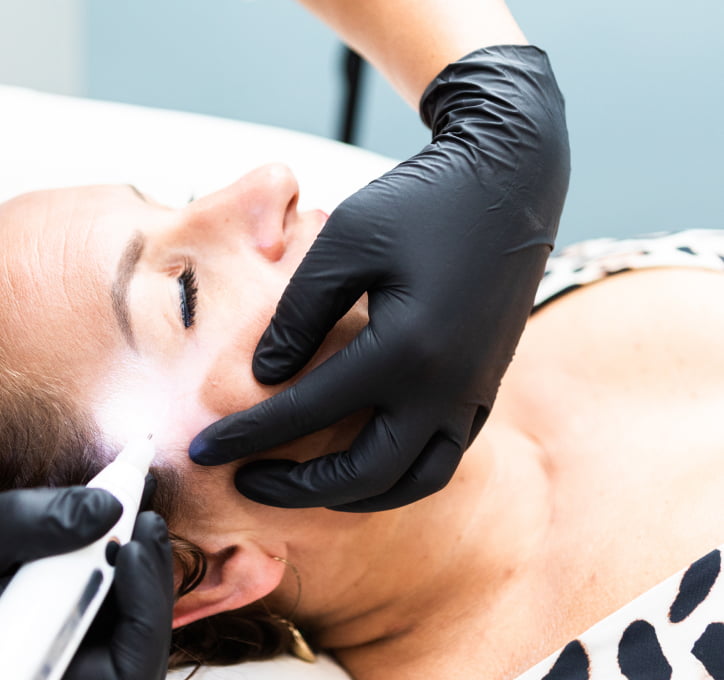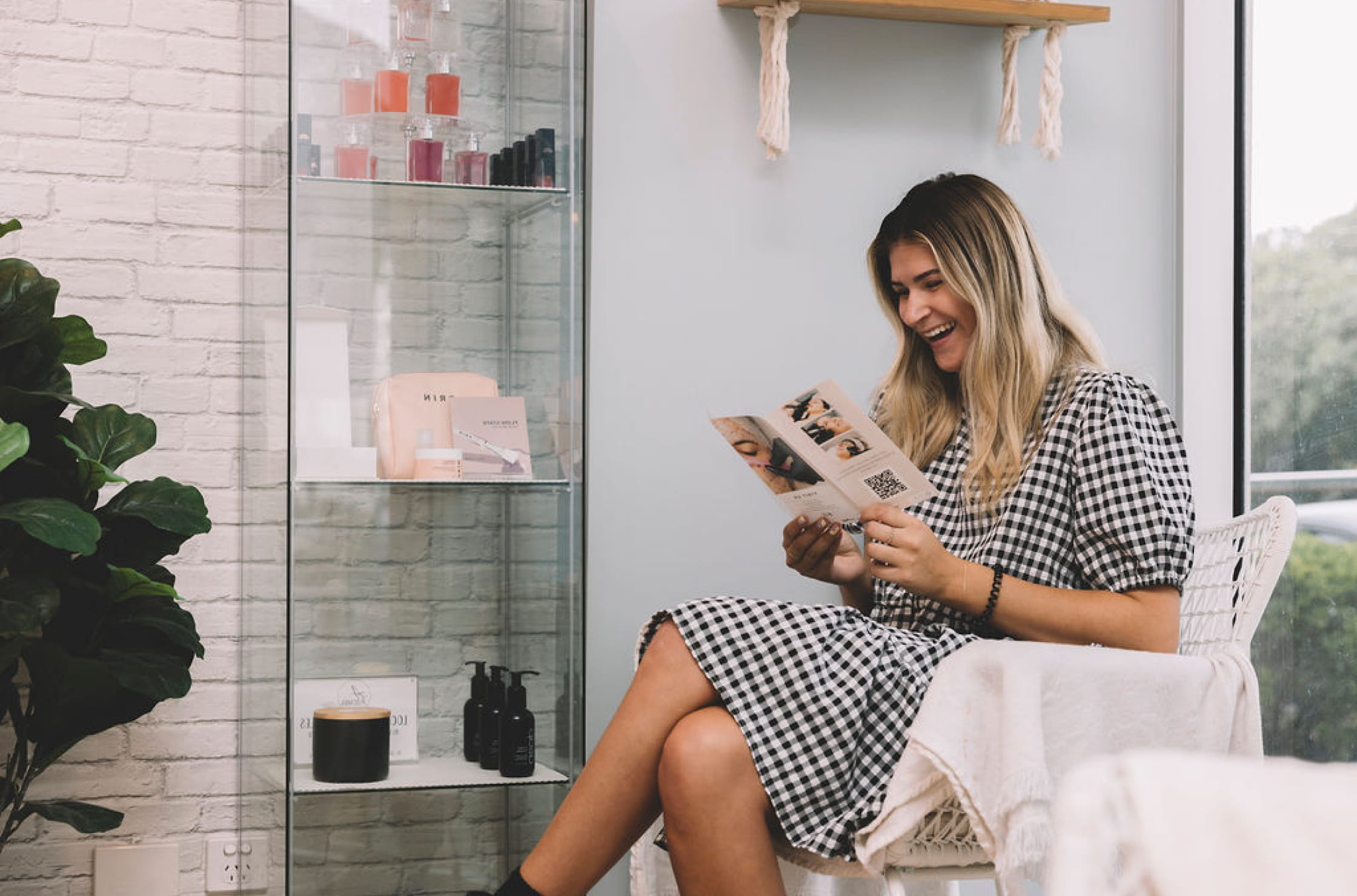 Frequently Asked Questions
Do I need a consultation?

Yes. Anyone interested in this treatment is required to have a consultation. We will assess your skin to ensure this treatment is right for you and suggest a treatment plan for you. Every client is different and the way the skin ages varies for each individual, the treatment needs to be planned according to the needs of each client. Some clients require more than one treatment to achieve the desired result. We like our clients to be fully informed and to meet their expectations.
How long does the treatment take?

We allow 60minutes depending on the treatment area. This includes time for the anaesthetic to work and consent forms to be completed. The actual treatment being performed is quite quick and only takes approx. 5mins per eyelid being treated.
When will I see results?

Some results can usually be seen immediately, full result should be visible after 2-4 weeks however the treated area will continue to improve for 2-3 months.

Results are expected to last 2-5 years, but is subject to the number of treatments you may require, your lifestyle and how you personally age. You will continue to age and your skin will continue to relax as part of the normal ageing process, and eventually you may see problems such as wrinkles and saggy skin re-appear. However, the treatment can simply be repeated again.
How many treatments will I need?

This completely depends on the area being treated, skin type, severity of wrinkles and client's expectation. Some clients that only need a small amount of tightening may only need one treatment.

For some a 2nd or even 3rd treatment may be required to achieve the desired outcome, follow up treatments can be carried after 8-12 weeks.
Is there downtime?

Immediately after the procedure, the treated area will be quite red and mildly swollen with small dots seen. The swelling can last for 2-3 days. The small carbon dots will dry to become small crusts. These crusts must not under any circumstances be picked or scratched off, they must be left to fall off on their own which can take anything from 5-10 days. During this time you may use mineral makeup to help cover the dots.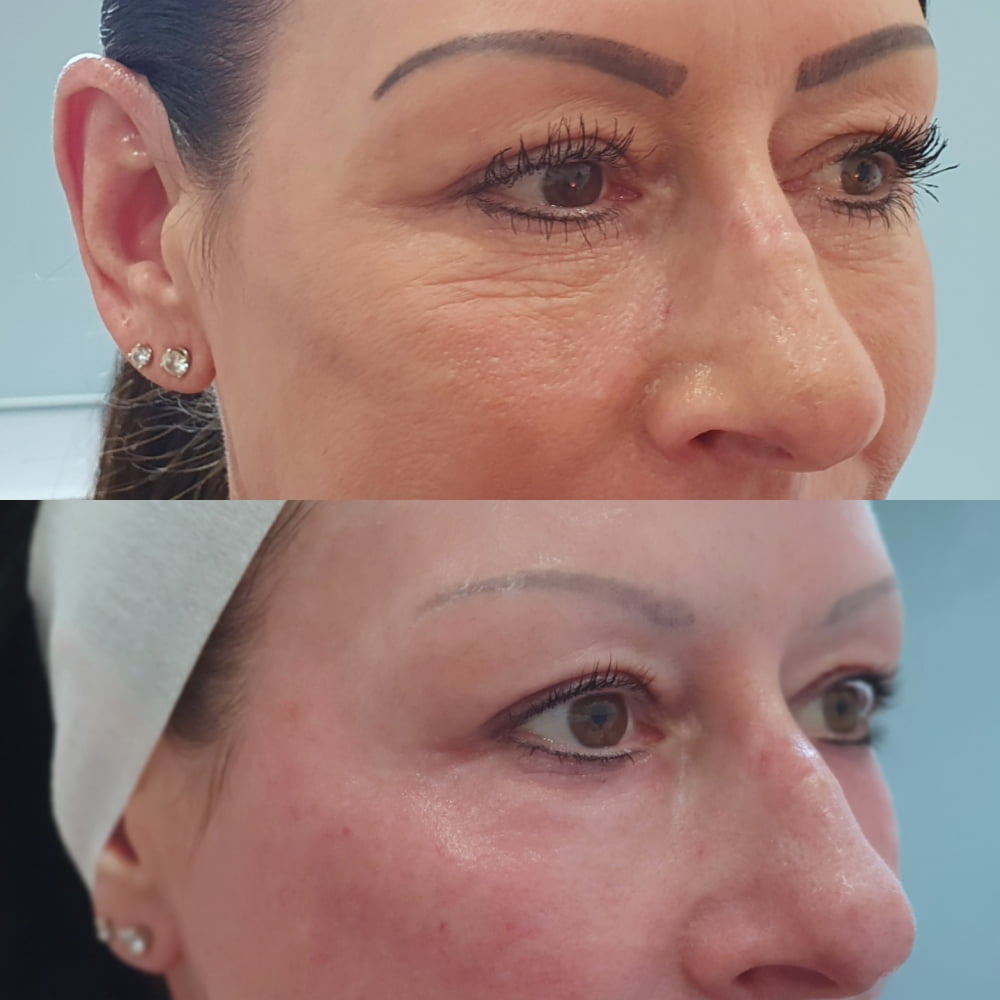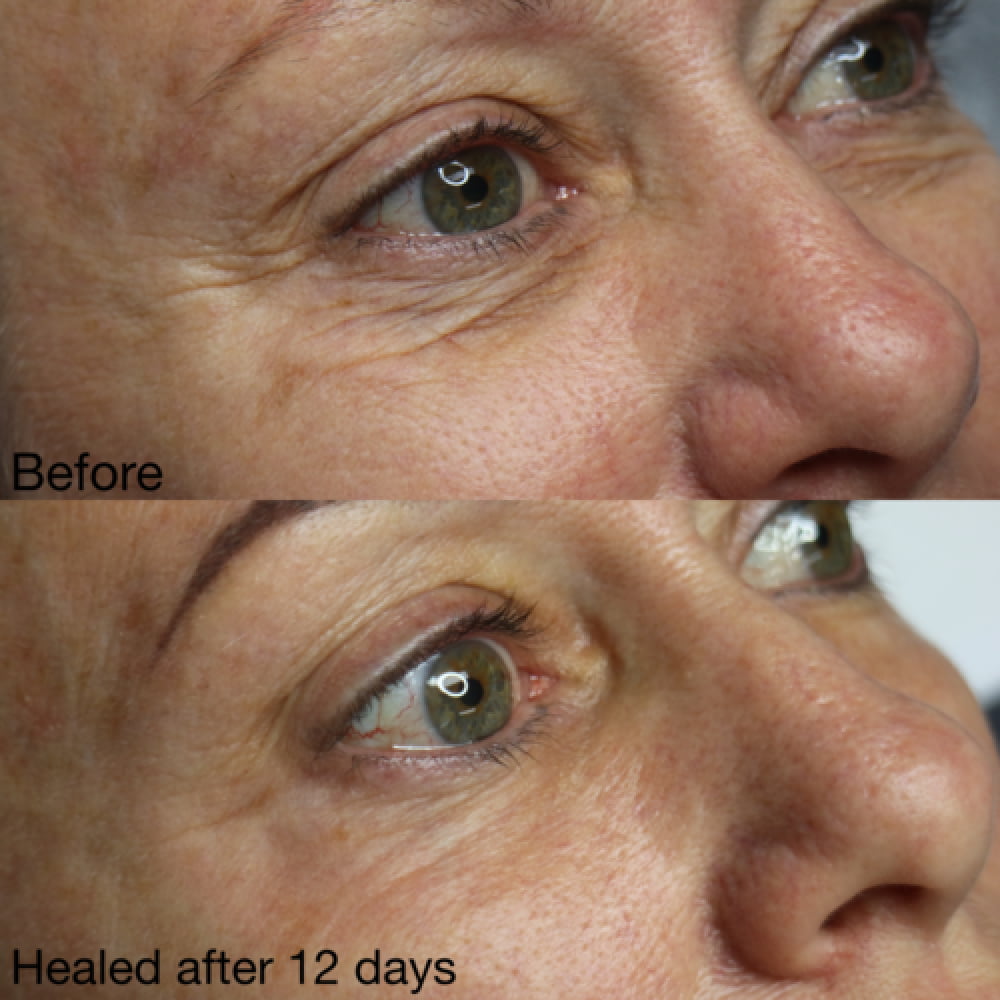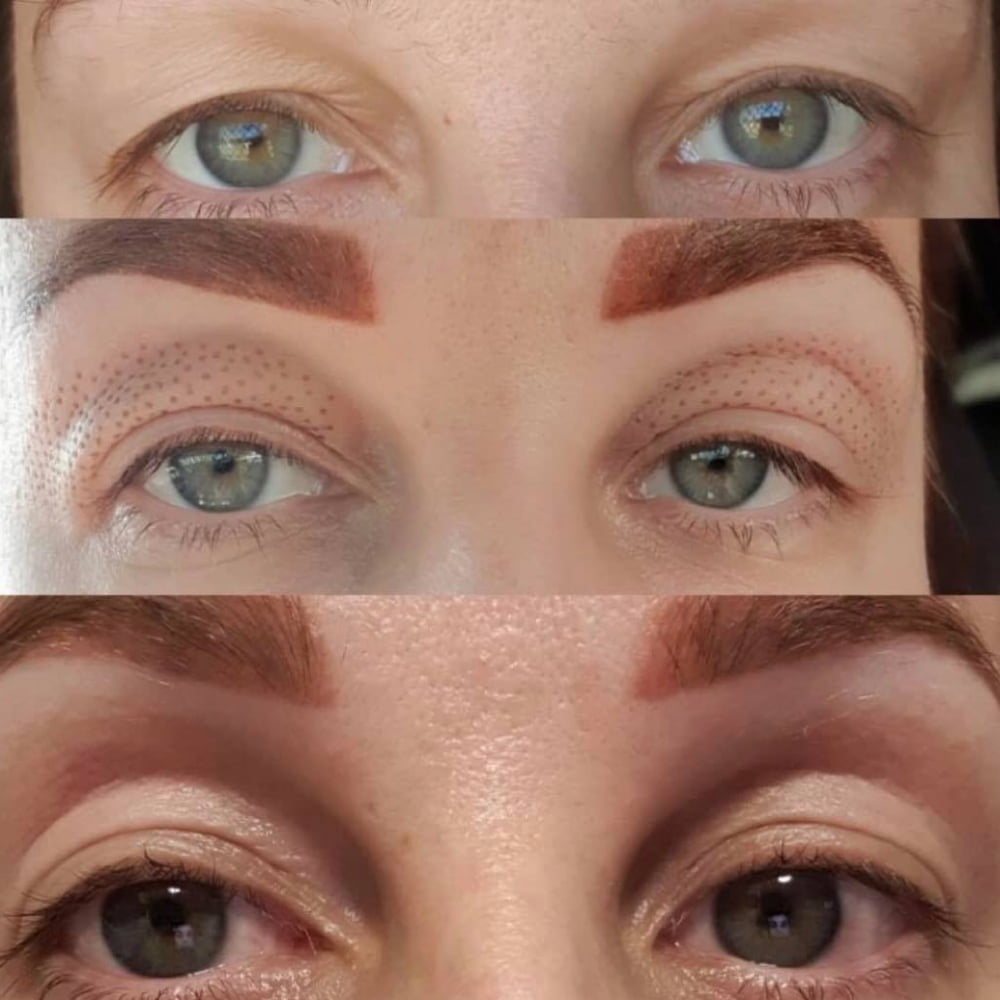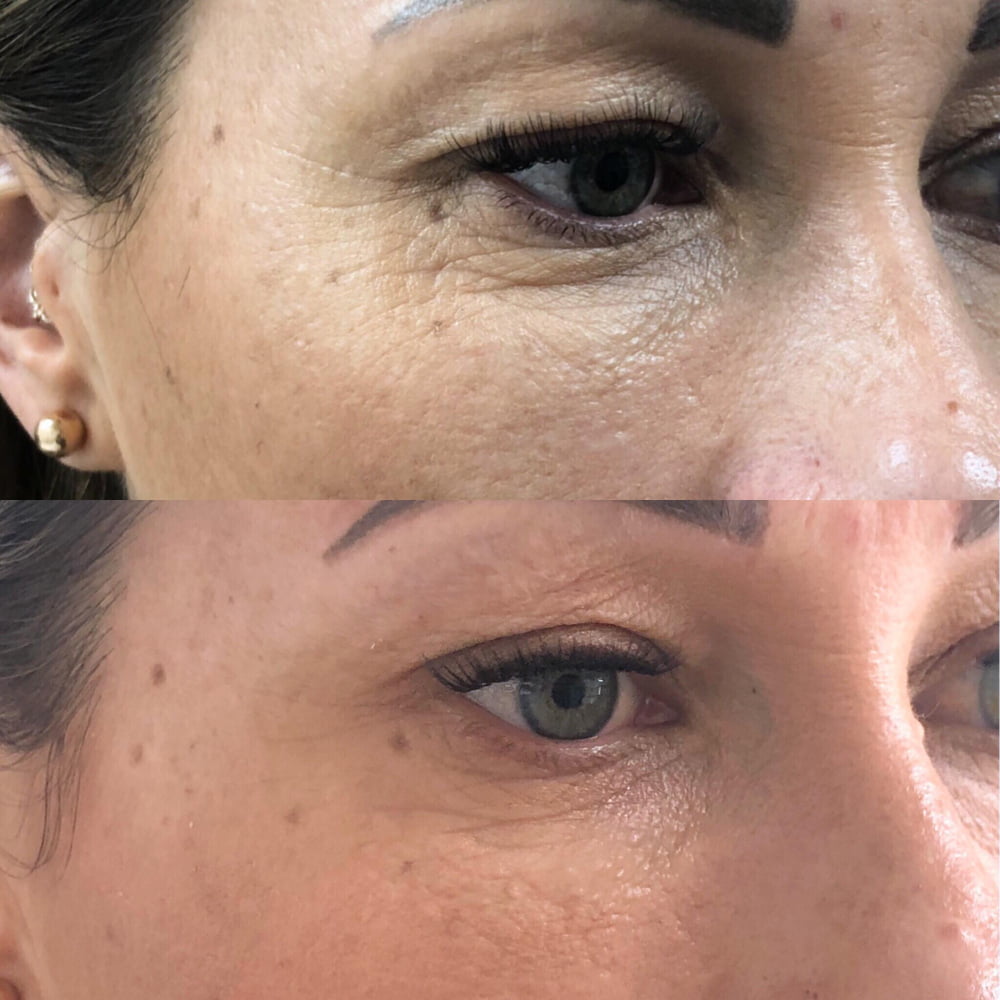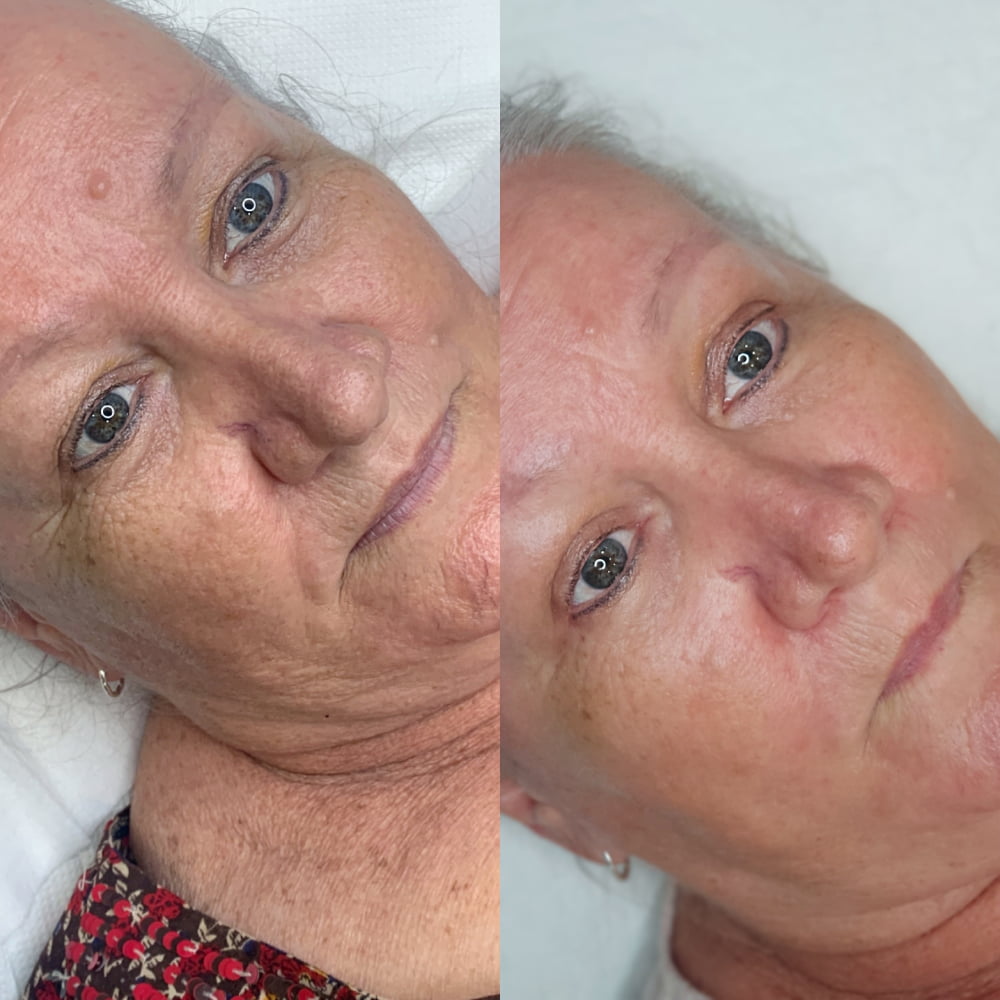 Explore Our
Advanced Skin Treatments
Made with all-natural ingredients, this facial peel gently exfoliates and assists skin in cell renewal and rejuvenation without the use of any acids.
Want To Know More About Pre & Aftercare?
Learn everything you need know for pre and post your appointment to ensure maximum results!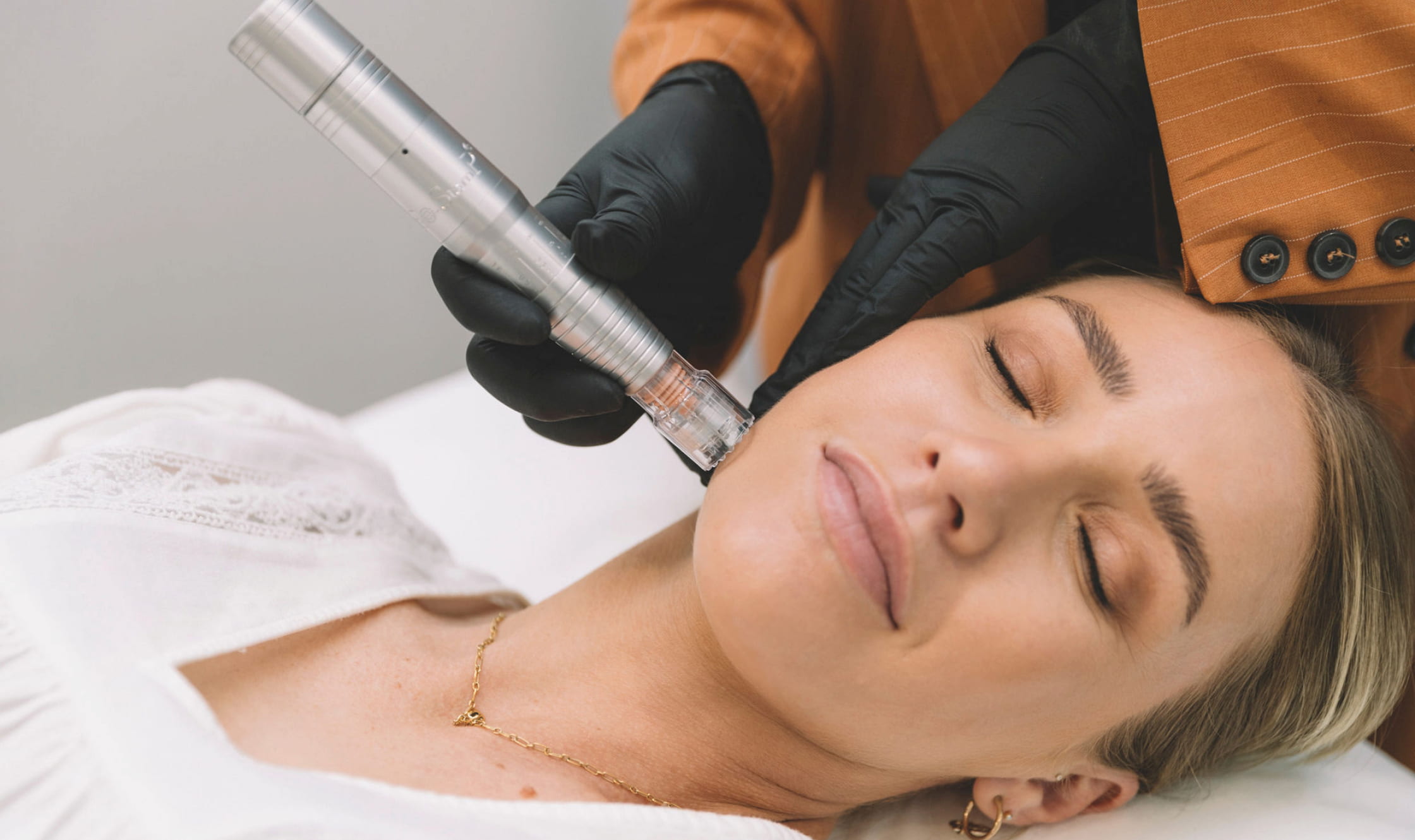 Pro-stamp & Skin Needling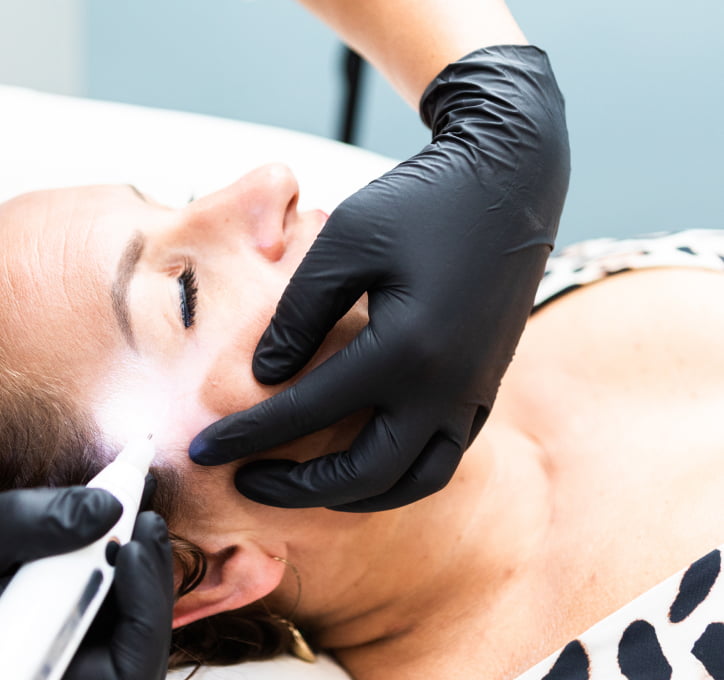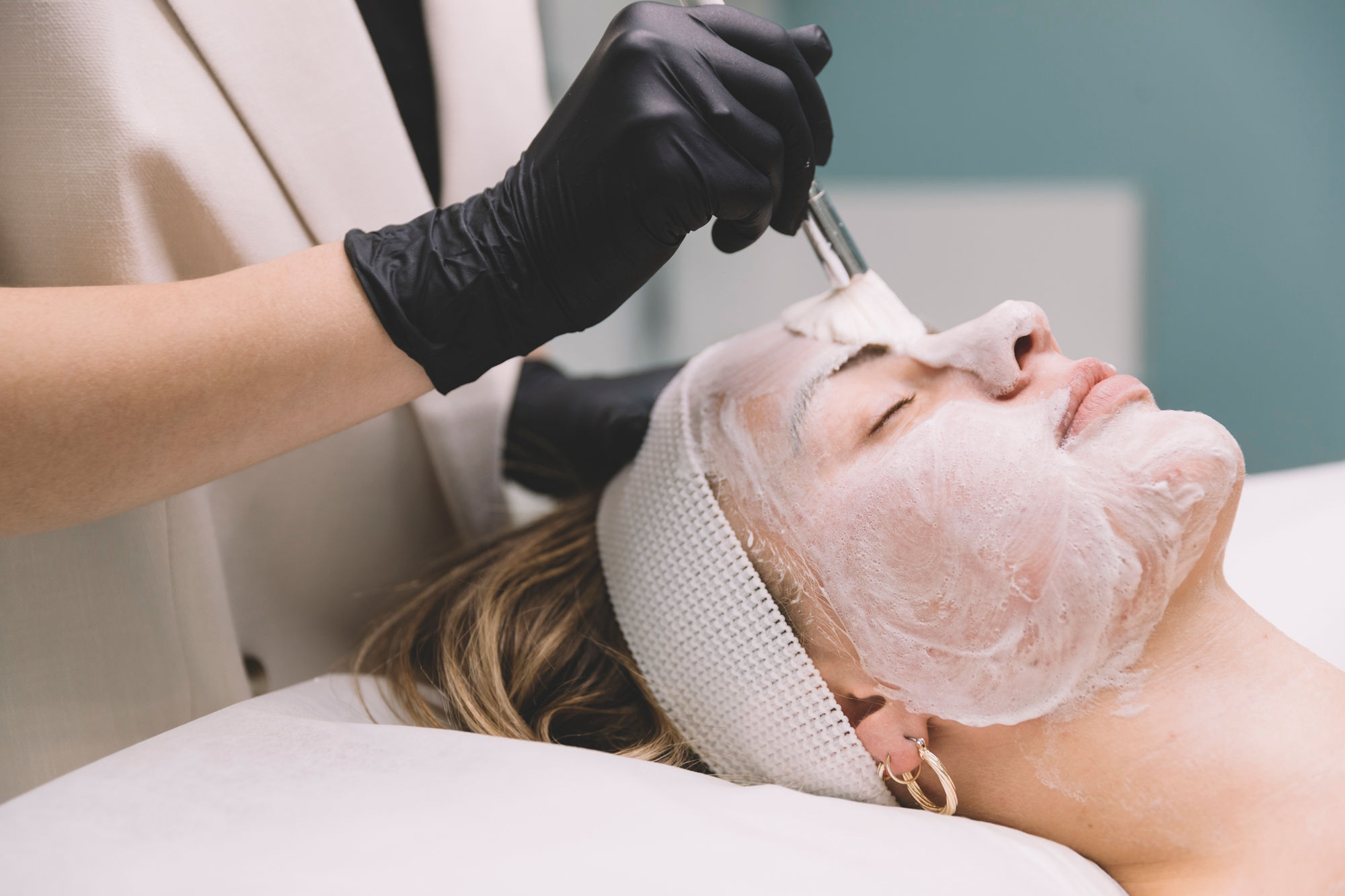 Facials, Skin Programs / Treatments