Leading Cosmetic & Beauty Clinic Situated In Maroochydore, Queensland.
LED light therapy is a natural, non-invasive and pain free treatment that uses different wavelengths of light to rejuvenate skin at a cellular level.

This treatment is great for improving skin health, fights acne causing bacteria, stimulates collagen production, heals and calms inflammation, reduces visible signs of ageing and boost your skin's healing response.

LED is perfect as a stand-alone treatment or can be combined with other treatments to boost results.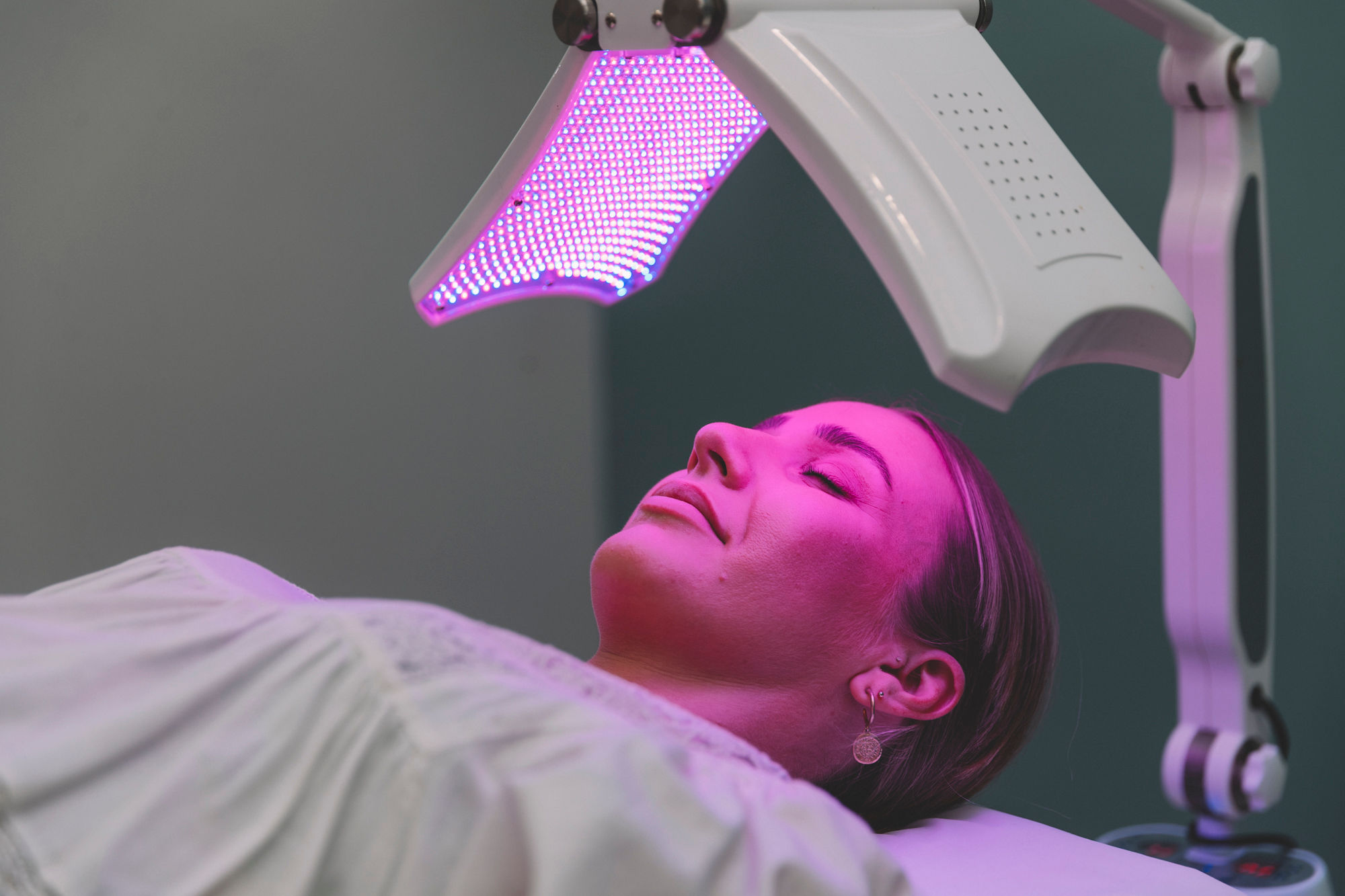 Did you know, when LED is used pre-& post cosmetic or surgical procedures it significantly reduces healing time by up to 50%. LED will also help reduce pain, swelling, bruising and redness. Studies have shown that skin cells grow 150% – 200% faster when exposed to LED light.
Red Light

Red light calms inflammation and heals skin after any invasive facials, increases circulation, promotes collagen production.
Blue Light

Blue light kills bacteria to fight off acne, reduces sebum production and calms sensitivity
Green Light

Green lights lighten unwanted pigmentation, lighten scars, improve wound healing
Infrared Light

Infrared light penetrates to bone level for wound healing, cellular regeneration and collagen production
Ready to Invest in Your Skin's Health?
Kindly complete the form below, and our team will reach out to schedule a consultation at your convenience.
Want To Know More About Pre & Aftercare?
Learn everything you need know for pre and post your appointment to ensure maximum results!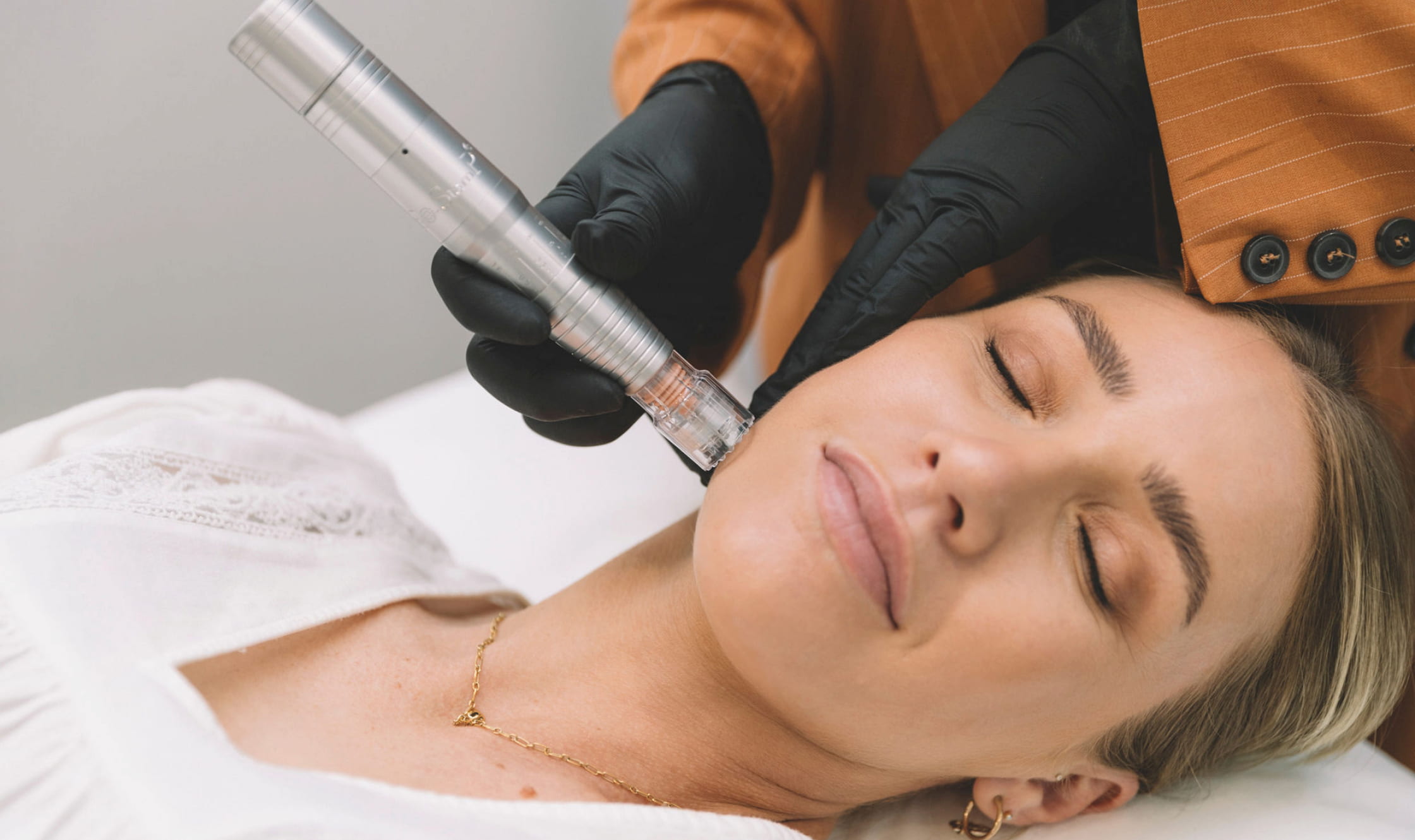 Pro-stamp & Skin Needling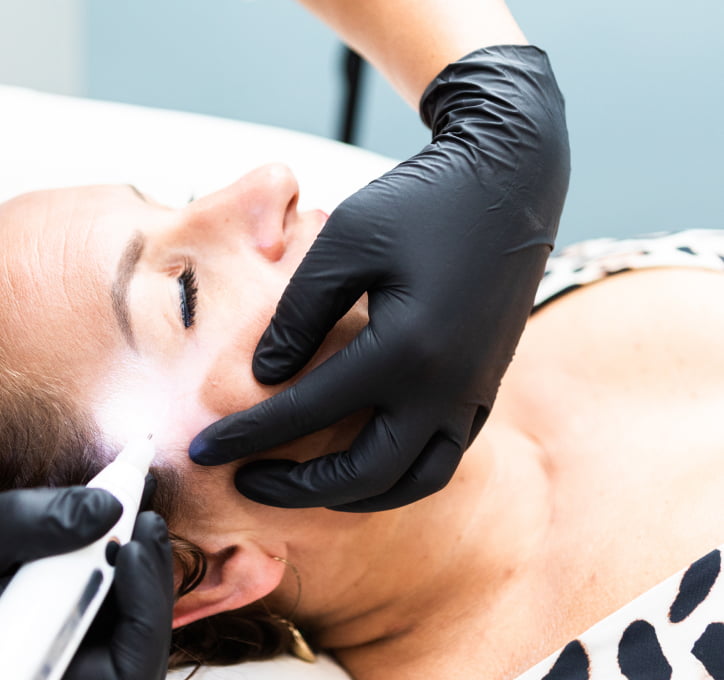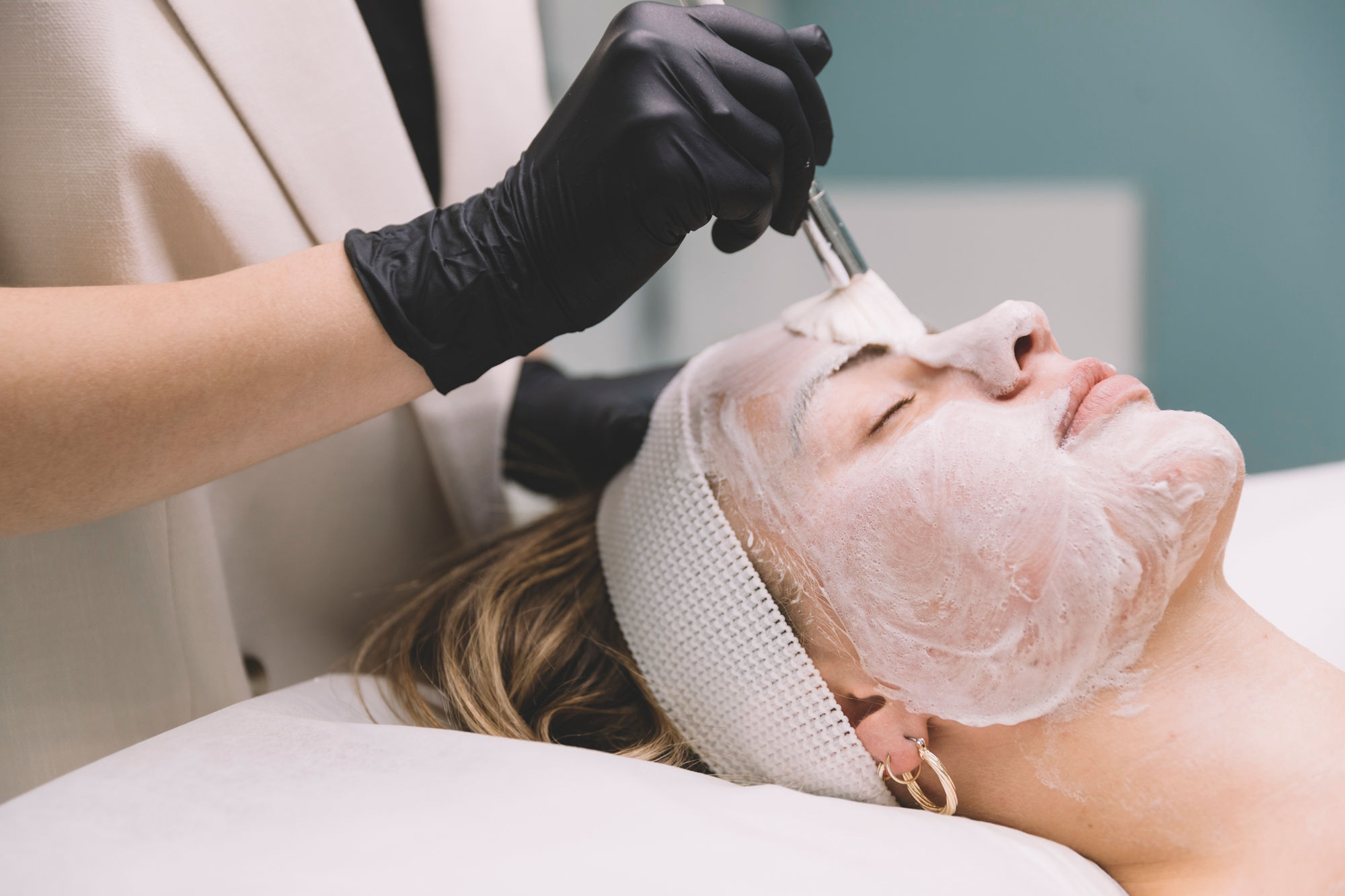 Facials, Skin Programs / Treatments